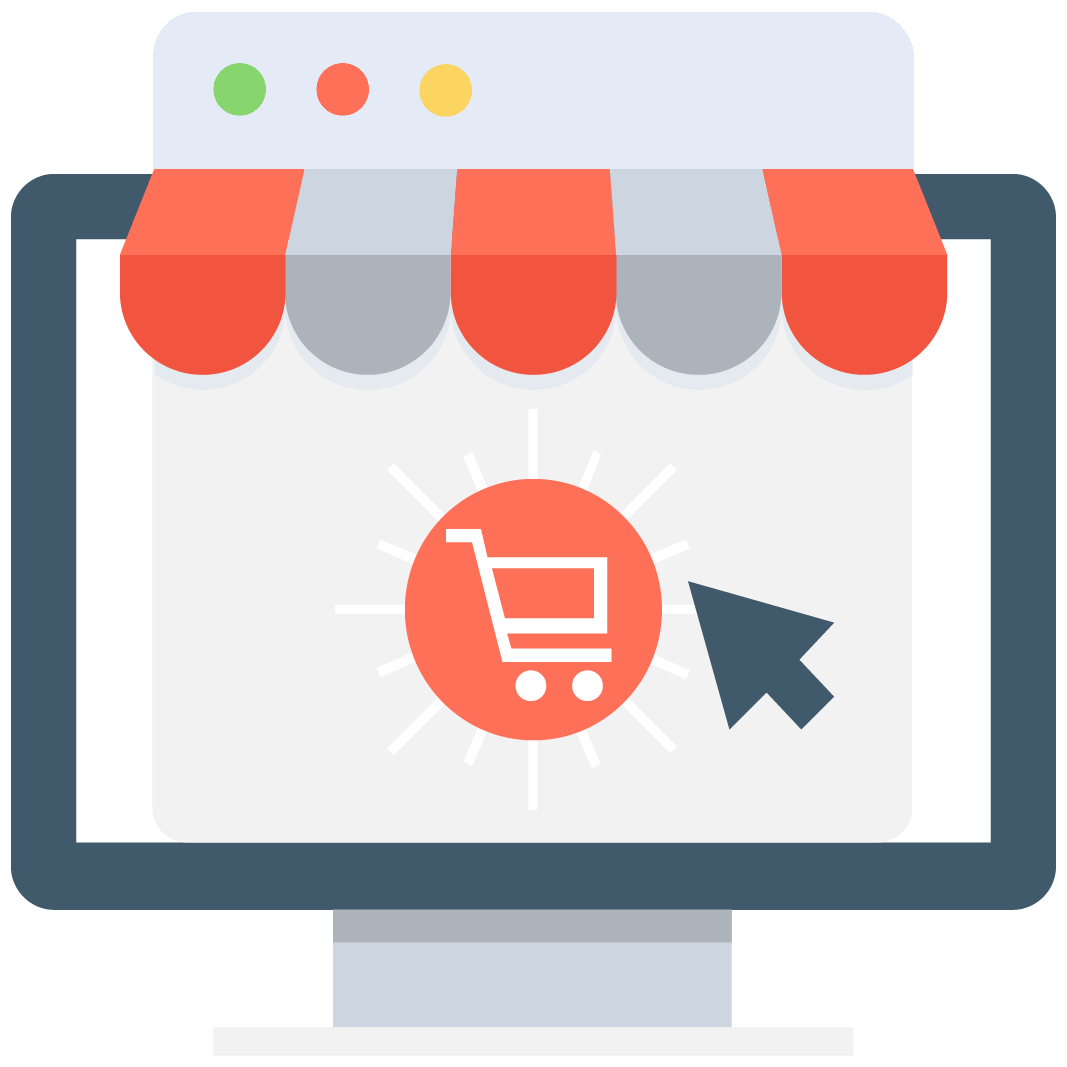 Enables subscription for selected game or server that notifies you via email/push notification every time when someone adds a new offer.
We have no offers matching your request. Add an offer now and find yourself at the top.
Add offer
Game of War Fire Age Items
Mobile games are the bomb. Game developers are taking advantage of what mobile devices can provide to the users so they can create amazing and addictive games. The mobile industry went from basic devices that could only make calls, to advanced technologies that are tens of times more powerful than the game consoles available in the 90s. The fact that almost every gamer in our Earth has a mobile device in his hands, was the trigger to the success of Game of War: Fire Age.
This amazing strategy game developed by Machine Zone earnt the heart of the gaming community, but how did it achieve this? MMOAuctions understand the success of this game, this is why we bring you the best Game of War: Fire Age marketplace on the entire internet. Join us and discover how you can get those items and equipment you desperately need!
Get the Game of War: Fire Age items you need in the blink of an eye!
When you think about Game of War: Fire Age, you probably remember the amazing marketing campaign that it had back in the day. The Super Bowl commercial is something that no player can erase from their mind. This phenomenon encouraged millions of players to get into this new magical world. Since those days, the GoW: Fire Age fan base has grown a lot.
This is why players can find rookie players as regularly as pro players. If you want to stand a chance against the incredible amount of players that you are gonna face, you will need the best Game of War: Fire Age items that you can find. There's no secret for anyone that this game is constantly asking you to spend money on it. If you are going to spend real-life money, better do it in something that can be really useful to you.
Do you need the best resources, gem sets, and speed ups? Then you have two options: one, get them in the traditional way. At first, this game might look like the curve of progression is fast, but then you'll realize that if you don't invest enough money (or time) you will end up being forgotten.
If you are not willing to pay or to spend all day looking at your phone, then we encourage you to choose the second option - buy Game of War: Fire Age Items here, at MMOAuctions. First of all, remember that we are not directly a store. That means that MMOAuctions is just a marketplace where the real GoW: FA players collide to trade, sell, and buy all of the virtual goods and in-game currencies.
Search through the offers and select the seller you like the most. All of our reputable providers are ready to deliver the items you need in no time! Remember to use the Scam Killer so you can prevent being scammed.
This tool is simple and free to use, so there are no excuses! Write in the name or the IP address of your potential seller and check if everything is alright.