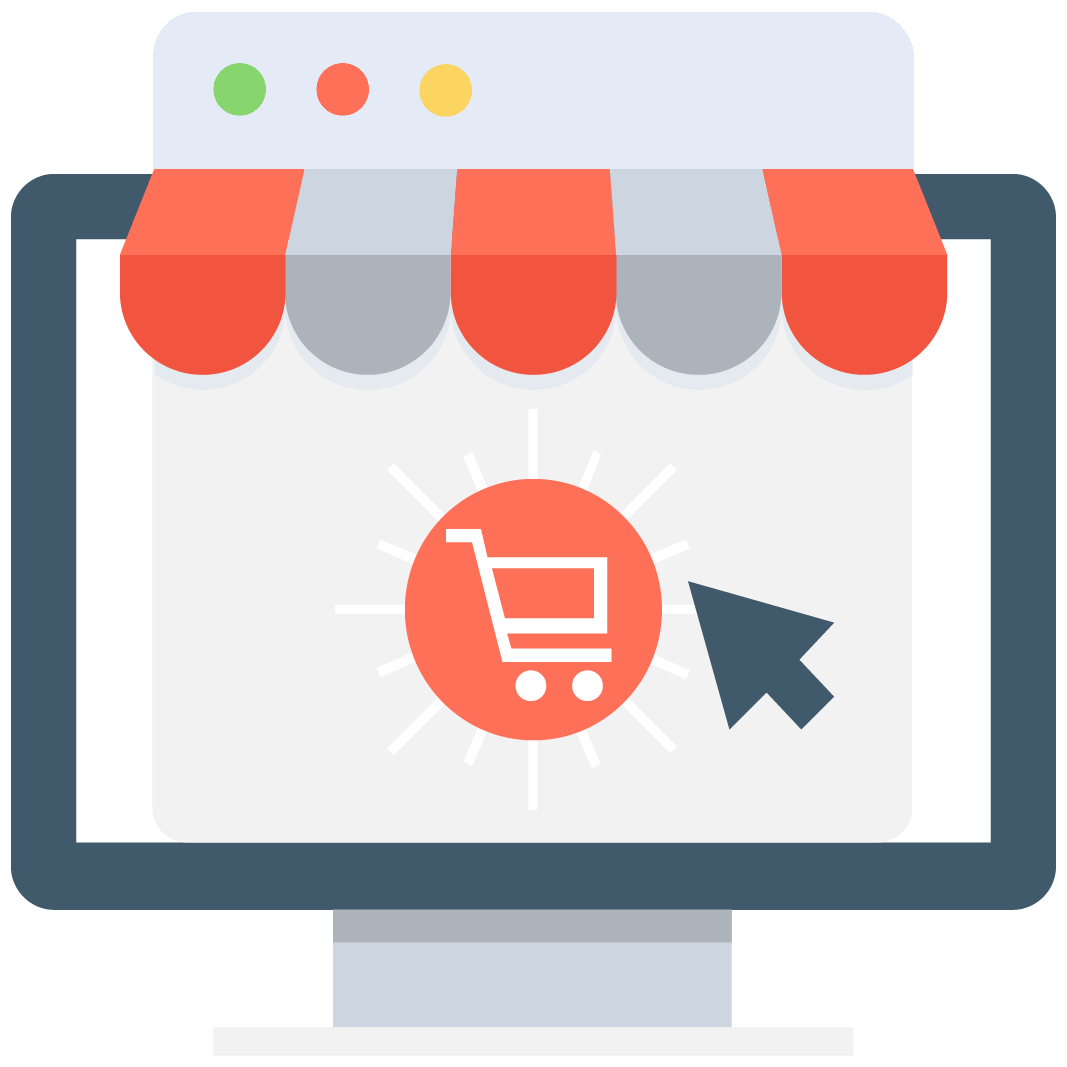 Enables subscription for selected game or server that notifies you via email/push notification every time when someone adds a new offer.
We have no offers matching your request. Add an offer now and find yourself at the top.
Add offer
Game of War Fire Age Accounts
Game of War: Fire Age became one of the most played mobile games thanks to the amazing marketing campaign that this game had back in 2014. Who wouldn't love to play a game where the gorgeous Kate Upton is the main image?! That was what millions of players all over the world thought. The fact that Game of War: Fire Age can be download in almost any mobile device turned it into a must-play for every mobile gaming lover.
It is true that this title has hundreds of thousands of accounts already registered to it, but you need a Game of War: Fire Age account that stands out of the rest. If you are looking to acquire a brand-new GoW: Fire Age account, then today is your lucky day. Search no more! We will connect you with people all over the world so your dreams can be fulfilled.
3 steps to get your new Game of War: Fire Age account!
It is totally understandable if you want to get rid of your old and weak account to buy a more powerful one. Fortunately, we have the absolute best providers of Game of War: Fire Age accounts on the entire world. Keep in mind that MMOAuctions is not a store! We are the bridge that will connect you with trustworthy sellers to acquire the account that you truly deserve. If you are tired of the traditional way to level up your account, follow these three simple steps:
1- Check the offers posted on our site. Remember that you can find accounts of all sizes and classes! Ask our sellers if they can find you a certain type of GoW account if you didn't see it in the listing. Either way, be sure that sooner or later you'll get what you want. Some of our providers can even show you how powerful is the account they are selling in case you still haven't made your decision.
2- Never forget to use the Scam Killer before proceeding with your purchase. MMOAuctions is the safest place to make business in, but if you are feeling kind of suspicious we totally understand. This is why we created this magnificent tool so you can prevent being scammed. All you need to do to use the Scam Killer is to write the email address of your trading partner. We know that our sellers are top-notch, but we also know that your safety comes first.
3- If you are here to sell Game of War: Fire Age accounts you are welcomed! All you need to do is post the offer and wait for the buyers to contact you. We are part of your team, this is why we won't charge you any fees for posting the offer. Besides, when you finale makes the sale, all of the money that comes out of the transaction will go directly to your bank account or digital wallet. Either way, we will help you achieve a new online business that can work!