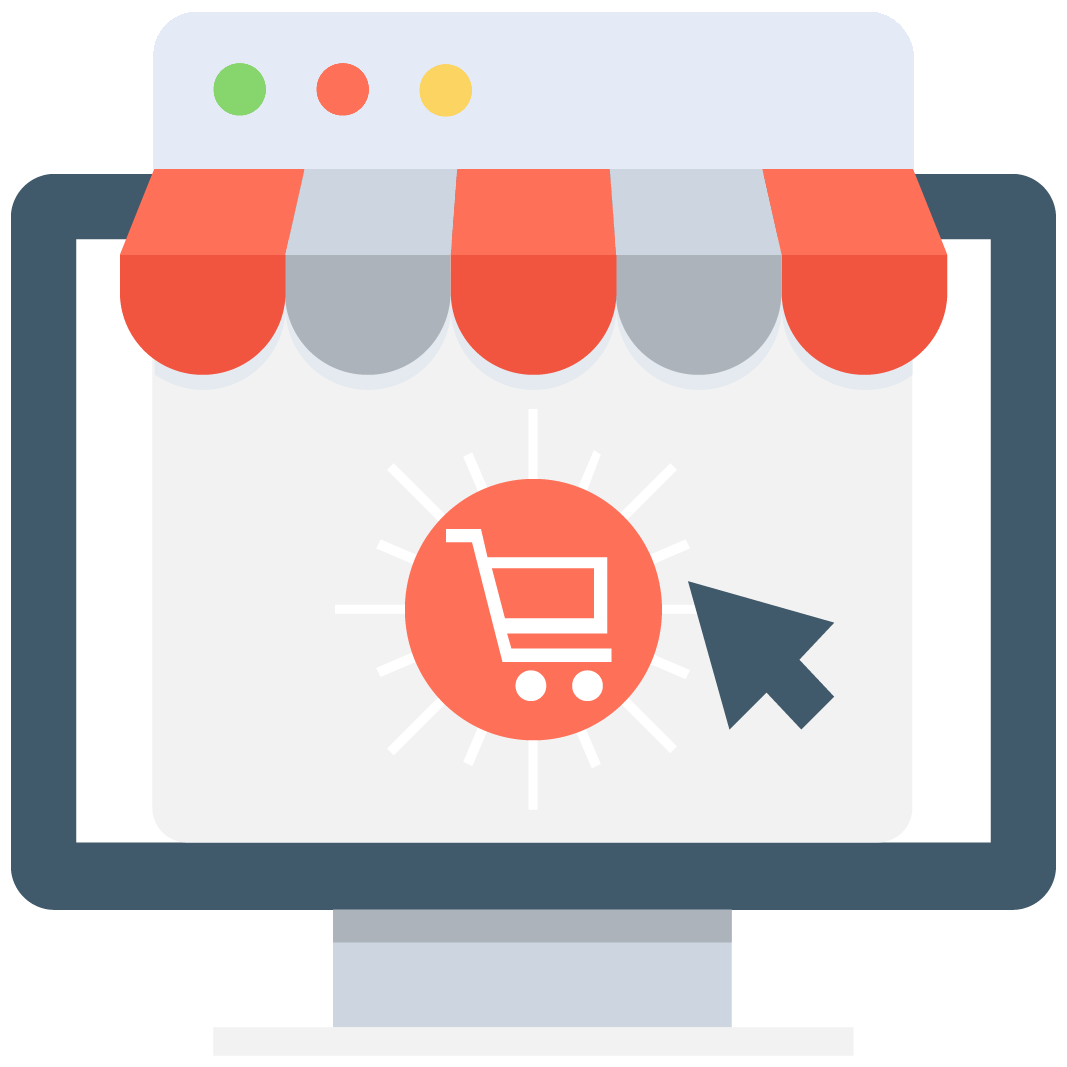 Enables subscription for selected game or server that notifies you via email/push notification every time when someone adds a new offer.
We have no offers matching your request. Add an offer now and find yourself at the top.
Add offer
Grand Fantasia - MMOAuctions Online Market
You can buy all kinds of gaming-related virtual goods at MMOAuctions! Besides Grand Fantasia, we have categories and offers for over 150 most popular MMO titles. Just look around the website and you'll definitely find plenty of interesting auctions.
Remember, we're not a shop – we're a platform that allows gamers from around the world to trade with each other. This means that you can become a seller too! The whole registration process and posting offers is entirely free. Moreover, MMOAuctions doesn't charge any fee for completed transactions. You just have to create an account, activate it and pick an accepted method of payment. It's a great option for players who want to get rid of their old accounts or items. It's an even better opportunity for people who are trying to establish a long-term operation as a supplier of various gaming goods and services.
In order to make sure that trading on our website is as safe as possible, we implemented some security measures. We strongly suggest that you use the Scam Killer during every transaction. It's really simple – you just have to copy-paste the seller's Skype ID and email address into the tool and click the Search button. It will then check its database for any records of scamming related to these accounts. If anything pops up – just walk away from the deal. Moreover, we have a user rank system. You can simply buy from users that have the MMO Super Seller status – these are the most reliable traders on our site.
Grand Fantasia Trading
Grand Fantasia is an old-school MMORPG, where gear progression and character level matter a lot. At the same time, an overwhelming majority of items is tradable, what makes the player-driven game economy very interesting. This also means that you can actually buy a lot of great and useful stuff for real money. Check out the auctions posted on our website and you'll be able to get tons of extra power!
There are multiple ways of doing that. First of all, you could buy an already developed account that has some high level, fully geared characters, as well as a supply of the game's currency. It's the fastest way to get the whole package. If you want to skip to endgame and run around on a powerful Grand Fantasia character – you're free to do so. At the same time, you still have the option to create a new one and use the resources to make the process more enjoyable. You can always explore the early game on another character! The only downside is that you might not be able to find an account that's perfectly tailored for your needs.
Gold and items are rather self-explanatory. Gear gives you a lot of power – it's as simple as that. Meanwhile, gold can be used to buy whole pieces of equipment or various materials, components and recipes required to craft the desired items. It might be a good choice because it allows you to get exactly the stuff that you need. Of course, you will still have to level up your character by yourself. However, the process becomes much easier when you have a healthy stock of the in-game currency and decent equipment at all points of the game.
Grand Fantasia is a free to play anime MMORPG developed by X-Legend Entertainment and published by Aeria Games. It has been released in 2009 and it's available exclusively on PC (Windows).