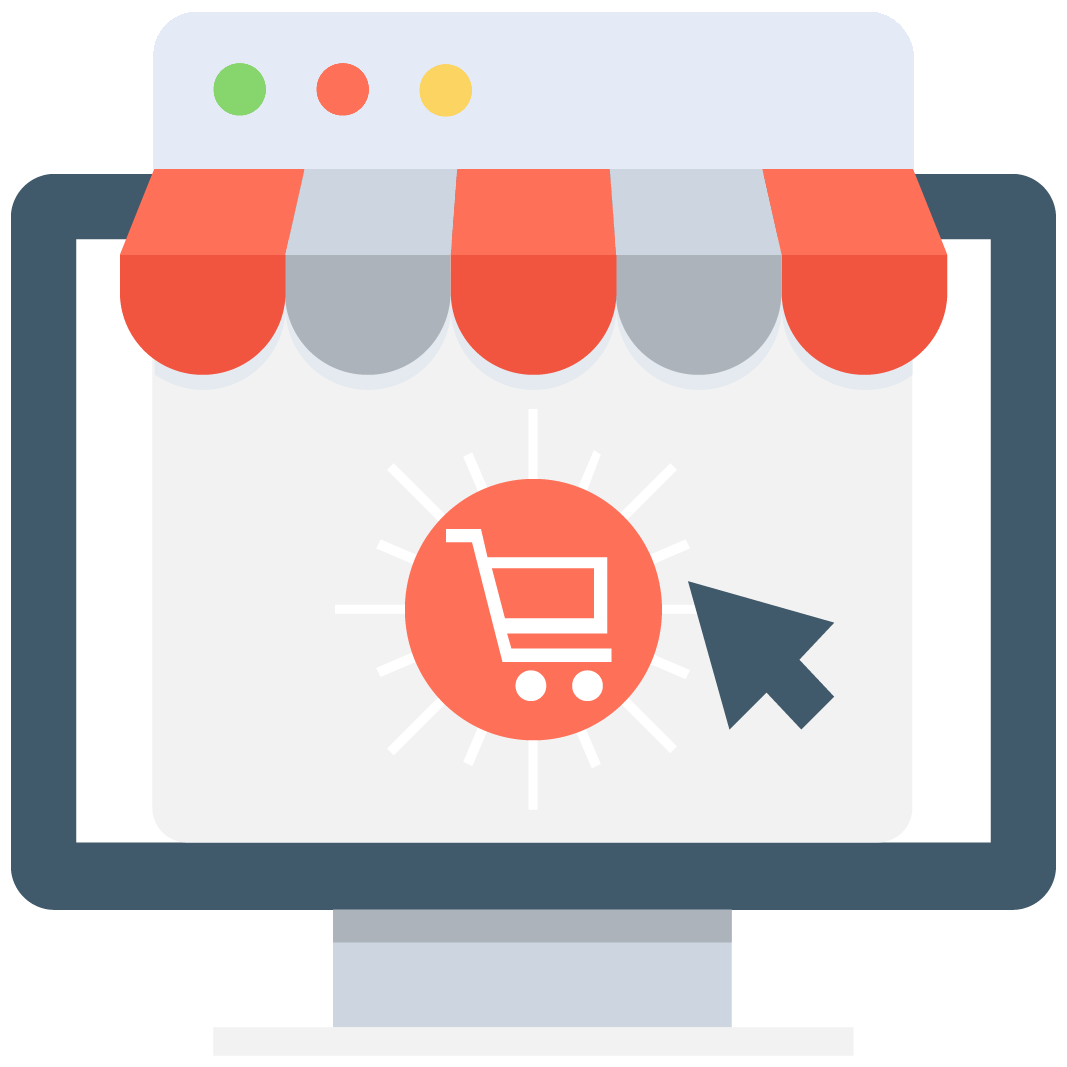 Enables subscription for selected game or server that notifies you via email/push notification every time when someone adds a new offer.
GTA V Market
GTA V is not only another iteration of the popular, gang crime game with its beginnings in XX century, but it's also highly praised for its online multiplayer aspect. What more could you possibly want than to be able to interact with other players just like you in the GTA environment?
Gaming Market at MMOAuctions
MMOAuctions is the perfect place for all the online trading that's related to video games. Browse our website and you'll be able to find categories and offers for all the most important types of virtual goods associated with over 150 most popular titles! Just look for your favorite online game and you'll likely find something interesting! When you find the right offer, just read it carefully and contact the seller. You can ask them all the questions about the product and set up payment as well as delivery.
We're not a shop – we're a platform that allows gamers from around the world to trade with each other! This means that you can become one of the sellers on our site! You just have to register an account, pick an accepted payment method and that's it – you can post your own auctions. It's a great way to make a bit of extra money from your gaming endeavors. Reach your customers with the help of MMOAuctions!
To make all the online transactions as secure as we can, we introduced some extra tools to our website. First of all, there's the user rank system. Traders who sell a lot of products and get multiple happy customers are able to reach higher ranks. The highest one available is called MMO Super Seller. We recommend buying from these vendors since they're the most tested and reliable sellers on our website. Furthermore, you can do a quick background check on every user with the Scam Killer. Just type their email address or Skype ID into this tool and press the Search button. It will look for any known instances of fraudulency associated with these addresses.
GTA V Trading
GTA V gave the players much more possibilities than they ever had in this franchise! The online mode that has features that involve both cooperation and competition has been a real revolution for this classic series. These interactions with other players created an interesting economy system. You get a bigger incentive to spend your bucks on various types of amazing items and beautifully designed vehicles.
The developers keep on adding more and more expensive stuff into the game. Getting everything you want will likely require an absurd amount of grinding the most lucrative repeatable missions and heists or simply buying the GTA Online money from the developers in the form of Shark Cards. Luckily, you can easily get cheap GTA V currency and items from the sellers at MMOAuctions!
The fastest way to unlock all the coolest stuff inside of the game is by buying an already developed GTA Online account or all the necessary resources. Leave the boring grind to other players and have an even better time while gaming! There's a possibility to make substantial amounts of money by investing in stocks, but it's not the most exciting part of the game for many players.
Besides all the amazing weapons and vehicles, GTA 5 players also have the opportunity to become businessmen. You can buy various buildings and other properties to later make more money off of them. Obviously, heists remain the most important of the GTA Online endgame, but there's some more stuff to do!
GTA V is another part of this legendary series that has been developed by Rockstar North and published by Rockstar Games. The game has been initially released in 2013. It has been a massive commercial success, as it currently holds second place on the list of the best selling games of all time. It's the first time in this series when a game has a fully-developed online multiplayer mode – GTA Online.