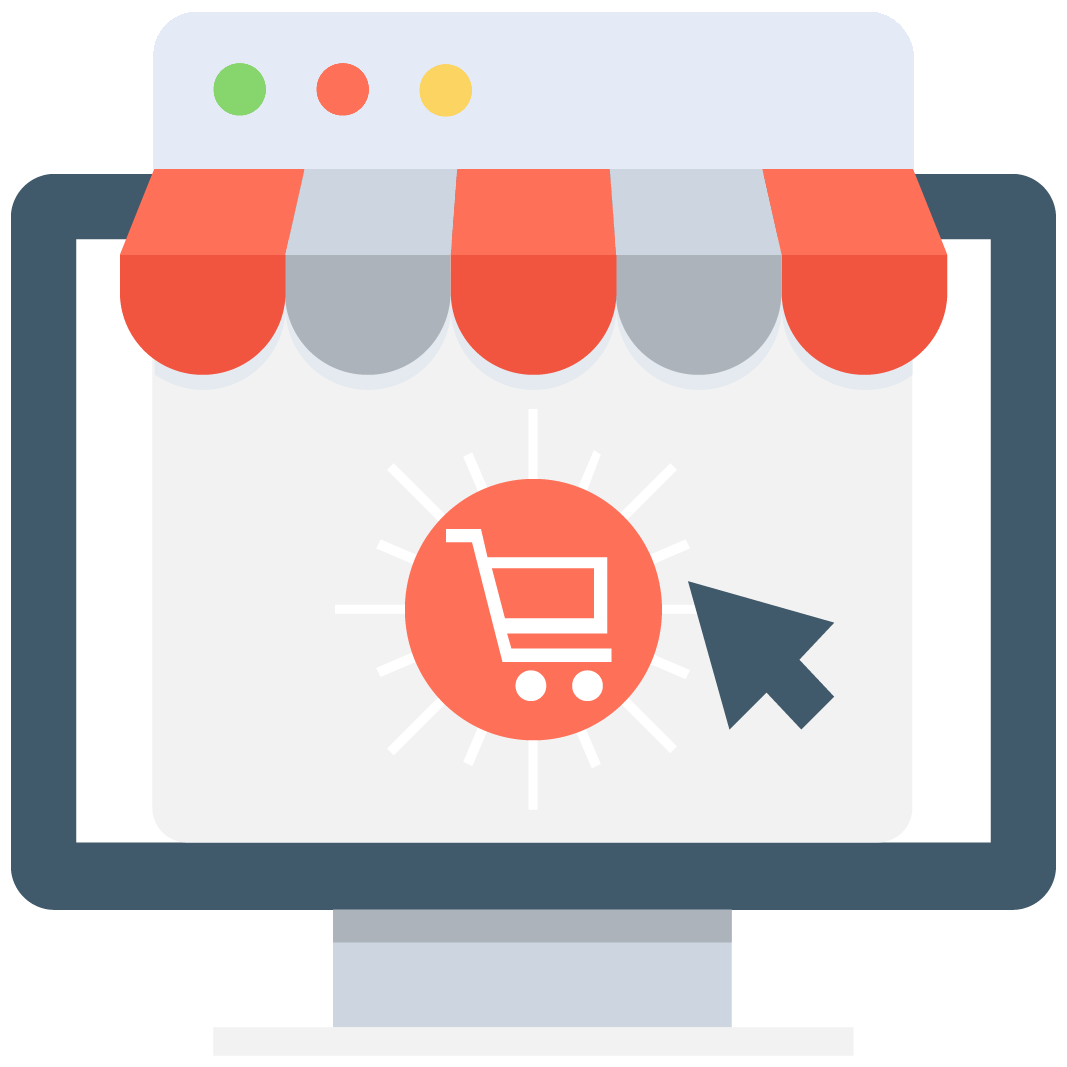 Enables subscription for selected game or server that notifies you via email/push notification every time when someone adds a new offer.

18383

18383
Guild Wars Accounts
Buy and Sell guild wars Accounts at MMOAuctions
MMOAuctions is a perfect website to find the best Guild Wars and other online game accounts. We're a platform that allows gamers from around the world to post offers of their virtual goods and find potential buyers. You also can become one of the sellers! Just sign up, pick an accepted payment method and post your own auctions for free!
Remember to stay safe while you're trading! In order to make it easier, we introduced multiple great security tools. First of all, MMOAuctions has a user rank system – the most reliable traders get to advance all the way up to the MMO Super Seller title – buy from them if you want the highest quality of service. Besides, check out the Scan Killer feature on our site. It's a simple database that stores contact information of known scammers. Use it at the start of each transaction to perform a quick background check on your trading partner.
It's really important to instantly change the login credentials of any bought account. Keep that in mind if you decide to buy one of the GW accounts available on our site!
Why should I buy a Guild Wars account?
As you may already know, reaching the level cap and getting strong gear in Guild Wars is not as difficult as in many other MMORPGs. At first glance, these things seem like the most important goals to achieve in order to find success in Guild Wars. However – there's much more.
Each Guild Wars class has a lot of available armor sets. They all provide identical amounts of combat stats, but they can look significantly different. Some of the prestige armor sets are exquisitely designed, but they're much more expensive than the regular ones. All the gold and materials required to craft an armor set are tradable, but the completed items are not. A well-developed account may have some of the most beautiful sets – maybe even multiple ones on a single character (some farming strategies require separate equipment, with a very specific rune setup).
Besides the untradable armors, there are plenty of other resources that you might find on a powerful GW accounts. The most important ones are gold, common materials and rare materials. With the vast supply of these things, you should be able to get all the stuff that you want in the game – either from NPCs, or by trading with other players.
Even if you're not that interested in your character's looks – there still are some valid reasons to get an account. First of all, we have to talk about heroes. They are NPC helpers that you can put into your party instead of other players. As a player, you get the opportunity to give your heroes gear and choose their builds. Unlocking all the heroes, skills and getting enough equipment for them all is quite a challenge. There are over 20 heroes that you can have – even if you only want to have a constant team build of you and 7 heroes – it's still not that easy to get all the necessary weapons, runes, insignia et cetera.
The most popular runes, insignia and weapon parts can be quite expensive – especially the ones that provide extra health, energy and other stats that are crucial for the meta builds. That being said, you're not damned to play on the character that you get on your new account – you can always use a salvage kit to extract all the upgrade components and materials from their gear, transfer them to your desired character and use them there. You will still get to experience all the fun associated with the early game and exploring Guild Wars for the first time, but you'll have an easier time when you transition to later levels and the endgame gear.
Besides, we also have to talk about titles. They are an important part of the GW endgame. Some of them are character-bound, while others apply to all characters on your account. The majority of titles are just vanity rewards for completing certain difficult tasks, but some of them increase the power of various PvE-only skills. The Factions, Nightfall and - most notably - Eye of the North reputation systems can improve some of the most important skills that may be used by all professions. This might be the main reason to think twice before deleting a really strong character.
Finally, the original Guild Wars is still a buy-to-play title. Getting a used account can sometimes be cheaper than actually buying all four parts of the game. The extra resources are just a cherry on top.