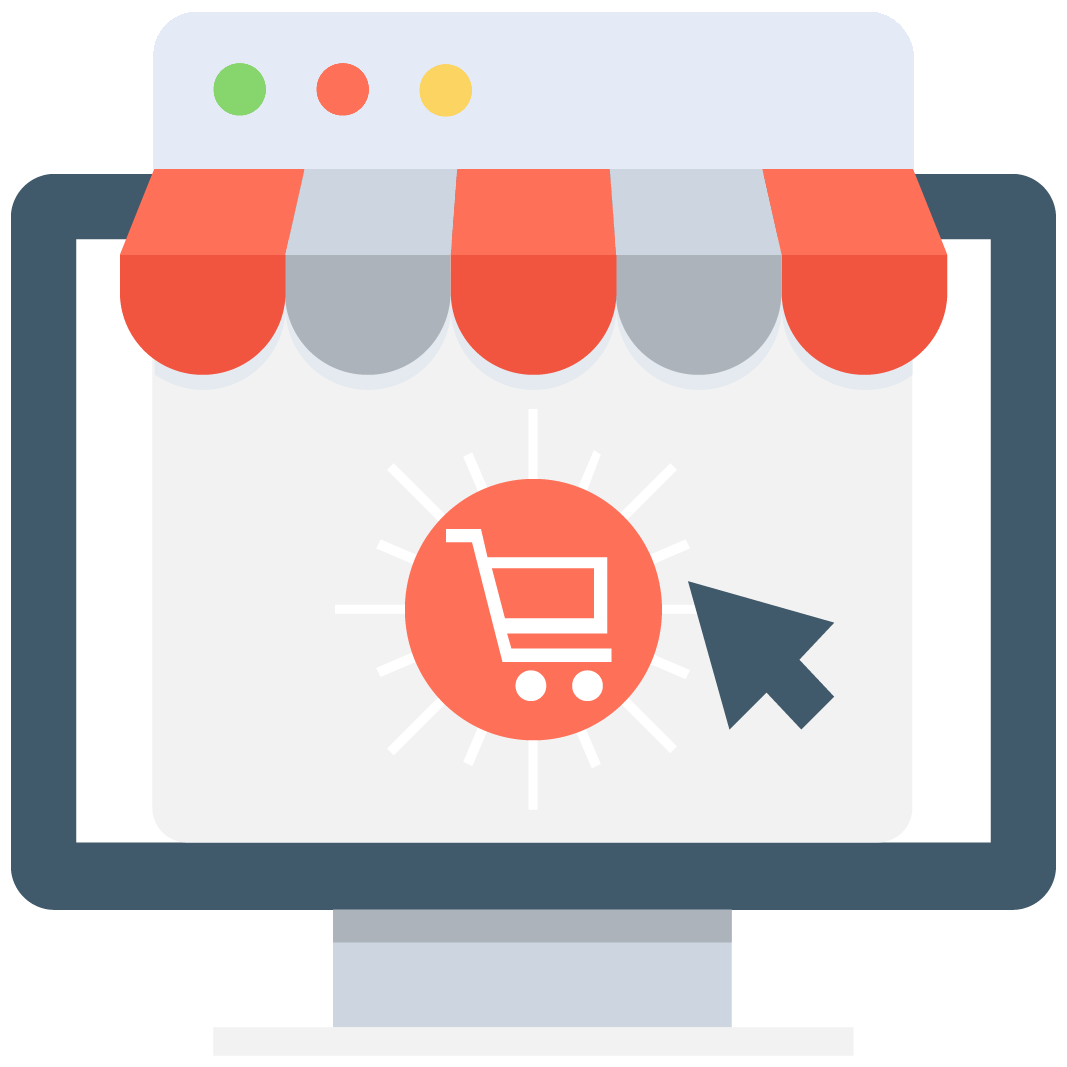 Enables subscription for selected game or server that notifies you via email/push notification every time when someone adds a new offer.

18383

18383
Guild Wars Gold
Online Trading at MMOAuctions
Our website is the perfect place to start trading various game-related virtual goods. Buying is really easy. You just have to search through the offers to find something interesting and read the offer to make sure that it suits your needs. After that, simply contact the seller and discuss the payment and delivery. Feel free to ask them some additional questions if anything remains unclear. Besides the Guild Wars gold, you can find all kinds of different goods associated with over 150 of the most popular online titles.
We aim to make these transactions as safe as possible – this is why we implemented certain security measures on our website. We strongly suggest that you utilize the Scam Killer during every transaction. Using it is really simple and it only takes a few seconds. You just have to copy-paste your trading partner's Skype ID and/or email address into its dialogue box and press the search button. Scam Killer will then check its database for any instances of dishonesty associated with these addresses. I anything pops up, just walk away from the deal and find a more trustworthy trader.
Moreover, all the user accounts receive ranks that can be increased by selling goods and acquiring satisfied customers. The highest one available is called MMO Super Seller – make sure to buy from vendors who have this title as often as possible. You can also become one of the sellers and post your own auctions for free! Earn some extra money and start making your way to the highest rank!
Guild Wars Economy
Guild Wars features an interesting, player-driven economy. Even the item prices at the NPC traders change according to the supply and demand. Players can easily sell their drops to get gold and later use gold to get all types of items. Even the crafting materials, upgrade components and dyes can be bought from NPCs for gold. However, some items can only be looted from monsters or acquired from other players. That being said, there still are plenty of trading players in Guild Wars, so you should easily be able to buy all the necessary stuff for gold. 1000 gold equals 1 unit of Guild Wars platinum.
Most of the non-prestige items in the game are relatively easy to get. The regular armor sets with maximum stats are not that expensive and the powerful unique weapons can be looted from all the bosses in the game. However, you will need lots of gold and materials to get the most amazing prestige armor sets and weapon skins. Moreover, you will also have to acquire the best runes, insignia, inscriptions and other upgrade components. Besides, you can spend your gold on Obsidian, Ectoplasm and other extremely expensive materials that can be crafted into some of the most desired accessories. Besides, gearing up a single might be quite easy, but eventually, you will also want to get the perfect equipment for at least seven of your heroes.
It all amounts to an amazing economy system that's mostly based on vanity items and trading components. Gold remains the main currency since almost everything is tradable. Even if you can't buy a completed item from another player, you can always purchase all the materials necessary to craft it. Besides, you can also spend it on many consumable items like tomes, alcohol, food, identifying as well as salvage kits, dyes, scrolls, tonics and much more!
As you can see, there's a lot that you can get for Guild Wars Gold! Buy yourself a vast supply and make your gameplay even more enjoyable. Guild Wars is a 2005 MMORPG developed by ArenaNet and published by NCSoft. The base game has later been renamed to Guild Wars: Prophecies after the release of the next expansions: Factions, Nightfall and Eye of the North.