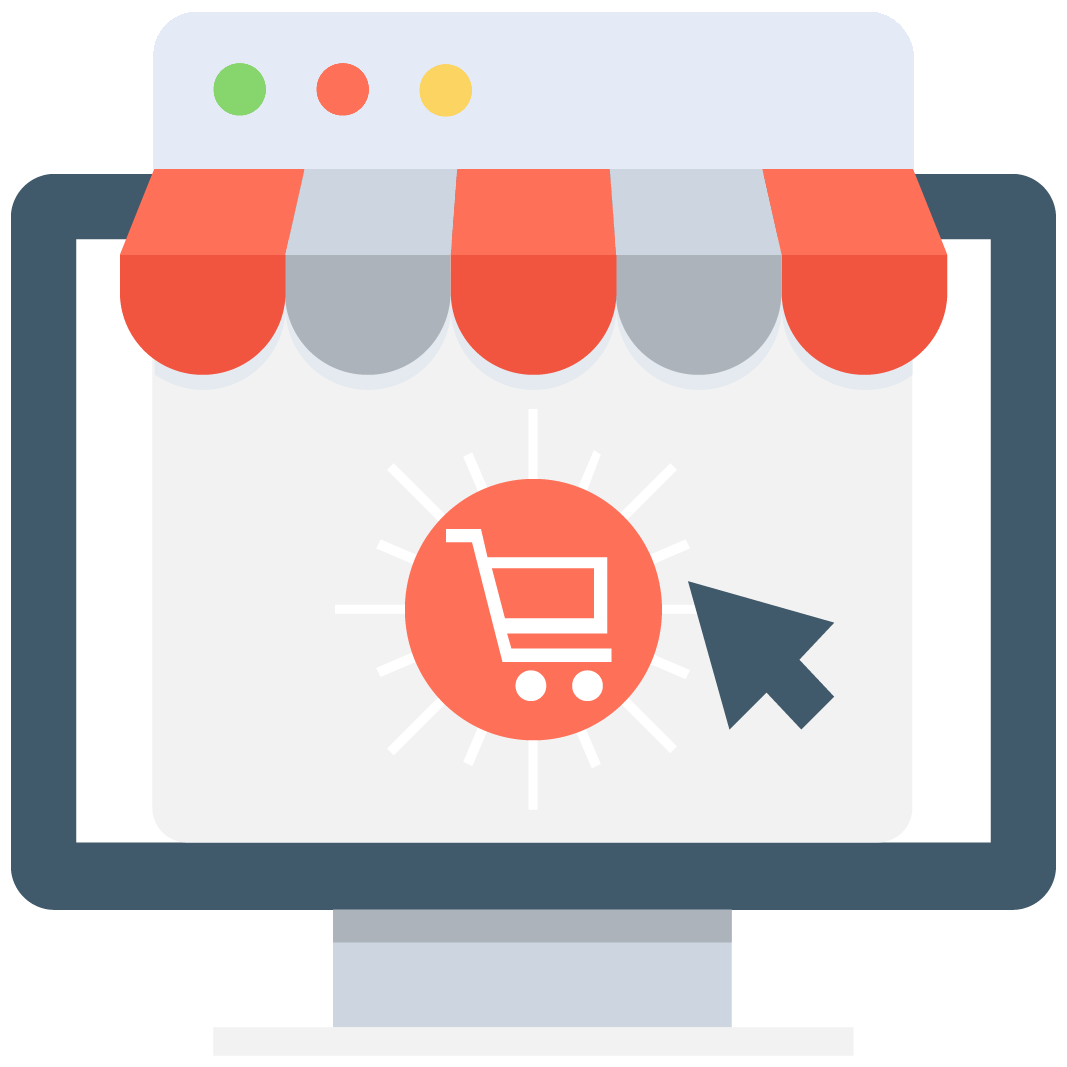 Enables subscription for selected game or server that notifies you via email/push notification every time when someone adds a new offer.
We have no offers matching your request. Add an offer now and find yourself at the top.
Add offer
Habbo Trading
Make you stay at Habbo Hotel even more enjoyable thanks to MMOAuctions! Find the best offers of furniture, coins, accounts, hacks and more! Just look around and something surely will catch your eye!
Gaming Market at MMOAuctions
You can buy all the video game content you need right here on our website! Look around and you'll be able to find categories and offers of accounts, currencies, items and power leveling services associated with over 150 most popular MMO titles. Just search for your favorite game and you'll definitely find something worthwhile. Then, you just have to contact the seller and they'll help you with setting up payment and delivery.
We want online trading as safe as possible – that's why we introduced some great tools to achieve that goal. First things first, MMOAuctions assigns rank to each user. As you keep trading and receiving positive feedback, your status will increase. At top of the ladder, there's the MMO Super Seller title. Only the most experienced and reliable traders are able to reach that status – we recommend prioritizing their offers over the others.
Furthermore, we suggest that you use Scam Killer during every transaction. It's a simple database with contact information of people who scammed others in the past. You just have to copy-paste the seller's email address or Skype ID into the tool and click Search. It will then cross-reference this address with its database, looking for any instances of reported dishonesty. The whole thing takes just a few seconds and it can really help you dodge a bullet.
Finally, if you have some type of gaming-related virtual goods and you want to sell them, just create an account and post your offers on our website! The whole process is entirely free and we don't charge any commission fees for the transactions. Enter the MMOAuctions market today!
Habbo Economy
The whole structure of Habbo economy could be (and probably is) written about in academic papers. This innocent-looking browser networking service has spawned whole casinos and pyramid schemes running entirely on the in-game currency. There still is a lot of money to be made on this fascinating online phenomenon, as some of the clothing items and furniture elements keep fetching incredibly high prices on the real money trading markets.
Habbo is not exactly a game, it's a website where people can pilot their avatars and interact with each other. There's no real progression other than customizing your room and your character's appearance. The entirety of trading is based on Credits – they're a premium currency and there are no free ways of earning them within Habbo (unless another player gives them to you). Obviously, Credits are available in the official Habbo shop. There's a f2p currency called Duckets, but you can't get a lot for them.
This network developed an advanced capitalist system with some users buying large amounts of Credits in order to "hire" other players and pay them wages, create various gambling establishments et cetera. The casinos allowed the rich players to become even wealthier, just like the real-life ones in Las Vegas. Even if someone scores a big hit once for a while, the owners tend to generate a lot of profit from people with high hopes and tons of enthusiasm.
It's an interesting system that allowed even the free-to-play users to decorate their rooms, as long as they were willing to participate in the activities or games organized by the magnates. Instead of grinding by killing monsters or completing repetitive quests, the Habbo Hotel guests would grind by working corporate jobs (for other players) or participating in giveaways.
All the Habbo furniture is tradable. The same obviously goes for the game's currencies – Credits, Duckets, Diamonds and other seasonal ones such as Pumpkins, Snowflakes et cetera. You can get all the decorations you want in your room through real money trading! Besides, there's always an option to buy a whole account or some effective hacks and cheats.