Habbo Hack, Habbo Cheats, Habbo Bot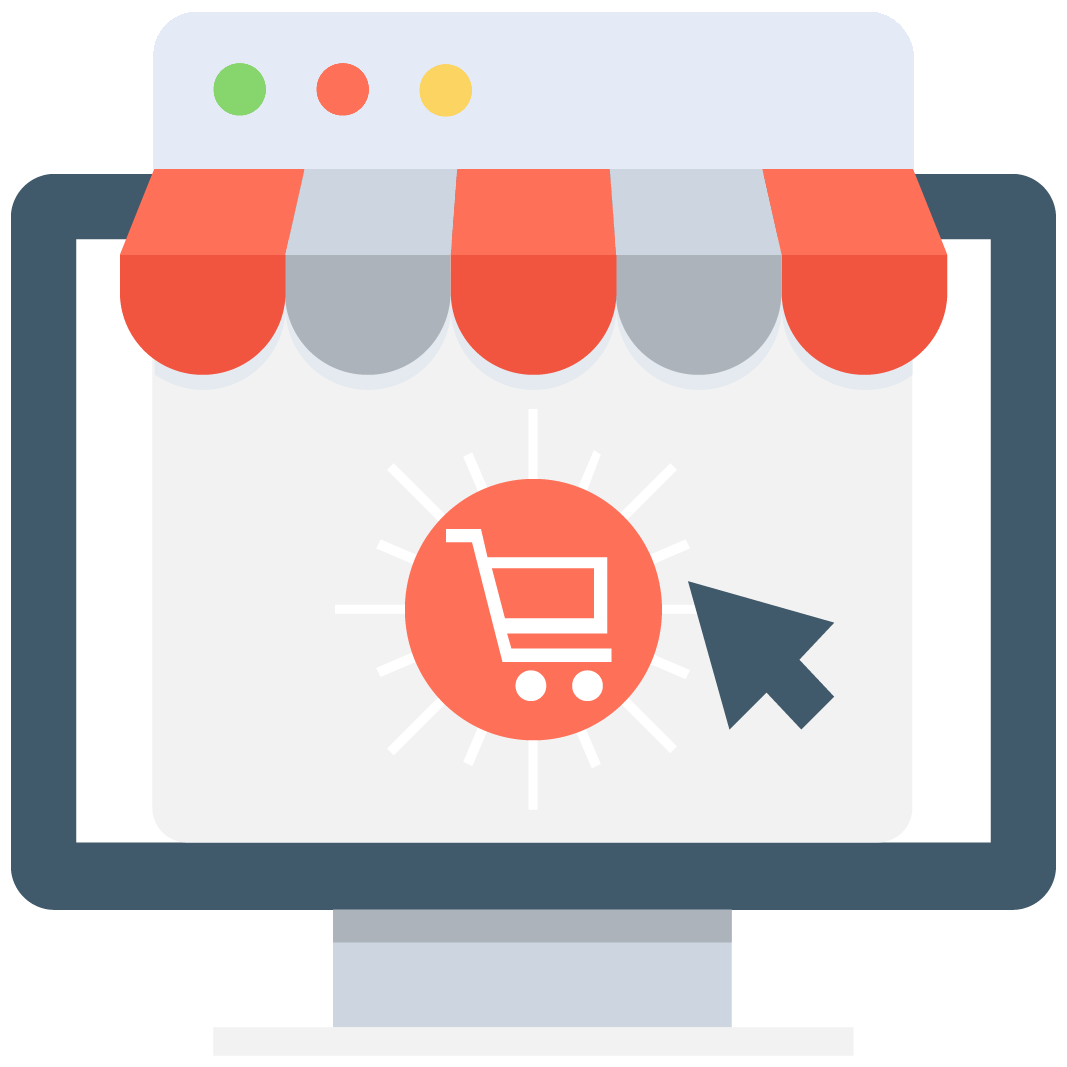 Enables subscription for selected game or server that notifies you via email/push notification every time when someone adds a new offer.
We have no offers matching your request. Add an offer now and find yourself at the top.
Add offer
Habbo Bots & Cheats
Why should I choose MMOAuctions to trade habbo hotel?
Our website is an amazing platform that helps gamers from around the world trade with each other. We have offers and sections associated with more than 150 most popular MMORPGs, MOBAs, shooters, mobile games and other great titles! Just look for your favorite game and browse the auctions. When you find what you need, just contact the seller and set up the payment as well as delivery.
Moreover, you can easily become one of the sellers and make some extra money thanks to our site. Just sign up, activate your account and pick at least a single supported payment method. After that, you can post your offers for free! Moreover, there aren't any commission fees associated with the completed transactions.
We take the security of online trading extremely seriously. This is why we introduced Scam Killer and the ranking system to our website. The former is a simple tool that can perform quick background checks on traders. The latter helps our users find the most tested and reliable sellers without having to spend their precious time on research. Buy all the best virtual goods at MMOAuctions!
Cheating in Habbo
People spend whole lots of time and real money in order to get the Habbo credits that they can later use to buy their favorite furniture. That being said, Habbo is just a browser game/social networking site that launched in 2000. Over the years there have been multiple successful attempts to breach its security and hack the game.
Gameplay-wise, Habbo is not that complex. There's no way to setup bots that will accumulate wealth or get some weird third-party cheats to defeat someone in a game. The only mini-games in Habbo are created by its users. There are plenty of ways to cheat in them, as long as you're the host and you're able to setup the wired boxes in an advantageous way. That being said, doing so doesn't require any third-party software – you just need some initial capital and game knowledge.
The only way to hack Habbo is through generating extra resources. These tools are difficult to find and strictly prohibited by the developers (after all, they hit the main profitable aspect of Habbo – revenue from the Credit shop), but there are ways to use them. They allow you to generate coins or other Habbo currencies that you can later spend on buying items from the Catalogue or from other players. You're essentially just printing money!
Of course there are some precautions that you should take. If you suddenly start generating and spending millions of coins, you will most certainly get caught. Similarly to all the other prohibited software, you want to keep low-profile and use the newest tools that have the best anti-detection features. Besides, if a seller tells you that they need your items or login credentials, you're most likely getting scammed, so don't fall for that. Additionally, check their contact details in the ScamKiller. Stay safe while trading online!