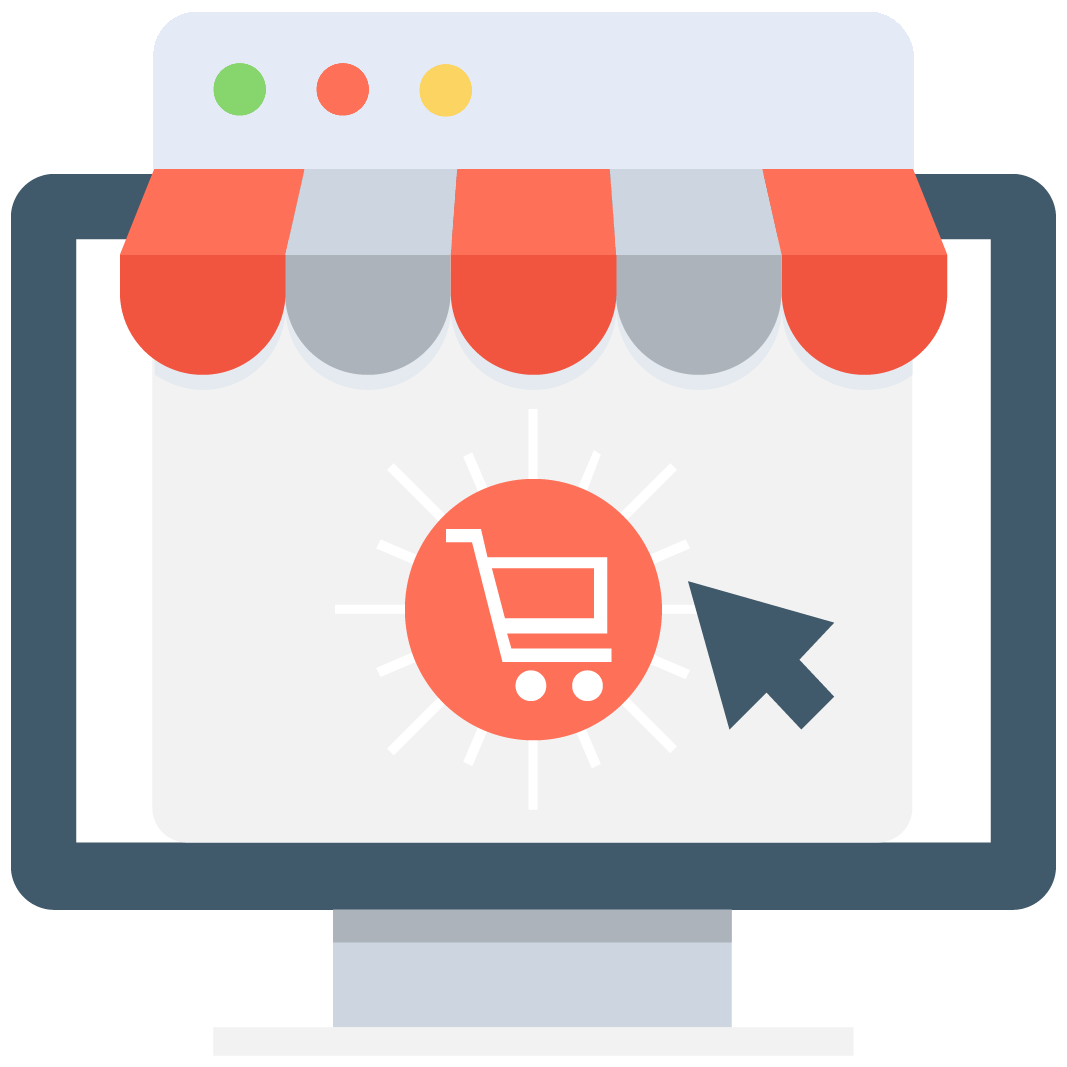 Enables subscription for selected game or server that notifies you via email/push notification every time when someone adds a new offer.
We have no offers matching your request. Add an offer now and find yourself at the top.
Add offer
Habbo Accounts
Buy Gaming Goods at MMOAuctions
Our site is the perfect platform to find various types of virtual products and services related to all the most popular MMO games! Just search for your favorite title and look at the offers! When you find something worthwhile, just type a message to the seller and discuss all the important details regarding the product, payment and delivery. Remember to change the login credentials as soon as possible whenever you're buying any type of accounts!
In order to keep the online trading as safe and secure as we can, we made a few useful tools available to our users. First of all, there's Scam Killer. It stores the contact data of known scammers. We recommend using it at the start of every deal - it's really simple and incredibly practical. Just copy-paste the vendor's Skype ID or email address into the box and let Scam Killer run a fast background check. If it finds anything suspicious, just walk away from the transaction.
Besides, we also have a great feedback system. As vendors keep trading and gathering positive opinions, their rank increases. The most reliable ones can reach the MMO Super Seller status – buy from these traders to get the highest quality of services and products. You can also become one of the sellers and post your own auctions for free! Start working your way towards the highest ranks and make money by gaming!
Habbo Account Trading
Habbo has always been a website that involved a lot of trading, both inside and outside of the game. Within the Habbo Hotel, the players exchanged coins for various types of furniture and spend it on participating in various minigames organized by others. You could also buy Credits straight from the game shop – that's how Habbo earns a large portion of its revenue.
Outside of the website, real money trading has flourished. People still buy and sell items, currency and accounts. The accounts are a really interesting part of this conversation. Besides all the useful and valuable resources that they could have, there is a whole different aspect to them.
Each Habbo account is associated to just a single character. You choose your username as you register and the inactive accounts are taking up a lot of the names. They're not getting deleted, unless the users decide to do so themselves. This makes the short or popular usernames another vanity resource available to Habbo players. As long as they have access to old account, or are willing to pay for them.
Even though everybody knows about the real money trading in Habbo, it still is prohibited by the developers. That's why, when browsing accounts you won't be able to instantly see the names. It's too risky as it might result in their valuable goods getting banned. Whenever you find a potentially interesting offer, just message the seller for extra information. There is also a ScamKiller feature here at MMOAuctions, that will help you avoid illicit traders. Besides, you might get some nice furni and a hefty amount of coins as a bonus!