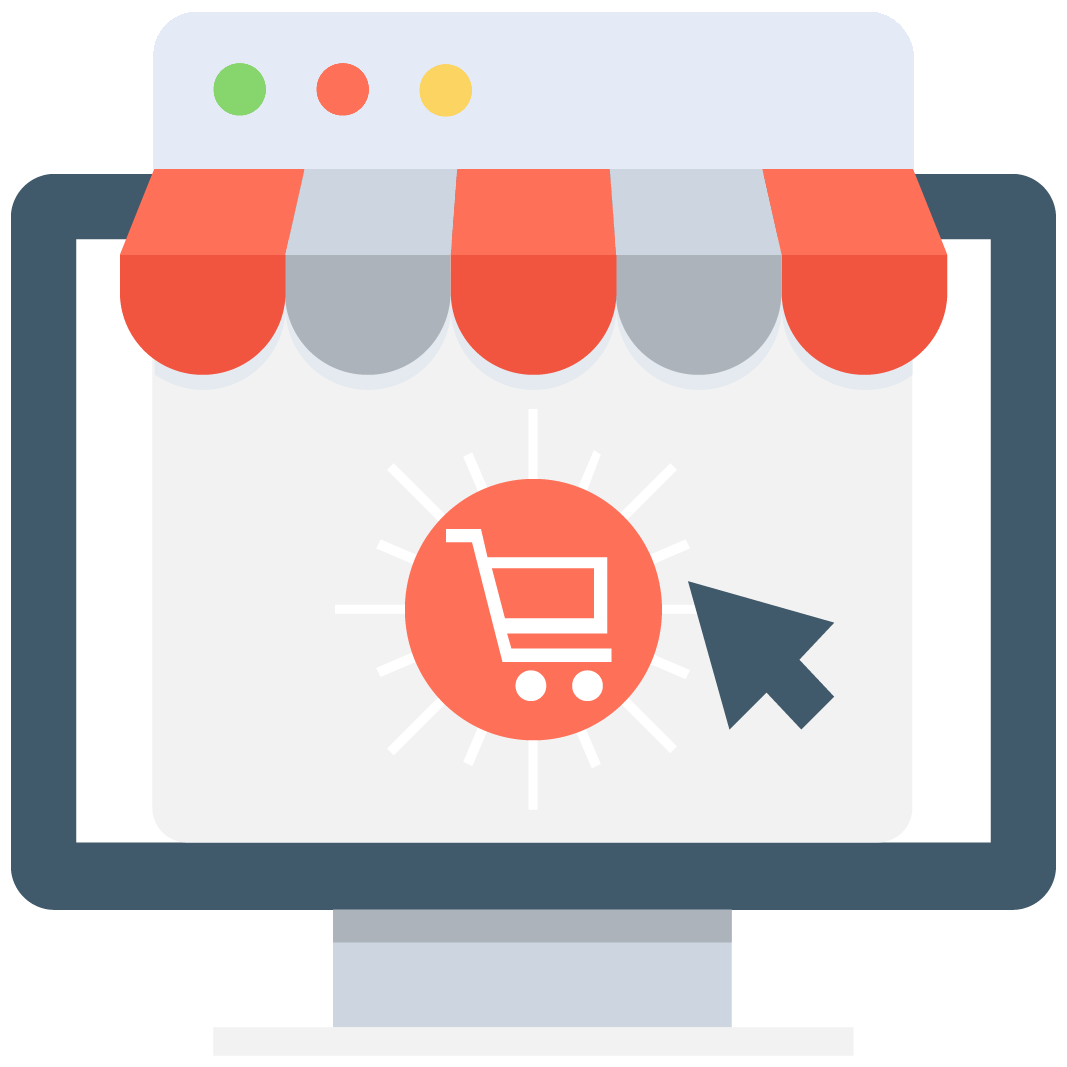 Enables subscription for selected game or server that notifies you via email/push notification every time when someone adds a new offer.
We have no offers matching your request. Add an offer now and find yourself at the top.
Add offer
The best gaming marketplace
MMOAuctions is the best website to find all types of virtual goods related to gaming. Besides Heroes of the Storm, there are categories and offers associated with more than 150 most popular MOBAs, MMORPGs, shooters and other great titles. Enter the market and look for your favorite online games – you'll definitely find some interesting offers. When something catches your eye, click on the offer, read the whole description and contact the seller in order to clear up any uncertainties and set up delivery and payment.
In order to keep the online transactions as safe as possible, we implemented a few interesting features to our platform. First and foremost, MMOAuctions has a user rank system. Every trader receives a status. In order to raise it, they have to sell a lot of products and receive positive feedback. Every active and reliable vendor will eventually reach the MMO Super Seller title. We recommend buying from these users, since they have already been tested plenty of times by other players.
We also implore all the buyers to use Scam Killer. It's a great tool that contains contact data of known dishonest traders. Just copy-paste the seller's email address or Skype ID into the Scam Killer and let it search its database for any records associated with this user. If you see anything suspicious, just terminate the transaction.
Heroes of the Storm Market
Like many other MOBAs, Heroes of the Storm doesn't have a complex player-to-player trading system. You can of course permanently progress your account through unlocking new heroes, skins, mounts et cetera. However, the power progression takes place during every match and starting a new game means having to get experience and items all over again – that's the unique flavor of the MOBA genre.
This is why the HoTS trading is mostly based on accounts and boosting services. It's not that easy to access all the playable heroes, especially if you're also interested in skins, mounts and other types of unlockable content. Boosting is rather self-explanatory – every competitive game with a ranked ladder has people who are willing to help other players achieve the higher ranks for money. Since the game is heavily focused on co-operation (often with randomly assigned teammates), there might be some frustration associated with the inability to climb the rank ladder as fast you want and the feeling of being held down by your teammates.
Overall, Heroes of the Storm is a great, original MOBA that clearly separates itself from the competition. High tempo and large emphasis on cooperation as well as teamfights make it a great choice for the more casual MOBA fans. Besides, HotS players don't have to last hit minions in order to get gold and the average match time is significantly shorter than in LoL and Dota 2.
Get all the best virtual goods for Heroes of the Storm and use them to have even more fun in this dynamic game! Get the possibility to play all the 88 available heroes! Slay your opponents and destroy their forts on all the different maps!