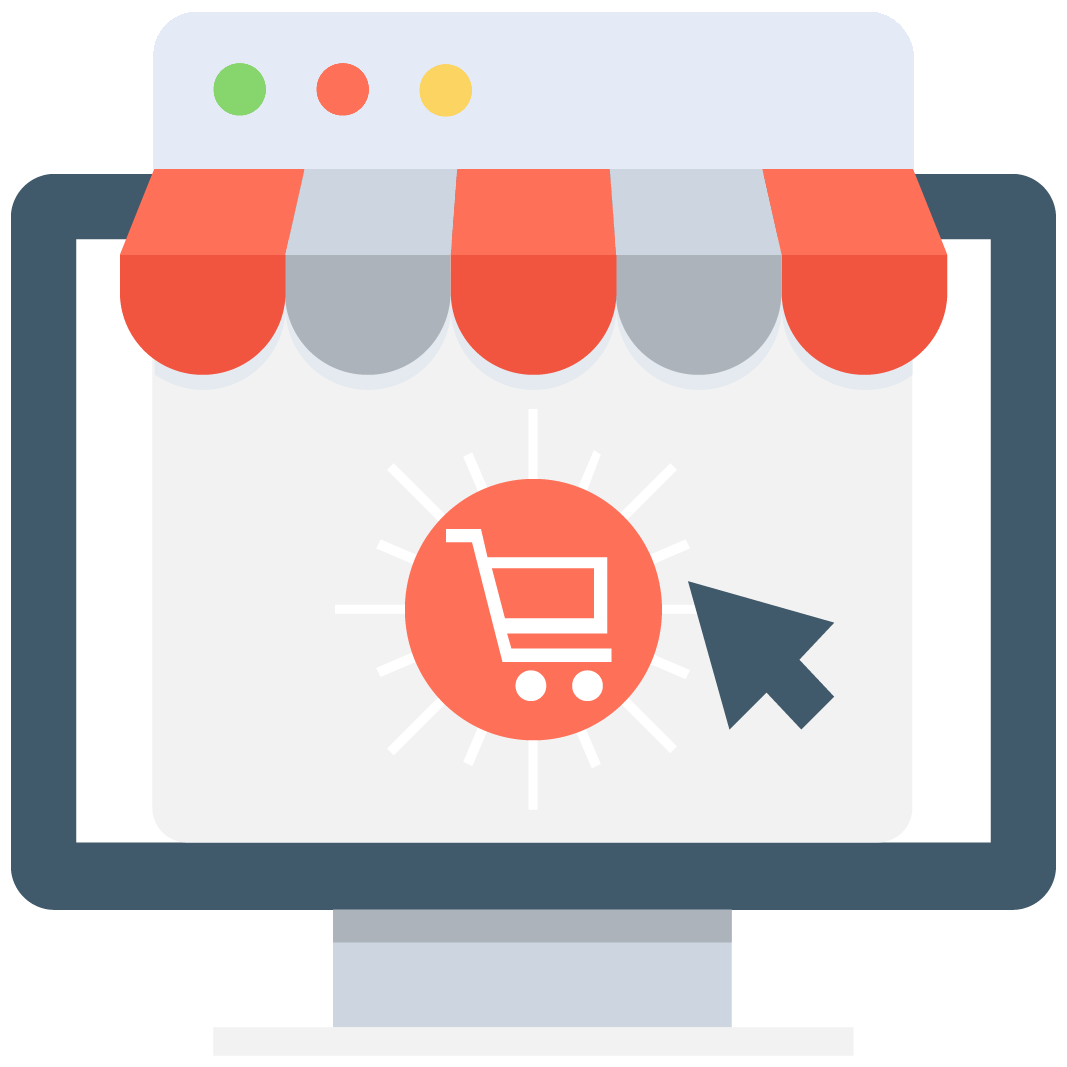 Enables subscription for selected game or server that notifies you via email/push notification every time when someone adds a new offer.
We have no offers matching your request. Add an offer now and find yourself at the top.
Add offer
Heroes of the Storm Boosting
Browse the best offers of Heroes of the Storm power leveling and boosting services! Look around and you'll see plenty of worthwhile auctions. Hire other players and use them to accelerate your progression!
Best Marketplace for Gamers
MMOAuctions is an amazing platform for trading all kinds of video game content. There are offers and categories associated with more than 150 most popular online titles! This lengthy list features MMORPGs, MOBAs, shooters, sports games and many other releases! Just search around and you'll surely find some interesting auctions for your favorite games! When something catches your eye, just contact the vendor and set up the transaction.
The safety of all the buyers and sellers is our top priority. We encourage every single one of our users to take advantage of Scam Killer. It's an incredibly simple tool that collects contact data o known scammers. You can always perform a quick background check on your potential trading partner. The whole thing takes just a few seconds! Just let Scam Killer do its magic, and if it shows any red flags, just walk away from the transaction.
Moreover, there's a great feedback system. All the traders on MMOAuctions start from the same rank. You can increase your status by selling a lot of products and receiving positive customer reviews. Buying from the high-rated vendors is always favorable since they have already proven their quality in multiple earlier transactions. Choose them if you're looking for reliability and good customer service!
Power Leveling and Boosting in HotS
There are multiple ways in which you can use a more proficient or dedicated player to improve your account. First of all, Heroes of the Storm has a ranked queue. There's always the possibility to get a good old rank boost. This one doesn't necessarily have to require account sharing. You can simply queue together with the booster and play the games on your account. At the same time, you can simply hire the service provider to play the games on your account if you don't have the time. HotS is often considered one of the more casual MOBAs, but there are lots of people who take rank extremely seriously. Getting hardstuck in a subpar division is a real threat that you probably want to avoid.
Another option is a bit closer to traditional power leveling. As you probably know, the playable characters in Heroes of the Storm have to be unlocked with gold. Grinding for that currency can take quite a lot of time and effort. Luckily, you have the possibility of paying other players to do that on your account. Farming to a specific amount of gold, or to buy certain heroes or skins is another service that you can buy. Instead of focusing on levels, this service is aimed at unlockable content.
These are the two most popular options in terms of HotS boosting and power-leveling. Of course, you can always send a message to the seller and discuss some other options – they usually are pretty open to various proposals. That being said, you should most likely focus either on getting a rank boost or unlocking some of the heroes, skins and mounts.