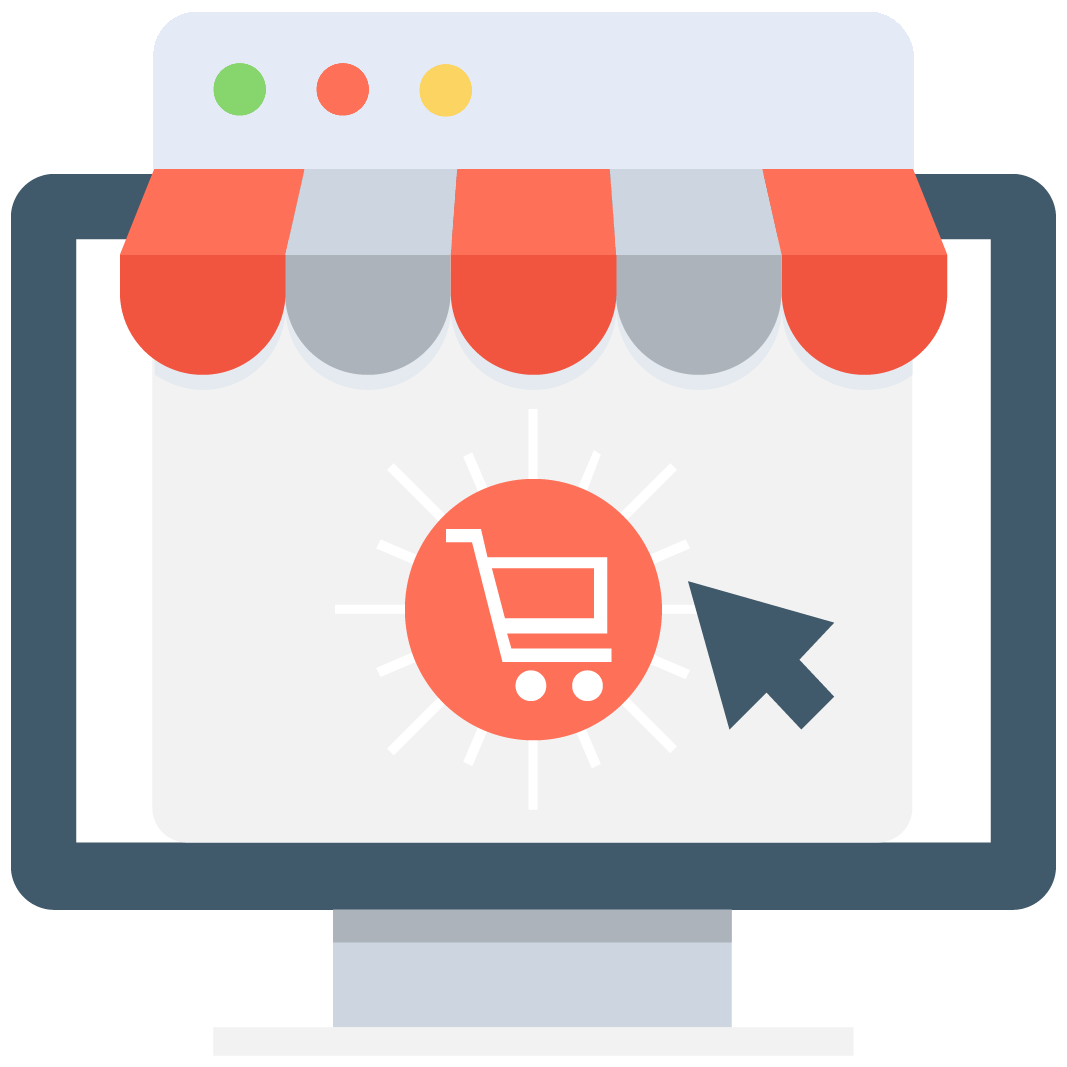 Enables subscription for selected game or server that notifies you via email/push notification every time when someone adds a new offer.

18383

18383
Heroes of the Storm Accounts
Buy all kinds of gaming accounts at MMOAuctions
Our website is a perfect platform for gamers to trade virtual goods with each other. We're like a marketplace for the video game enthusiasts – everyone can sign up and post their own offers. Besides Heroes of the Storm, there are accounts, items, currencies and other goods for more than 150 hottest online games! Just look for your favorite titles and you'll surely find some great auctions! When you see something worthwhile, just read the offer and contact the seller – they'll walk you through the rest of the process.
In order to keep online trading as secure as humanly possible, we decided to introduce a few handy features for our precious users. First and foremost, we encourage you to use Scam Killer during each transaction. It's a database that contains contact information of people who scammed others in the past. Just enter your potential trading partner's Skype ID or email address into this tool and let it cross-reference these accounts with its records. If it finds anything suspicious - just break the deal off! Then, we also have a user rank system. The active traders can increase their rank, based on feedback received from the buyers. The best and most trustworthy ones eventually reach the MMO Super Seller status.
Account progression in HotS
There are lots of great things that can be unlocked over time on a Heroes of the Storm account. One of the most discussed aspects of HotS – especially in the early days – was the slow generation of Gold – the game's main outside-of-the-match currency that is required to unlock new heroes and other types of content. Players of course have the option to buy Gold from Blizzard for real money, but even then – you still need a lot of it to get all the characters.
Buying an already developed account, means getting the opportunity to use all the heroes and skins unlocked by the previous owner. It's the fastest and cheapest way of getting access to a sizeable roster of playable characters and other types of game content. If you're lucky, you may even get a hefty supply of Gold to buy other heroes and skins as a bonus.
Besides, getting a highly ranked account can net you the opportunity to play in the high quality matches with and against more competent opponents. This way, you'll get to experience the most engaging and challenging aspects of the game, without having to climb out of the low MMR hell that many players complain about.
When a game is focused on cooperation a much as Heroes of the Storm, the quality of your teammates matters a lot. Smurfing in Dota 2 and LoL is much easier, because you're more likely to solo carry matches if you really are significantly better than everyone else. In HotS, you can't accelerate your build by CSing better than your opponent. Even the experience advantage that you generate is distributed evenly over your whole team. The game is simply not designed to play around a single carry deciding the outcome of an entire match.