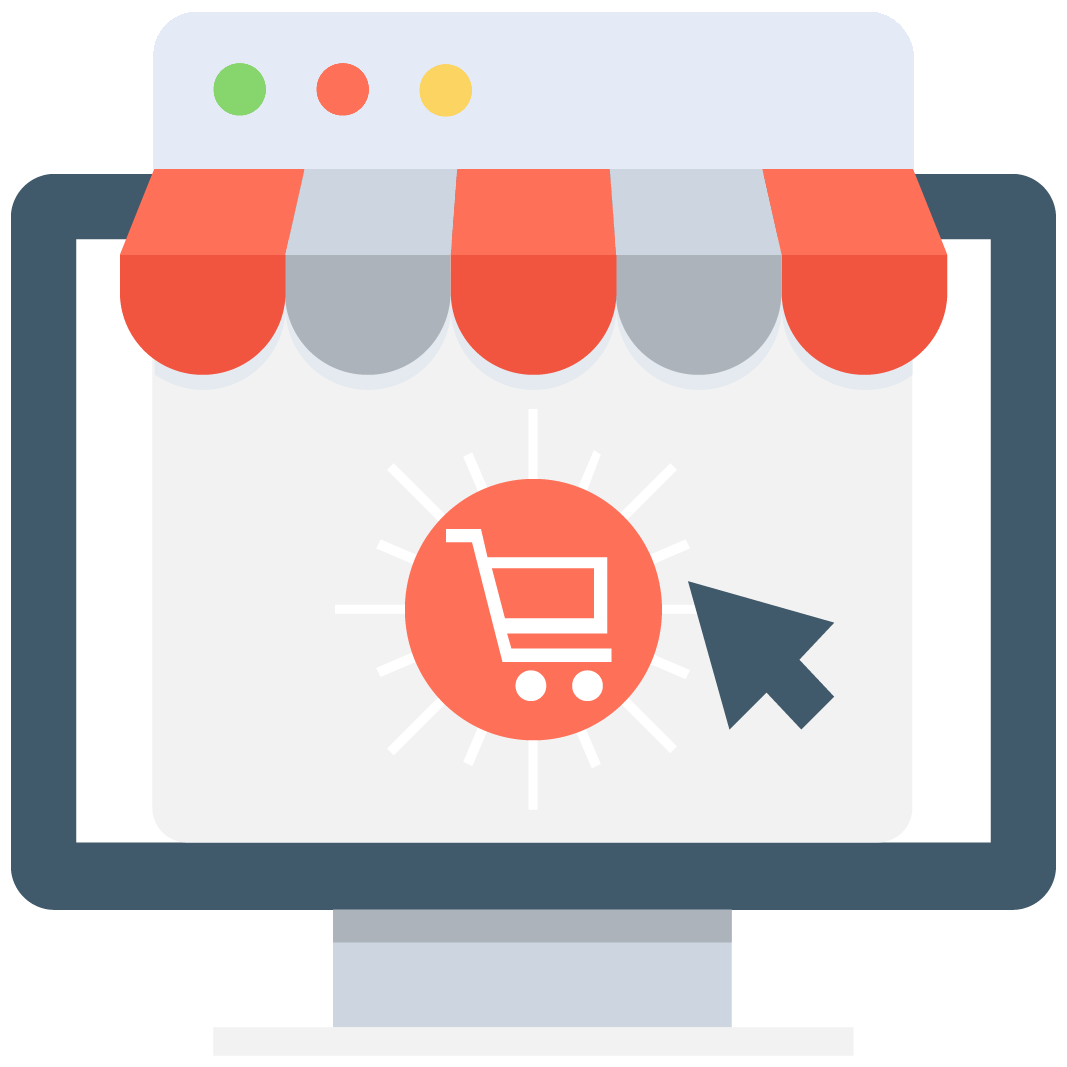 Enables subscription for selected game or server that notifies you via email/push notification every time when someone adds a new offer.
We have no offers matching your request. Add an offer now and find yourself at the top.
Add offer
Heroes of the Storm Items
Take a look at all the best offers of Heroes of the Storm items on MMOAuctions! There are plenty of cosmetic HotS items that you can get in this amazing MOBA. Search through the auctions and pick the most interesting ones!
Why MMOAuctions?
Our website is a great place for buying and selling all types of gaming products. It's a global marketplace for video game enthusiasts. Everyone can just create an account and start selling their stuff! There are offers and sections devoted to over 150 biggest online releases! We have all the most popular MMORPGs, shooters, MOBAs, sports games and many others! Just browse the categories and you'll surely find something worthwhile! When you do, just type a message to the seller and they'll guide you through the remaining part of the transaction.
Besides, you can easily become one of the vendors and start selling your own products or services. Just sign up, activate your account and pick at least one of many supported payment methods. After that, you'll be able to create your own auctions on our website! This entire process is completely free and there are no commission fees for the completed transactions. Let us help you reach your potential clientele and start making extra money off of video games!
We want to keep the online trading as safe as we can. Because of that, MMOAuctions features multiple amazing security-related tools. First and foremost, all traders are included in our user rating system. Everyone starts from scratch, but selling your goods and receiving positive feedback allows you to gradually improve your status. We encourage all buyers to prioritize the highest-rated vendors whenever it's possible. Choose to most trustworthy sellers – don't take unnecessary risks. Moreover, you can always check out the Scam Killer tab and perform a quick background check on your potential trading partner.
Items in Heroes of the Storm
There are many aspects that differentiate Heroes of the Storm from the other popular MOBAs. The lack of in-match gold and the conventional item system might be the biggest one. Unlike League of Legends or Dota, HotS doesn't put any emphasis on last-hitting creeps. You're not earning any currency that you could later use to buy items and snowball your advantage. Instead, you can help your team, by collecting more experience than the enemy and increasing your shared team level.
The items that you can get in Heroes of the Storm are purely cosmetic and you can get in the client's store for HotS Gold. There are 88 playable heroes and lots of skins as well as mounts to unlock within the game. Getting all of that content on your account takes a lot of time playing the game. Luckily, you can accelerate this process by buying great HotS items on MMOAuctions!
Heroes of the Storm is a really fun MOBA that has been originally released in 2015. It has been developed and released by Blizzard Entertainment. The game utilizes multiple characters from many well-known Blizzard's intellectual properties like Warcraft, Diablo and Starcraft franchises. The game has fully embraced its identity as a casual MOBA that's focused on teamplay, instead of stomping your lane opponents and carrying the team all by yourself.