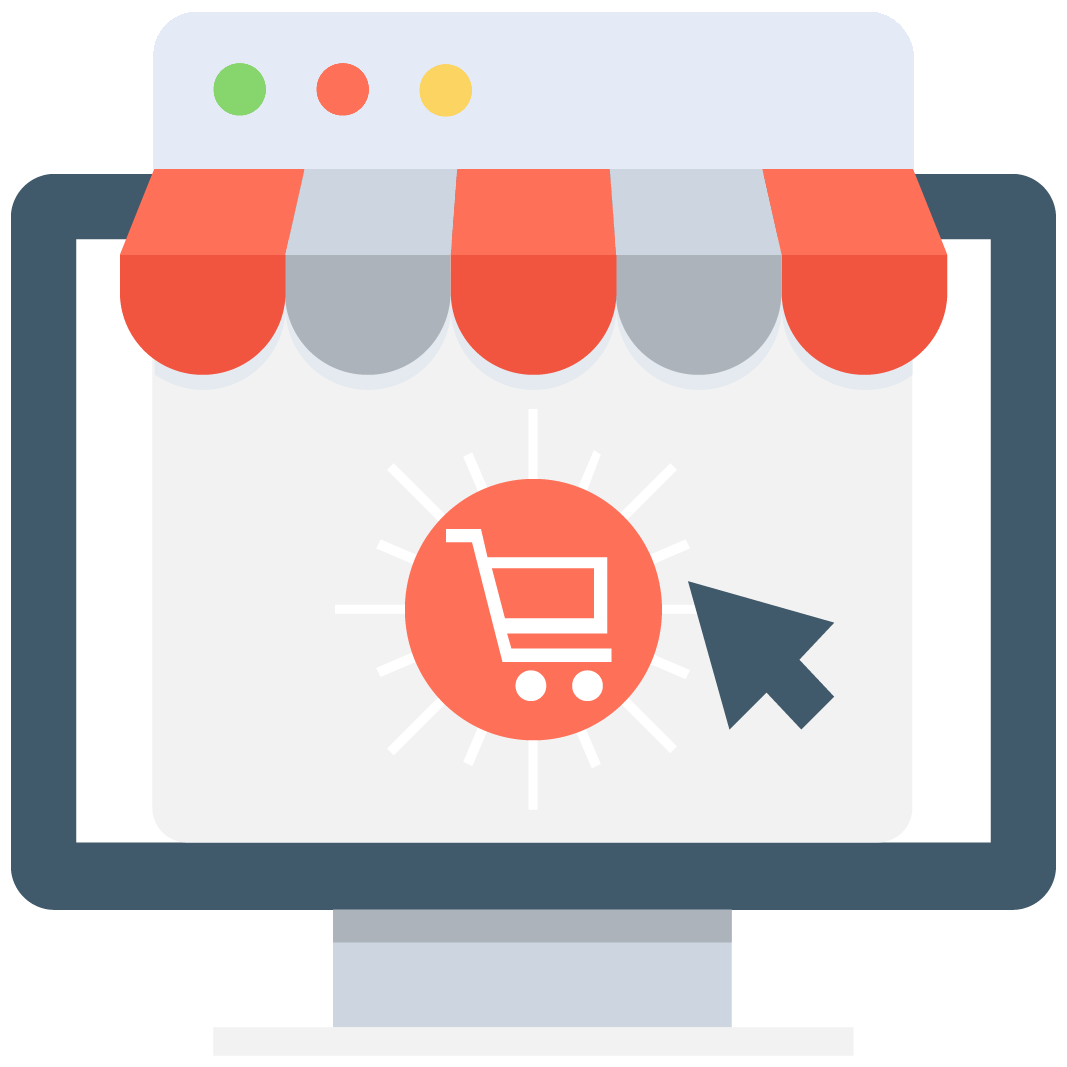 Enables subscription for selected game or server that notifies you via email/push notification every time when someone adds a new offer.
We have no offers matching your request. Add an offer now and find yourself at the top.
Add offer
LoL RP Gifting
Buy League of Legends Skins and other LoL RP Gifts at our website! Browse the offers and find everything you need to improve your account! Don't wait - make your League of Legends gameplay even more satisfying!
Buy and Sell Gaming Goods
MMOAuctions is an amazing trading platform for gamers from around the world. We're not a shop – everyone can create an account and post their offers! Look around and you'll see offers and categories associated with more than 150 biggest MMO titles! From RPGs, through MOBAs, shooters all the way to mobile games and other amazing releases! Just search for your favorite game and you'll certainly find something interesting! When an offer catches your eye, click on it, read the description, and contact the seller. They'll help you through the rest of the transaction.
We want online trading to be as secure as possible. This is why we provided our users with some handy tools that can help them stay safe. First of all, we encourage everyone to use Scam Killer during their transactions. It's a database that contains contact information of many known scammers. All you have to do is type the trader's Skype ID or email address into this tool and click search. It will then perform a background check on this specific vendor. If anything suspicious pops up, terminate the deal and look for someone more trustworthy.
Besides, there's also the good old rating system. As a trader keeps selling their goods and receiving positive feedback, they can reach higher ranks. The highest honor available is the MMO Super Seller title. We recommend buying from these users if you want to get the best, challenger-level customer service and quality of products.
If you're an online trader, you can reach that rank too! Start selling your goods today and work your way up the ladder! You just have to register, activate your account, and pick an accepted method of payment. After that, you'll be able to post your own auctions on our website! The whole process is free and there are no commission fees for the completed transactions! Start trading right now and make some money while gaming!
RP Gifting in League of Legends
League of Legends is a MOBA – games in this genre don't have a lot of player-to-player trading. Even the premium currency – Riot Points (usually referred to as RP) can't be transferred from one account to the other. However, a player can always use theirs on a gift to someone else. There are just two restrictions: both accounts have to be on the same server and they have to be friends within the game.
This feature leaves a nice gateway for RP-based trading. You just have to tell the seller exactly what you want and they'll spend their Riot Points on a gift for your account. It's a simple way of making some extra money off of the old and unneeded RP.
There are quite a few types of goods that you can gift with this feature. The most popular ones are related to skins. The provider can either buy the exact skin that you want for the store price or send you a Mystery Skin gift. The latter option is better in terms of sheer value, but of course, you have no way of knowing what exactly you're going to find. Overall, it's a great way of unlocking skins, since it usually is much cheaper than buying RP in the client and spending it on the skins.
Let's not forget – there's always the option to unlock champions for RP. They can also be gifted, so you can buy them if you want. Not many players decide to do that, because you can get them for the free currency – Blue Essence. However, if you want to unlock all your favorite champions without grinding – it might be the best option for you. Similarly to skins, you can pick the ones you want or decide to go with the random option.
The other gifts include Hextech Chests and Keys (regular and masterwork ones), TFT Little Legend Eggs, and the time-limited even orbs or boxes (only when there's an active event). As you can see, there's a lot to choose from and you'll surely find something worthwhile!
Get the cheapest LoL Skins, Champions, Hextech Chests, TFT Eggs, and more!