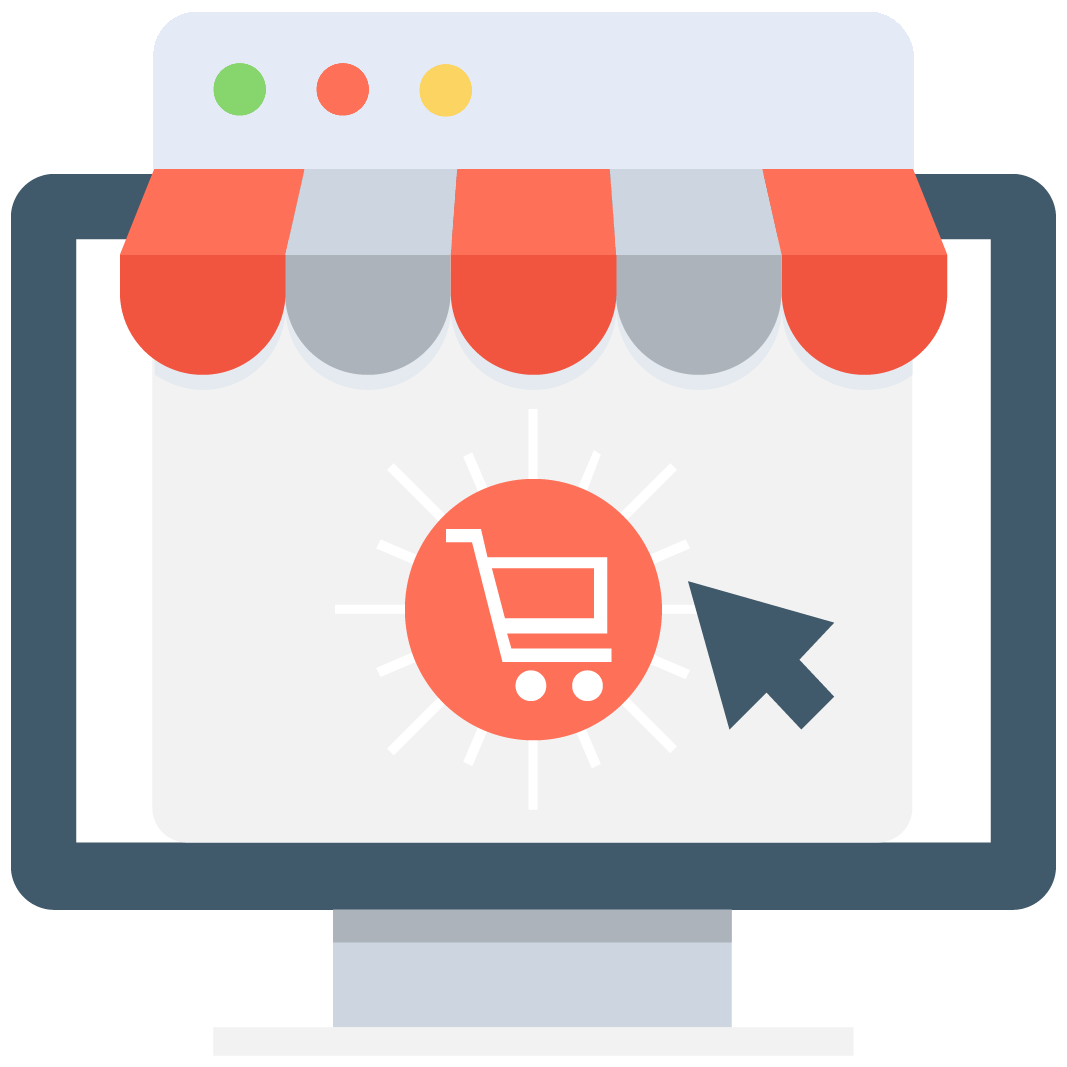 Enables subscription for selected game or server that notifies you via email/push notification every time when someone adds a new offer.
We have no offers matching your request. Add an offer now and find yourself at the top.
Add offer
LOL Win Trading
What win trading is about
Win trading in gaming occurs when one team raises its ranking in cost of the other team losing. It usually involves two users or two teams - one which is constantly winning and one which is trying to give their enemies an easy win. Win trading can be arranged as an aggreement between two teams when one is getting paid by intentionally losing or as an even trade when wins are traded back later on (usually for another accounts).
In terms of League of Legends wintrading is most effective on higher ranks. Early on users are unable to constantly 'snipe' a player who they want to play against since there are millions of users and every queue dodge is punished by removing some of the league points. When it comes to master or challenger ranks users are able to trade wins more constantly since there are far less players in these leagues. On top of that some of the users have shields which block them from being degraded to lower ranks and therefore can give their points to help somebody get easy ranked league points.
What can you achieve by win trading
By trading wins with other players you will be able to boost your account with quick and easy league points. While lending your own account to other players for a boost might be an option it is not worth the risk at high ranks. Also if you have valuable skins and every champion unlocked giving your details to other players might not be the best idea. This is where wintrading comes in handy. By buying wins you buy ranked league points which can improve your ranks and get you to a higher ELO. Nomore playing with teams that intentionally feed and act like they don't want to achieve victory. By buying wins you will be able to reach higher ELO where users try their best every game. Service provided by our users can give great amount of support in terms of wintrading to people from every rank. In terms of safety and standards our users provide best wintrades in the market.
Keep in mind that while wintrading might not be as consistent method to gain league points as getting boosted by professional player it is without a doubt a safer one. You don't need to give your account credentials to other users and therefore your account remains trully yours for whole of the process. This way you don't give scammers chance to steal away what's yours.
Become member of our team
Join MMOAuctions community. Our website was built on a belief that every gamer should be able to trade his in game items, programs, currencies and goods in general without a fear of being scammed. We are one of the largest communities that feature player to player trading. Thousands of happy users are the best proof that you can safely buy, sell and exchange what you have and what you need. Our team is putting highest emphasis on safety of our users. We are providing highest security standards with initiatives like Scam Killer Database to make sure that each one of you will not be afraid to trade with others.
Safety of our users
Team members from our website have developed Scam Killer database to give you highest security standards in the market of in-game currency trading. It is a program designed to give user protection while trading with previously unknown users. There are countless scammers in currency trading community which are seen in every corner - to give you protection from them we have implemented database usage in the trade process. By trading with other users you will be informed about their intentions. If they were previously mentioned in any scam or fraud trades whether with phone number, with email adress or with any other details you will be informed about this fact immidiatly and trade will be cancelled. Because of that you will know if user you are exchanging with is honest or not.
About League of Legends
League of Legends is a major hit produced by Riot Games. It is a fast paced MMORPG title where two teams consisting of 5 players compete against eachother to destroy enemy Nexus and to achieve a victory. The main reason why LoL is loved by so many players is its unique Champion design. Over hundred playable heroes have their own fantasy background and unique abilities. The game is easy to pick up but hard to master which makes it friendly to both new users and those advanced in game mechanics.
Players who want to achieve victory in the game will have to prove their skill in gaming by strategic thinking, lightning reflexes and coordinated team-play. The pace of the contest progresses faster as the time goes by. Firstly players prove their skills in small skirmishes against eachother but the fights become larger later when more team members join them. Whether you are a solo player who want to carry his team on his own or you are a team sportsman you will be able to be whoever you want in the Summoners Rift.
Make money on gaming
Have you ever thought that you can make real money by providing service to other users during games? It is actually very simple. Boosting other users in ranked games, selling currency, creating scripts and selling accounts are just some of the ideas that you can benefit on. If you have love for gaming and want to make it your job MMOAuctions is your opportunity to open your very own business. You can farm league points for others in ranked at Riot Games product. You can provide support for new community memebers. You can make comments on less acknowledged player games. It is up to your imagination what will you do.
What matters is that if you are good at it - never do it for free. By posting your service in our market you can sell other users your goods. When they see your offer on the list they will decide if its attractive enough and if it is - you will make money on it. People will buy what you are selling and you will be there sitting behind your desk and making money. It might sound a little bit insane. It might sound quite a bit crazy - but it is the truth. All that you have done for so many years and this what you are good at can bring you good amount of income. Don't wait any longer and start posting your services without any fee - comepletely for free - today. Join the biggest in-game goods trading community and start making money on what you love - gaming.
Summary
Here in MMOAuctions our team is ready to help you with your troubles and concerns. We are there to make you happy and to let you enjoy a time spent at our website. All of the sales created on our marketplace are free of fee. You can expect instant delivery for your products as most of the goods bought by our users have been sent in under two minutes. You will also get a way of contacting your trader directly so weather you are buying or selling we won't be forcing anything from you. You will be one who dicedes how you want to pay and in what form you want your goods to be delivered. As we worked hard to create a safe environment for our users you can read countless positive reviews of MMOAuctions on the Trustpilot. There have ben tens of thousands of successful trades within our website and we already have over five thousand happy users who are the best proof of our high standards.
Our service is free of charge for everyone. You can buy, sell, post, share, report, exchange and access comments at your will. We provide various goods for many different titles not only from Riot Games buy also from other copanies. If you are willing to open your own business the MMOAuctions is the best place for that. You will get every penny for your sales and you will be provided with highest standards in all fields.
If you have any questions either regarding our website, policy or marketplace service make sure to post them at out Live Chat where our support team waits for you with professional help. You can trust them with all of your troubles as they have incomperable amount of experience in solving problems within games, currencies and virtual goods in general.
As we value voice of people make sure to check comments section. Create an account, share link that you like, follow us on Twitter, contact our support team or report something - but most importantly list for us what you like about the site and what doesn't suit your needs.
All rights reserved. Copyright https://mmoauctions.com/ 2019.