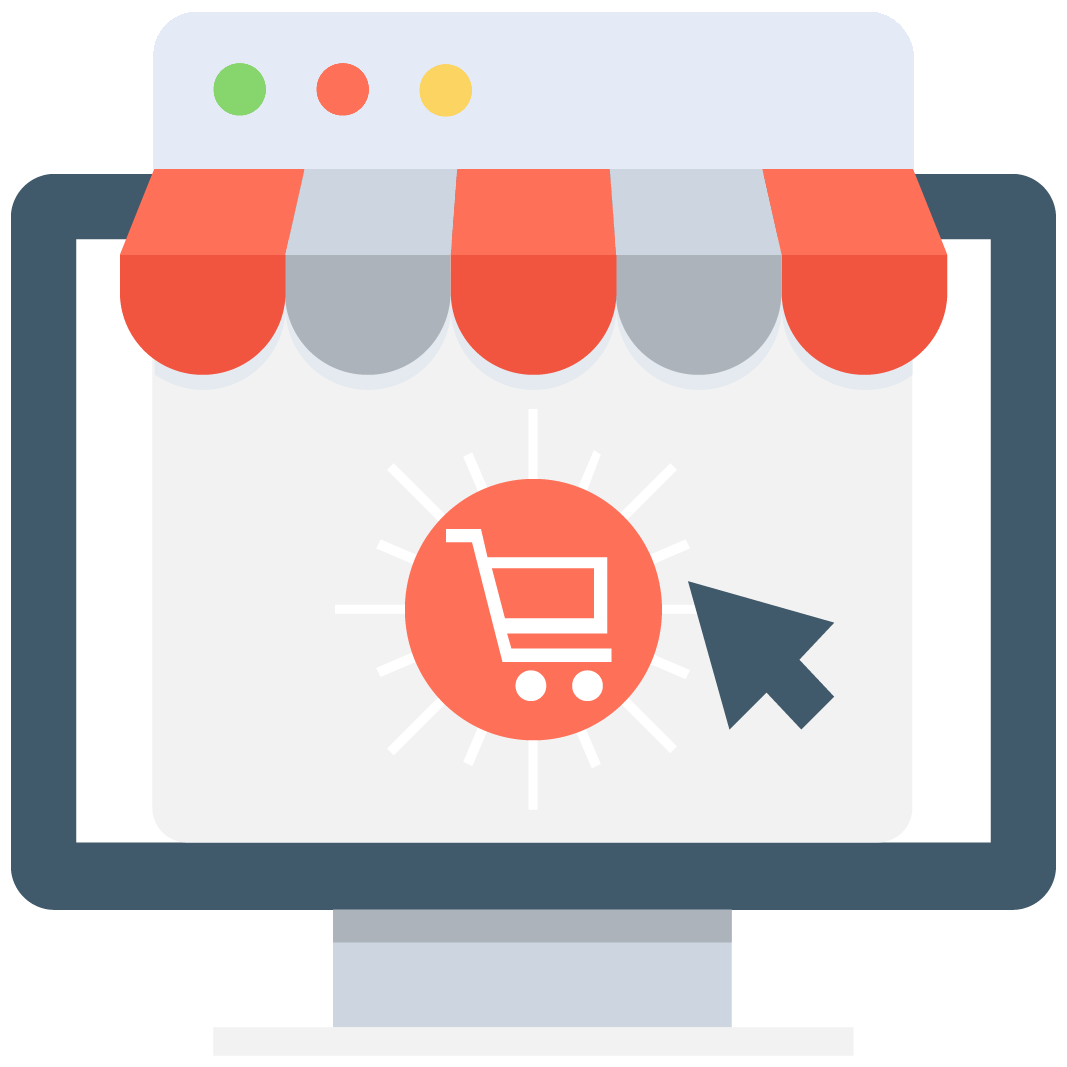 Enables subscription for selected game or server that notifies you via email/push notification every time when someone adds a new offer.

0
Lineage 2 Trade
Buy and Sell, Trade Lineage 2 virtual goods at MMOAuctions! You can find a ton of great offers regarding Adena, items, and accounts at our site! Just search through the categories and see for yourself! You can find worthwhile offers for all the different L2 servers!
Buying Lineage 2 content
There's a vast trading market in Lineage 2. A lot of players are buying and selling Adena and other goods. The game is reliant on powerful gear that can be obtained through farming, crafting, and raiding. The high-end equipment is later empowered through the somewhat random enchanting system. If you get unlucky while trying to strengthen your best weapon, you might lose it completely! That's why a healthy supply of Adena is always a nice insurance policy.
At the same time, when items get introduced to the game, alongside an increasing level cap, you can often upgrade the previous high-end gear to its successor. It costs some materials and Adena, but it's still more convenient than grinding and enchanting from the scratch. That's even more reasons to gather strong items as soon as possible.
Lineage 2 is an old school MMORPG. There are not that many opportunities for mechanical outplay. While the game is still awe-inspiring with its tremendous raid bosses, epic castle sieges, and an engaging open-world PvP system, there still is a strong "stat check" factor during combat. It makes gearing up even more important, especially if you want to compete against the best players on the server.
Getting a well-developed account, with at least a single properly equipped character is also a good idea. You can get through the early levels exceptionally quickly, but as you get closer to the endgame, leveling up and finding more powerful items will gradually become harder and harder. The same goes for keeping a significant stock of Adena, as the endgame items and consumables become more expensive. You can skip these steps if you buy a strong account at MMOAuctions!
Marketplace for gamers
MMOAuctions is the best place for buying and selling video game-related virtual goods! We're not an online shop. We're a marketplace for gamers! If you're looking for a reasonable price and a reliable vendor, just pick someone who has an MMO Super Seller badge. It's a sign of the best quality of products and services. There are also some more tools to find trustworthy trading partners.
First of all, you can always pay attention to the score in our feedback system. However, to ensure even more safety in online trading, we developed a tool called Scam Killer. It's a database that stores contact information of known scammers. Before each transaction, you can type your trading partner's email address or Skype ID into the Scam Killer. It will then look for any records of past fraudulence associated with this contact info. You can use it potential sellers, but also on the buyers.
It might be important to you since it's really easy to start selling virtual goods on MMOAuctions! You just have to register an account using an email address, a Twitter account, or a Facebook profile, set up a password, and you're good to go. After that, you can post your offers for free – without any commissions whatsoever. Selling your old accounts or items is a straightforward way of making a quick buck. MMOAuctions can help you find buyers in no time! You don't have to create a thread on some shady forum and wait for replies anymore - use our website for a safer and more convenient solution to trade online!
If you're interested in other titles, feel free to browse our site. The popular online games of any sort are present at MMOAuctions! It's not limited to MMORPGs. People trade with content related to a plenty of online shooters, MOBAs, and much more! If you want to sell any content related to online games, look for the right category. If it doesn't exist, you can contact us, and we might be able to help out! Start buying and selling at MMOAuctions today!
Lineage 2 – a legacy MMORPG
Lineage 2 is one of the titles that defined the term "Korean MMORPG." The game has been developed by NCSoft and released back in 2003. It gained its popularity thanks to a wide array of playable classes and truly astonishing endgame content.
The current iteration of Lineage 2 is a lot faster in terms of leveling, but earlier on, it used to be a real grind-heavy game. The endgame activities were a reward for long hours of repetitively killing mobs to get experience and at least some half-decent gear. Arguably, that made the high-level stuff taste even sweeter.
However, the formidable raid bosses and action-packed massive castle sieges still hold up to this day. At the same time, it's now much more comfortable to reach the point where you're able to participate in these challenges. The game is over 15 years old, and some elements of gameplay are a bit dated, but in terms of visuals, it still looks terrific. There's also expanded lore that includes gods descending onto the land, powerful evil dragons, and plenty of other epic themes.
Lineage 2 Characters
Currently, there are seven playable races in the world of Lineage 2. The players can choose from Human, Elf, Dark Elf, Orc, Dwarf, Kamael, and Ertheia. Each race has unique paths of character development. The total number of available classes is 36.
Some of them fit perfectly into one of the three classic boxes of tank, healer, and DPS, but some of them can't be categorized that easily. There are plenty of melee brawlers and a unique group of summoner classes. The classes added with Kamael and Ertheia also have some more distinctive playstyles.