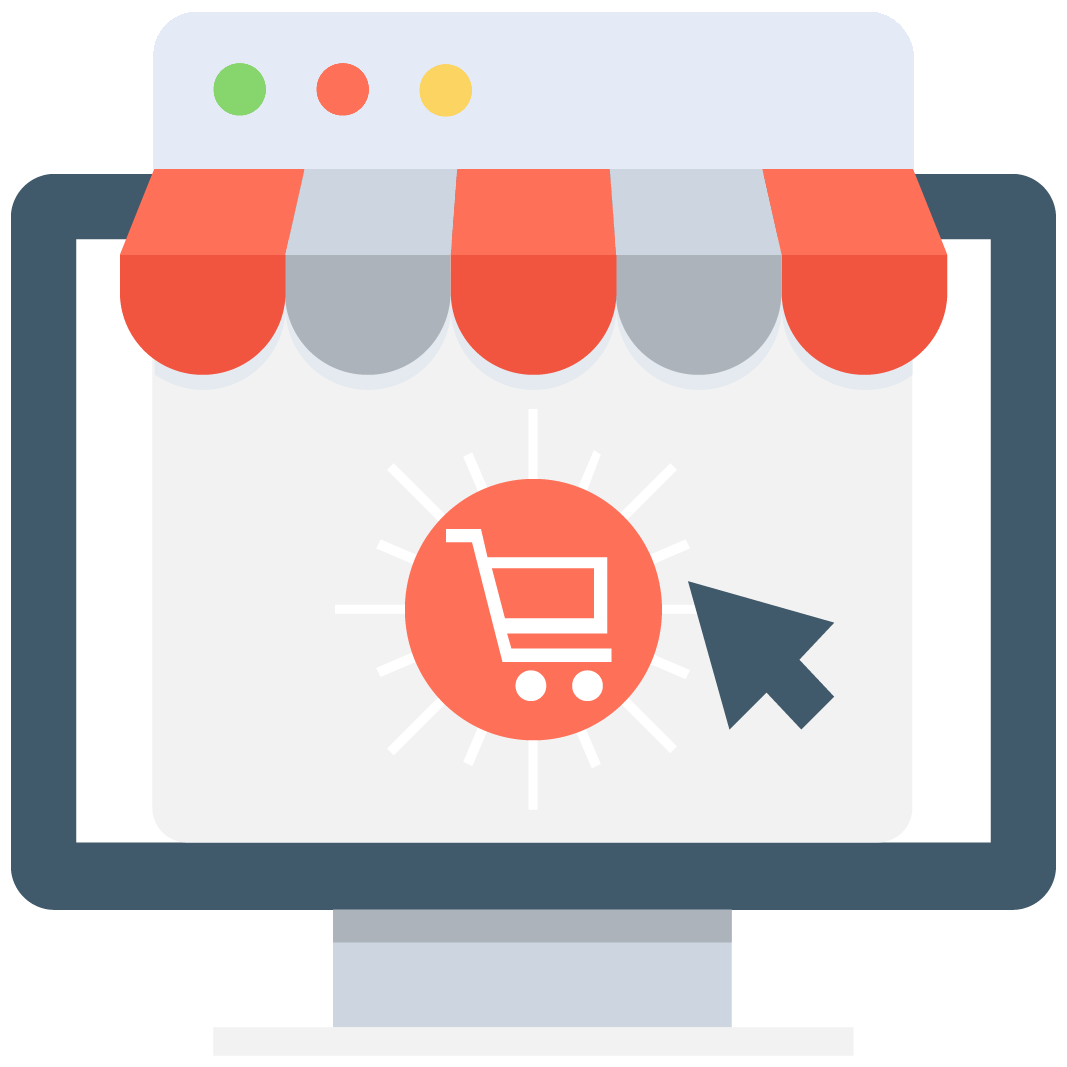 Enables subscription for selected game or server that notifies you via email/push notification every time when someone adds a new offer.

829
Lineage 2 Items
There are a hundred different variations of Lineage 2 Items. They can be categorized into two main types which are items that can be worn by a character, and those used for different purposes like crafting, enchanting, consuming etc. Among Lineage 2 items that can be worn in the game, you will find armors, weapons, accessories and pet equipment. All L2 items from MMOAuctions can be worn by every class and race, but not every class have skills for particular equipment.
Other L2 items you will find worth picking up in Lineage 2 are supplies like potions, scrolls and soulshots, craft items like recipes, ingredients for items. Every equipable item has it's grade which are: non-grade, D-grade, C-grade, B-grade, A-grade, S-grade, R-grade, R99-grade. Each grade's items can be equipped at certain levels. If you are looking for items MMOAuctions is the best choice! Or maybe want to get rid of spare ones? You are in the right place! Check MMOAuctions for the best Lineage 2 Items for sale!
About Lineage
Lineage 2 is a 3D (Unreal Engine 2) fantasy MMORPG. Lineage 2 is a prequel to its predecessor Lineage and takes 150 years before the events of the first game. This 2003 title carries over its PvP focused gameplay and unforgiving grindy and luck based character progression.
Lineage II is among the few Korean MMORPG's that succeeded in western markets. Since it's release Lineage II has seen a number of changes and various versions. Lineage II official servers on the western market are currently split between two companies, NCWest (U.S. subsidiary of NCSoft, creators of the game) and Russian publisher Innova. Recently NCWest had released Classic servers making it possible for veterans of the series to relive the past.
Lineage II is known for a wide variety of classes and subclasses that varies between servers. In general Lineage 2 offers 36 classes altho some classes are more "meta" and some are not Lineage 2 is all about the itemization more than skills. There is also system of quests that rewards players with experience for this kind of activity. Players of higher levels will have to learn fighting rare bosses to survive. Lvl up your character and become hero of Lineage II.
Best place for Lineage 2 items
MMOAUCTION offers a selection of Lineage 2 items for sale and some of them, like Dragon Weapons, are locked behind months of group grinding and collecting materials. Thanks to mmoauctions.com and with the right amount of cash you can skip that process. Buy Lineage 2 items today and stop wasting time trying to get that Blessed Valakas Necklace. Need that +16 pvp light set but you have a feeling that Lady Luck is not on your side with her random rolls? Let others roll the dice on it! Get your items on mmoauctions.com Find best gear for all races classes and sexes - items of every type enchanted by special bonus attributes and stones. Each of them for every slot including accessory, cloaks, robe, weapon armor etc. Additionally if you want to become Goddess of Destruction you might find best PvP items sold by highest ranked players.
Safety of transactions
Our team puts maximal emphasis on safety of transactions that users make on this website. As we value security of every detail during trades we want you and your items to be safe at all times. That is the main goal of our service - safety - at which every player will be able to either buy, sell or exchange goods with other gamers around the world.
On MMOAuctions team we are all players and we all know that trading between players items such as Lineage 2 accounts or items might be tricky. Looking through forums trying to find that one player having item that we wanted was tedious. Even if we found offer that met our criteria most of people there were scammers waiting to take what we had to offer. It had to end somewhere and someone had to stop this. We created MMOAuctions to be safe hub for those who want real game related trading without thiefs and scammers. Ckech also our Lineage 2 Adena, Lineage Bot and Lineage 2 Power Leveling offers.
To ensure highest levels of security we allow our users to take part in Scam Killer program free of charge. This is database created by people who specialize in countering scammer and fraudster actions. If you want to trade with other user at our site, you can check if his data was ever used during scam transactions. Every piece of information provided (phone number, skype id, facebook, email, billing info etc.) will be processed through. If user that you are about to trade is known for fraud history you will be informed about this fact and exchange will be cancelled. All of this to ensure maximum safety of your trades.
There is more to MMOAuctions than you may think
Whether you are buying, selling or trading gaming goods - we have what you need. On our site you can find many MMORPG titles including World of Warcraft, League of Legends, Path of Exile, Guild Wars 2, Elder Scrolls online and many more. To every game you will find connected market where players from every place on the world post their offers that include gold, items, accounts, programs, services and pretty much everything game related that you might just be looking for. All of that at cheap prices since our site is completely free to use whether you are buying from existing listings or trying to sell your own items.
If you are looking for more than just trades we have our MMORPG related blog. You can read there news from gaming world - from new game releases, through content patches to game closings. Be the first one to know as our writers provide everyday quality reading for online gaming community.
If you have any questions about our Privacy Policy, Terms of Service or any other game related topic - feel free to leave us a message. We are waiting for you 24 7 each week on live chat.
All rights reserved. Copyright https://mmoauctions.com/ 2019