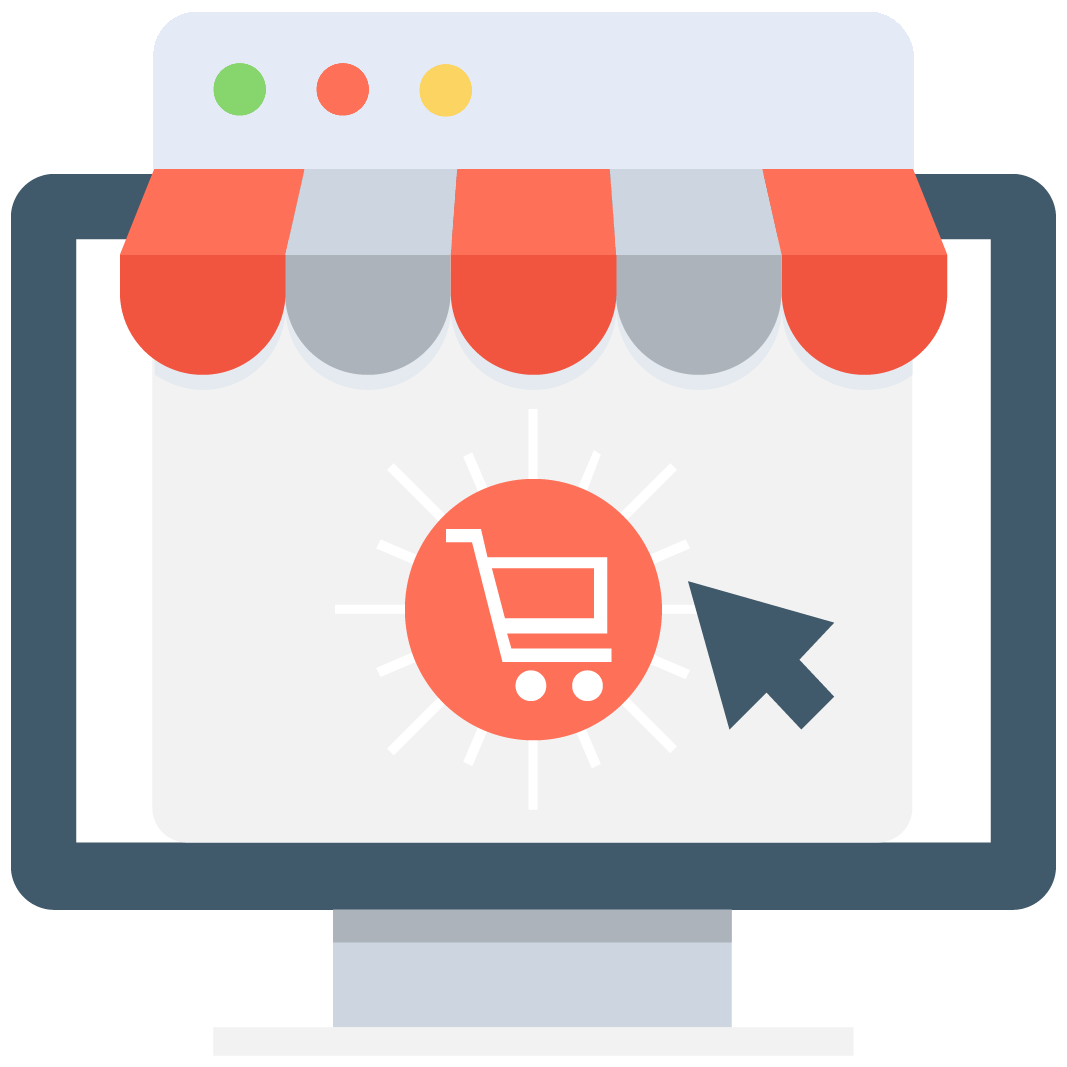 Enables subscription for selected game or server that notifies you via email/push notification every time when someone adds a new offer.
We have no offers matching your request. Add an offer now and find yourself at the top.
Add offer
Lineage 2 Accounts
Lineage 2 consists of a variety of races and classes. After you make Lineage 2 Account at character creation, players are choosing whether they will start as a warrior or a mage. Some races are unable to choose mage class at character creation, but later on they will be able to use magical skills with their subclasses. Lineage 2 is a MMORPG and as most games of this genre it has level system implemented. Level system requires a certain amount of experience points in order to level up. Starting from level 1 a player is only able to wear non-grade equipment and at levels 20, 40, 52, 61, 75, 85, 99 another grades of equipment will be unlocked. There are also 4 class advancements for each character at levels 20, 40, 76 and 85. Class tree allows player to choose from a huge variety of unique classes - depending on race, similar classes may have different features. Looking for well developed Lineage 2 account for sale from MMOAuctions? Check website for the most actual offers for Account on MMOAuctions from players and traders worldwide! You may also like Lineage 2 Adena or Lineage 2 Power Leveling.
Lineage 2 Accounts
Lineage II is a massive multiplayer online role-playing game (MMORPG) developed by NCSOFT in cooperation E&G Studios. The game was released as the second title in Lineage series on October 1st, 2003. Lineage II is a prequel to the original game with the story set back 150 years. The game is developed on Unreal Engine 2.
With Goddess of Destruction patch, released on November 30, 2011 Lineage II ceased being sub-based and became a free-to-play title with purchasable premium Lineage 2 items.
Since it's conception Lineage II came across as uncompromising and complex MMORPG with very RNG and grind based character progression. That is why many players decide to buy a ready account instead of grinding all the top tier equipment and high levels by themselves. Types of accounts may vary, some players are selling lineage 2 accounts with full equipment while others, professional character farmers, put l2 accounts for sale with nothing but naked characters. On mmoauctions.com you can also find sellers offering a full party setup, which means someone is selling multiple accounts with characters and classes tailored to work together well (by multiple people or by one person using Lineage 2 bots).
When making an l2 account purchase verify the sellers first, check various forums and our on-site ScamKiller database to rule out the possibility of a scam. When you are ready to take over the account, make sure the seller will provide you with the following information:
- Username and Password

- Security question and answer

- Game code/cd-key along with receipt (if purchased online) and date of registration

- E-mail used for account registration along with the password

- Preferably front of the ID of the seller (optional)
Once you gain access to the account there are a few steps you should take to make sure your game time goes on uninterrupted.
- Clear accounts friend list

- Leave guild

- Purchase character rename scroll and change your character's nickname

- If a custom title is set, remove it

- If you are getting spammed with whispers from various people as soon as you log in, do not reply.

- Change your passwords to both account and e-mail, for this, it is generally a good idea to stay in touch with the l2 account seller in case you might need an SMS verification code.
Remember to exercise caution and common sense, if an offer seems too good to be true then it most likely is!