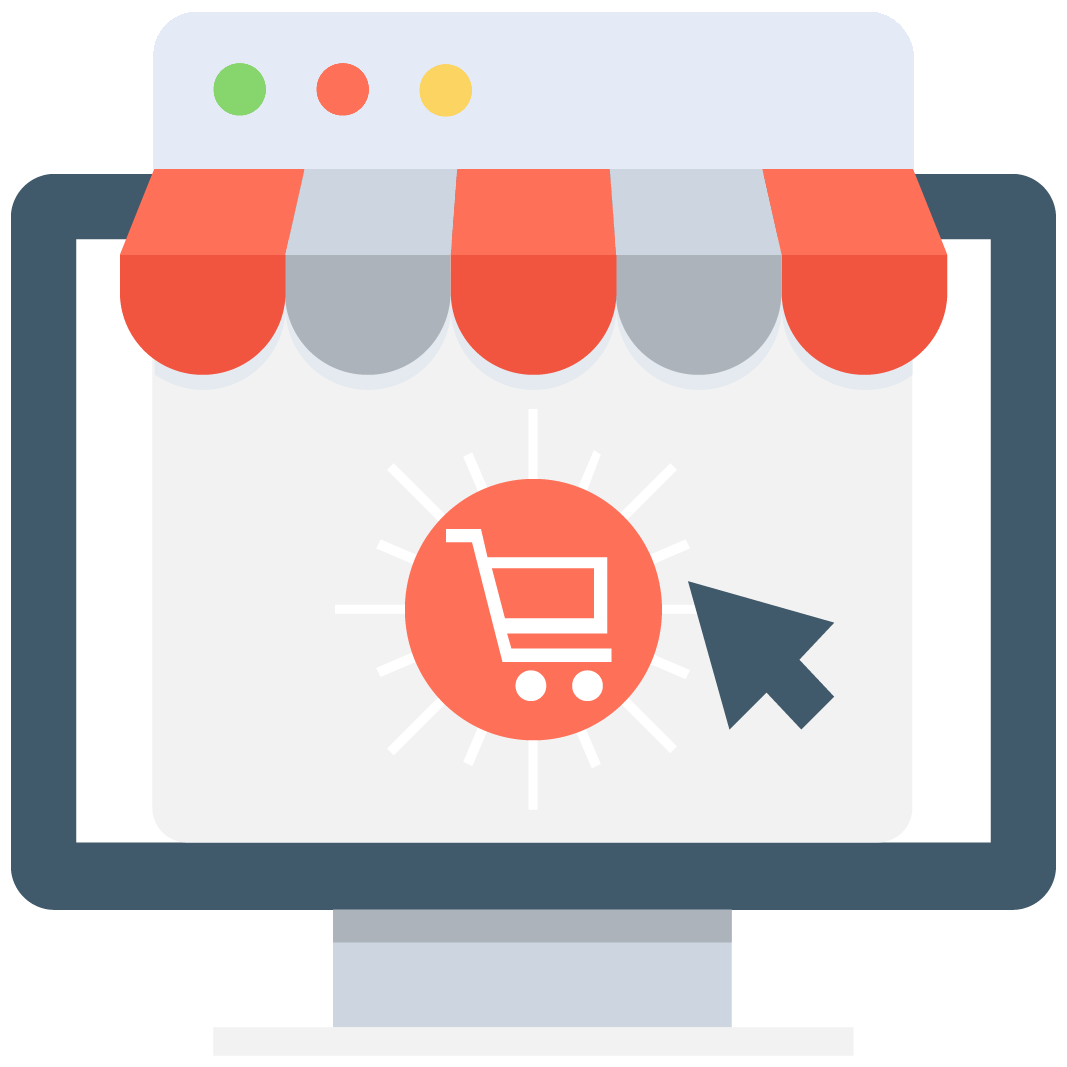 Enables subscription for selected game or server that notifies you via email/push notification every time when someone adds a new offer.
We have no offers matching your request. Add an offer now and find yourself at the top.
Add offer
Lineage 2 Power leveling
Lineage II is a free to play Massive Multiplayer Online Role Playing Game released in 2003 by NCSOFT for Windows platforms. It is a prequel to Lineage game and is set 150 years before events which happened in its predecessor. Lineage 2 is a fantasy based game with an anime feeling to it. For the game that old we must say that it aged certainly well as graphics still look beautiful. The game is most popular in Asia and more specifically in Korea where most of active users reside.
During early days Lineage II was based on subscription payment model. This was changed in 2011 when game turned into free to play. All of the players now have access to full content and all features. With f2p model came cash shop where players can buy consumables, boosts and cosmetic items. Although it doesn't seem pay2win it certainly gives little bit of edge for paying players above those who don't want to spend their money.
The most important aspect to this game is probably PvP. Rules of this game are allowing players to fight each other pretty much everywhere. The player who initiates fight has his name turned purple and can be killed without any penalties. If he succeeds in killing his target his name will turn red making him 'chaotic'. This will not only give him powerful debuff on death making him lose items but also mark him as a target for NPC's. As about other PvP activities we have castle sieges, clan wars and arenas. During guild fights players can win access to discounts at town shops and various rewards that can boost their endgame.
L2 is known for wide variety of classes and subclasses. There are 36 classes in general but not all of them are as relevant as others. While some of them are 'meta' being more powerful others seem weaker and not as good. Players can also select on of 7 races : Humans, Elves, Dark Elves, Orcs, Dwarves, Kamaels and Ertheias. Most of the classes are bound to races so there is no freedom in this aspect.
As for that old game Lineage is holding well up to this day with quite big dedicated player base. With amazing PvP and great graphics it is definitely worth giving a chance to this oldie.
Lineage 2 power leveling
Leveling in Lineage 2, one of the oldest MMORPG's out there, is quite tedious and slow. On old servers players may encounter few brick-walls on their leveling path, first of those hoops is at level 85, then on 99 and past level, 105 gaining experience is nothing short of torment. On classic servers leveling up past level, 55 is the first major speed bump (altho it is subject to change as Classic servers evolve and add more content). It is worth noting that games made before year 2000 were designed to be more grind oriented than MMO's we know today. That's why there are some professionals that specialize in L2 Boosting - pushing your character further. These people will make sure that your account will reach endgame faster and without your hard work.
Don't have time to grind 24/7? You have no party to do it efficiently? Our trusted power leveling services on MMOAUCTIONS.com will do it for you. Leave leveling up to professionals that will grind for you while you're at work! Get your L2 power leveling services today on every server including Talking Island, Giran and Skelth.

How power leve

ling in lineage 2 works
How does it work? The most common method will require you to provide the trainer your account login information so the power-leveler will have full control over your account. Indeed it requires A LOT of trust and can be seen as a gateway for account thefts. That is why you should only look for power-levelers with high renown. Search for their advertisements on Google, research their feedback, use our on-site ScamKiller database. Popular power-leveling services will never attempt on taking over your account for good as in this line of business reputation is worth infinitely more than your character will ever be. Good Lineage 2 power leveling service will also provide you with some sort of live feed of the grinding process via private stream or desktop sharing services like TeamViewer. Don't trust users who post their offers on random forums. With MMOAuctions you have much higher chance of finding trusted players as you can read comments and reviews on auctions made by boosters.
L2 Boosting - what you should know
It is very important to not attempt to log into your Lineage 2 account while it is being power-leveled, this can put more than one red flag on your account and IP and it's wise to avoid such things. It is also a good idea to clear or "ignore" people on your friend list and leave a guild/clan for the time being. Also, avoid chatting with your account-in-training from a different account, that might also raise suspicion.
Find a trusted service on mmoauctions.com and stop worrying about falling behind in levels! Get your professional L2powerleveling service today!
Find more on MMOAuctions today
MMOAuctions in one of the biggest gaming communities connecting players from around the world. On our website you can find everything MMO genre related. We have news from gaming world whether it is about games themselves and patches to them or companies that provide us with MMO titles - we have it all. Our writers provide most complex guides for WoW, RuneScape, Wildstar, Final Fantasy XIV as well as other games.
If you want to trade in game goods - we've got you covered. There is marketplace at our site where you can trade everything game related. Whether its currency like gold or Lineage 2 Adena, items, accounts, programs (Lineage 2 bots, cheats etc.), services (power leveling) or anything else - our users provide cheapest offers. As our site takes no fee from trades made between our users you can enjoy best prices. We are covering wide variety of games to choose from : Maple Story, Star Wars the Old Republic, Revelation Online, Final Fantasy XI, Elder Scrolls Online, Guild Wars 2, Blade and Soul, Everquest, Archeage, Wildstar and pretty much every other MMO title.
You don't have to worry about your payment as there is a lot of methods to choose from. You can pay with bank transfer, online transfer, paypal, credit card and others. We also accept many currencies including USD EUR GBP, CAT, AUD and PLN.
Become a member today and register easily with your email address. Enjoy safe way of trading gaming goods with other players. Purchase and order best Lineage 2 items at cheap prices with best delivery times. Sign in and choose MMOAuctions as your gaming community today!
If you have any questions regading Terms and Conditions, Rules or any other game related topic you can find us online 24/7 on chat.
For those of you who are looking for more - visit us on our Facebook page and leave a follow on Twitter.
All rights reserved. Copyright https://mmoauctions.com/ 2019