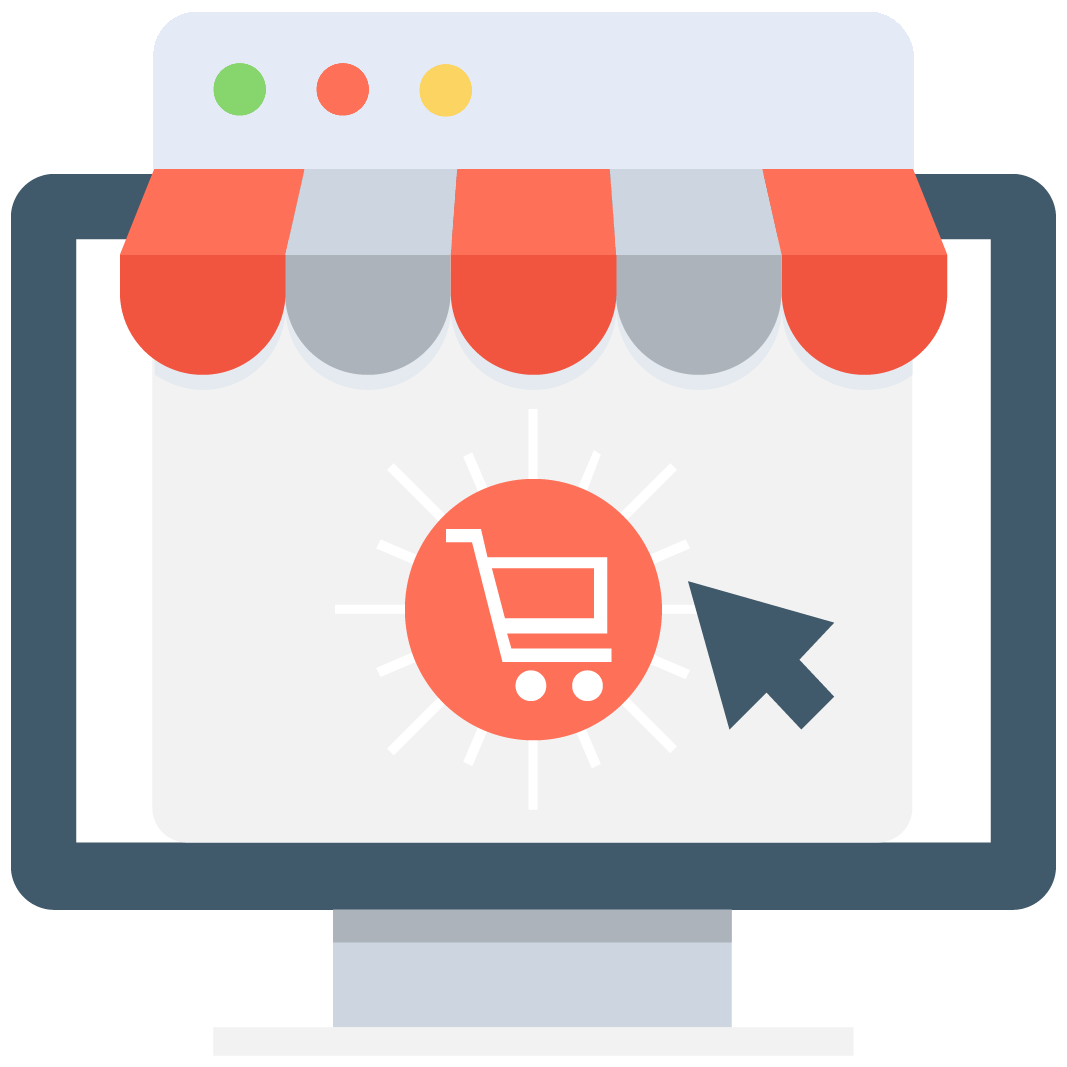 Enables subscription for selected game or server that notifies you via email/push notification every time when someone adds a new offer.
We have no offers matching your request. Add an offer now and find yourself at the top.
Add offer
Lineage 2 Classic Accounts
Buy Lineage 2 Classic account at MMOAuctions. Scroll through the offers and you'll be able to find well-developed powerful L2 Classic on every NCSoft server, both L2 Classic NA and L2 Classic EU (giran, talking island, chronos, naia, etc). With all the different servers, levels, character classes, and gear, the possibilities are endless!
Lineage 2 Classic accounts
Everyone who played Lineage2 Classic, or even some older versions of Lineage 2 back in the day, knows how difficult it might be to power level and gear up a character. The game always has offered a plethora of wonderful endgame activities, but the journey to that point is unfortunately much less exciting. Getting experience might be very demanding and it's just the tip of the iceberg. Then you're going to have to gear up and that includes enchanting items and getting optimal runes.
Luckily, you can skip right past it with an account bought at MMOAuctions. Many players who worked hard developing their L2 characters only to stop playing the game due to lack of time, are selling their accounts on our website.
This is how you can get a cheap L2classic account with a high-level character. You can also look at the amounts of Adena on the account, some of the owned items and even the characters' looks (but they can be changed in-game). Browse MMOAuctions and you'll find multiple accounts with numerous different classes, levels, and equipment.
L2 Classic servers
The first and most important factor is the server that the account was created on. For Lineage 2 Classic NA, managed by NCWest it can be Talking Island, Gludio, Giran or Aden. While the European server Skelth is run by Innova. There might even be some offers from other, even private servers. It's crucial to make sure that the account you want to buy is on the right server for you.
Different servers might have slightly different settings and their location might affect your gameplay through latency. If you want the lowest ping possible, pick the right server!
In Lineage 2 Classic players can play five different races and 31 classes. At character creation, you have to choose your race out of Human, Elf, Dark Elf, Orc and Dwarf. You also decide whether you will start as a warrior or a mage. The only ones who are limited at that point are Dwarves since they are unable to choose mage class at character creation, but later on, they will be able to use magical skills with their subclasses.
Buy and sell at MMOAuctions!
Search through MMOAuctions to find Lineage 2 accounts and much more! At our website, people and sellers are selling all kinds of in-game goods related to over 100 top online games! The transactions are taking place every day through our market and you'll surely find something just for you!
MMOAuctions is not an online store, it's a platform for players to exchange their virtual goods. If you have some unnecessary game items, accounts you don't have time to play on or any sort of other virtual goods, you can sign up and become a seller right now!
You can register an account using an active e-mail address, or by linking it to your Twitter, Google+ or Facebook profile. Creating an account and posting offers is entirely free. MMOAuctions doesn't collect any provisions from the successful transactions either.
To make online trading as safe and secure as possible we introduced a tool called Scam Killer. It's really easy to use, all you have to do is type the contact information of the buyer or seller into the Scam Killer and it will search through its database, whether this e-mail or Skype ID has any records of fraudulent activities.
Possibilities of Lineage 2 Classic account
Lineage 2 Classic is a massively multiplayer online role-playing game and like most old school games of this genre, it is focused on difficult progression. Leveling system requires a certain amount of experience points in order to level up. Another interesting feature are the level-gated tiers of equipment called grades. Starting from level 1 a player is only able to wear no-grade weapons armor and jewelry pieces and at levels 20, 40, 52, 61 and 76 other grades of gear will be unlocked.
There are also 3 class advancements for each character at levels 20, 40 and 76. The class tree allows the player to choose from a huge variety of unique classes - depending on race, similar classes may have different features. Looking for well-developed Lineage 2 account? Check MMOAuctions for the most actual offers from players and traders worldwide!
Find the class that should suit your play style the most and enjoy some of the most interesting features that Lineage 2 has to offer! There are plenty of possibilities in Lineage 2 mid and late game.
Old school MMO experience
Discover the PvE content that varies from solo hunting monsters, through efficient small party farming and creating giant trains of monsters as full AoE party, to raiding and killing some of the most powerful and difficult to access Raid Bosses like Zaken, Antharas or Baium.
Being an old school MMORPG, Lineage II Classic incorporates an open world PvP. Basically, the only safe spots are the cities and you will often have to fight for a possibility to farm in some of the high-level zones with good experience and Adena gains.
That's why Lineage 2 strongly favors the players who join clans. Teaming up with others is the best way to play the game, for multiple reasons. First: parties get bonus experience for killing mobs and with the slow progression rates, anything that accelerates it is a huge help. Big PvE parties also allow for some more role-playing, where tanks are absorbing the damage, healers keep their friends alive and mages, archers and daggers can focus solely on DPS.
If some hostile players are guarding the entrance to a hunting zone you want to farm in, calling some clan buddies to help you dispose of them might be a good idea. Sometimes those skirmishes can quickly escalate into full-on clan wars.
Another piece of content exclusive for clans is probably one of the biggest selling points in Lineage 2 history. The epic castle sieges in which the whole clans or even alliances face each other to capture a fortress for themselves. There often are hundreds of players on each side of the conflict, since the bonuses your clan can get for temporarily owning a castle are really valuable.
MMOAuctions - Global Gaming Marketplace 2018-2019 Copyright - All rights reserved