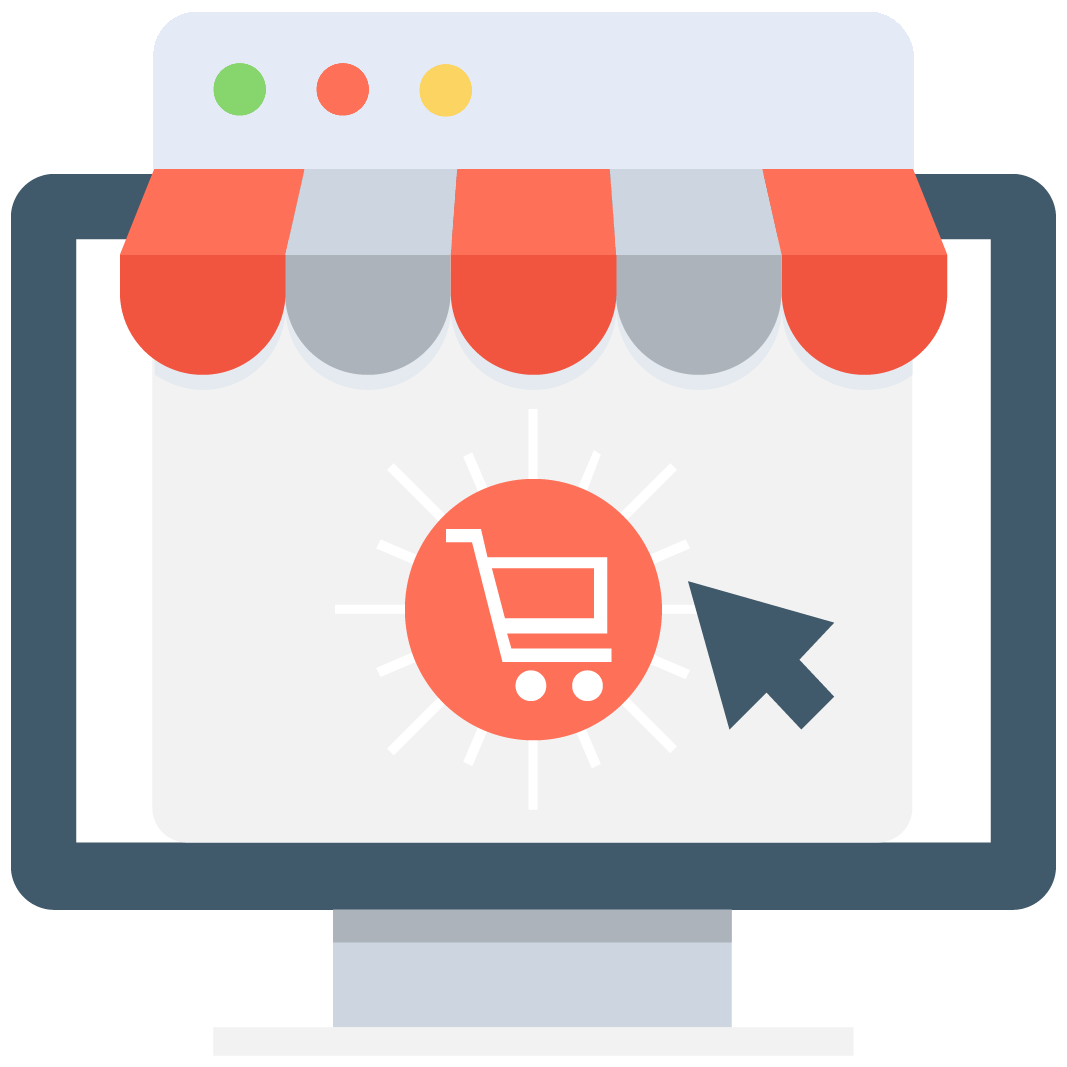 Enables subscription for selected game or server that notifies you via email/push notification every time when someone adds a new offer.

1181
Lineage 2 Classic Items
There is a wide variety of different Lineage 2 Classic items in the game. They can be categorized into two main types which are items that can be worn by a character, and those used for different purposes like crafting, enchanting, consuming etc. Among items that can be worn in Lineage 2 you will find armors, weapons, accessories and pet equipment. All items can be worn by every class and each race, but not every class have skills for particular equipment. Other items you will find worth picking up in Lineage 2 are supplies like potions, scrolls and soulshots, craft items like recipes, ingredients for items. Every equipable item has it's grade which are: non-grade, D-grade, C-grade, B-grade, A-grade, S-grade. Each grade's items can be equipped at certain levels.
Looking for items from Lineage II classic? Maybe what you need is an experience boost? Trying to find your favourite armor, weapon, sword, something even more special? Or maybe want to get rid of unused ones? You are in the right place! Check MMOAuctions today! We cover wide variety of servers including Naia, Skelth, Gludio and Zaken. Become a member and find everything you need at our marketplace powered by gamers.
Lineage 2 Classic Items - Safety of your trades
Our community was built around a core belief that we - players - need safe and secure place where we will be able to exchange gaming goods. We all know how it is to trade with other gamers. Looking through forums posts trying to select this one offer that won't belong to scammer who tries to steal from us. Our members are trustworthy people who want to trade with other safely - just like you.
For those of you who are still concerned about security measures, we allow our users to use Scam Killer program. This is database created by programmers tracking scammers and fraudsters to stop their actions. If you are about to trade someone you can use this program to check informations provided by him. If any of his data including phone number and billing informations was ever used in dishonest trading - the user will be informed about this fact. This highly improves security of every transaction made. We value safety of our users above anything else and we want to maximize it with every measure possible.
More to find on MMOAuctions
On our site you can find MMORPG games from every category including World of Warcraft, League of Legends, Tibia, World of Tanks, Maplestory 2 and more. If you are looking to acquire in game goods like gold, items, accounts, programs, services - you are in perfect place for that. Our users trade between each other daily so you can buy, sell and exchange anything you want. As we are game fanatics ourselves we have also news section where you can find out what's up in the gaming industry these days.

For those of you who have questions we are online 24 7 on live chat.
If you are looking for more MMORPG related news check out our blog on top of the page.
All rights reserved. Copyright https://mmoauctions.com 2018