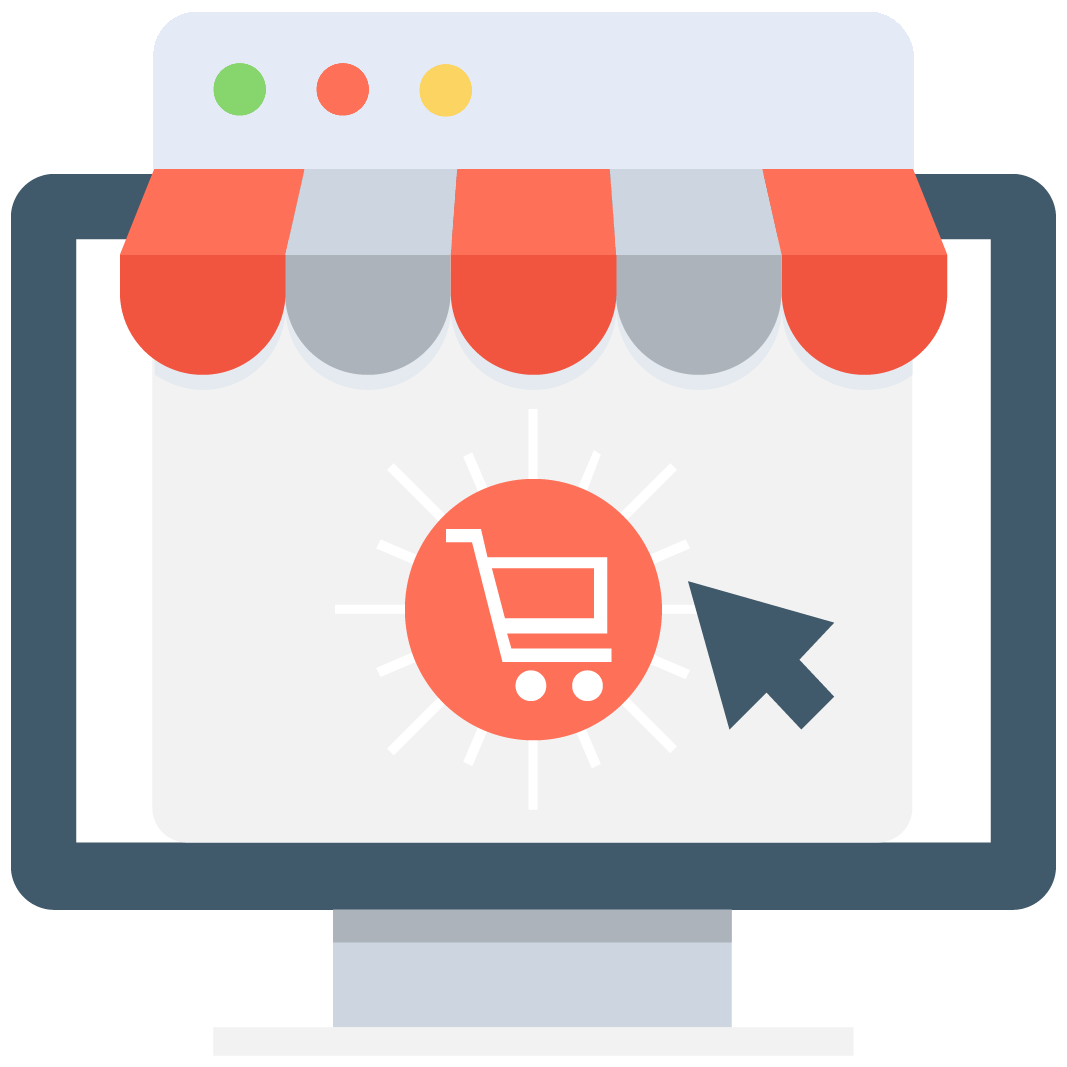 Enables subscription for selected game or server that notifies you via email/push notification every time when someone adds a new offer.

1181
Lineage 2 Classic Power leveling
Buy your Lineage 2 Classic power leveling services at MMOAuctions! Get your character to a high level without having to grind for a long time. Get yourself a cheap boost at MMOAuctions and enjoy the most interesting parts of L2 Classic, instead of being stuck in the early game.
Lineage 2 Classic
Lineage 2 Classic is a return to the old school MMORPG roots of the game. NCSoft decided to create a separate version of their hit game, to satisfy the veteran players, who miss the good old times of early MMORPGs.
L2 Classic got rid of new races, classes, and item grades, as well as some of the features that made the game easier. Instead, it brought back the slow progression rate and decreased the power level of characters who reach the endgame. In this version of the game, players can choose out of the five core Lineage 2 races: Human, Elf, Dark Elf, Orc and Dwarf.
It all combines into a hardcore MMORPG that's full of the genre's staple features, such as long hours of grinding, point and click combat and the huge importance of cooperation in PvE, PvP and managing the economy.
At the same time Lineage 2 Classic offers a very interesting endgame. You can fight giant Raid Bosses during raids, to get some incredible loot. The most optimal high-level farming locations are often a point of the contest. A simple skirmish for a right to farm can often escalate into full-on clan war. Finally, there's probably the most epic aspect of Lineage 2 endgame – the castle sieges. Clans can capture castles and make them their temporary headquarters. After that, the other clans can challenge them and start the siege. It often results in monumental battles, with hundreds of players fighting on each side.
L2 Classic power leveling
Everybody wants to reach that glorious endgame, but it's not that simple. Leveling up a character takes long hours since the experience gains are really low. It's definitely not the most interesting part of the game.
If you don't have time for the experience grind, or simply don't want to spend your days killing the same respawning monsters over and over, you might be interested in buying the powerleveling services. They will allow you to get to the later parts of the game much quicker and without any effort whatsoever.
Power leveling services can get you straight into the late game action of Lineage2 Classic. Enjoy all the fun that the game has to offer while skipping some of the dull fragments. Remember, power leveling allows you to get your own personalized character to the high level, so you're going to be able to keep your looks and the in-game name. Let other people do the work for you!
A booster can significantly help you with leveling your characters. Just search through our site and select the right offer, make sure it's available on the server that you're playing on and contact the seller to ask some questions to learn more details about the delivery and place the order. They should provide all the necessary information. This is the Lineage 2 Classic category, but you can also find one for Lineage 2 Live.
Join MMOAuctions community
Start trading with other players at MMOAuctions! Sign up to our website with your e-mail or link MMOAuctions to your Facebook, Google + or Twitter account and become a member, it's completely free and safe. There is a lot of offers of various kinds of in-game content for Lineage 2 Classic and lots of other online games, such as: Guild Wars 2, Final Fantasy XIV, Star Wars the Old Republic, Final Fantasy XI, Aion, Elder Scrolls Online, DC Universe Online, Revelation Online, Tibia, Path of Exile, TERA, WoW, Archeage, Fallout 76, Maplestory 2, Runescape, Everquest 2 and many more.
If you become one of the MMOAuctions members, you can buy gold and many other goods for numerous hot online games or become a seller. post your own offers and make some money at MMOAuctions!