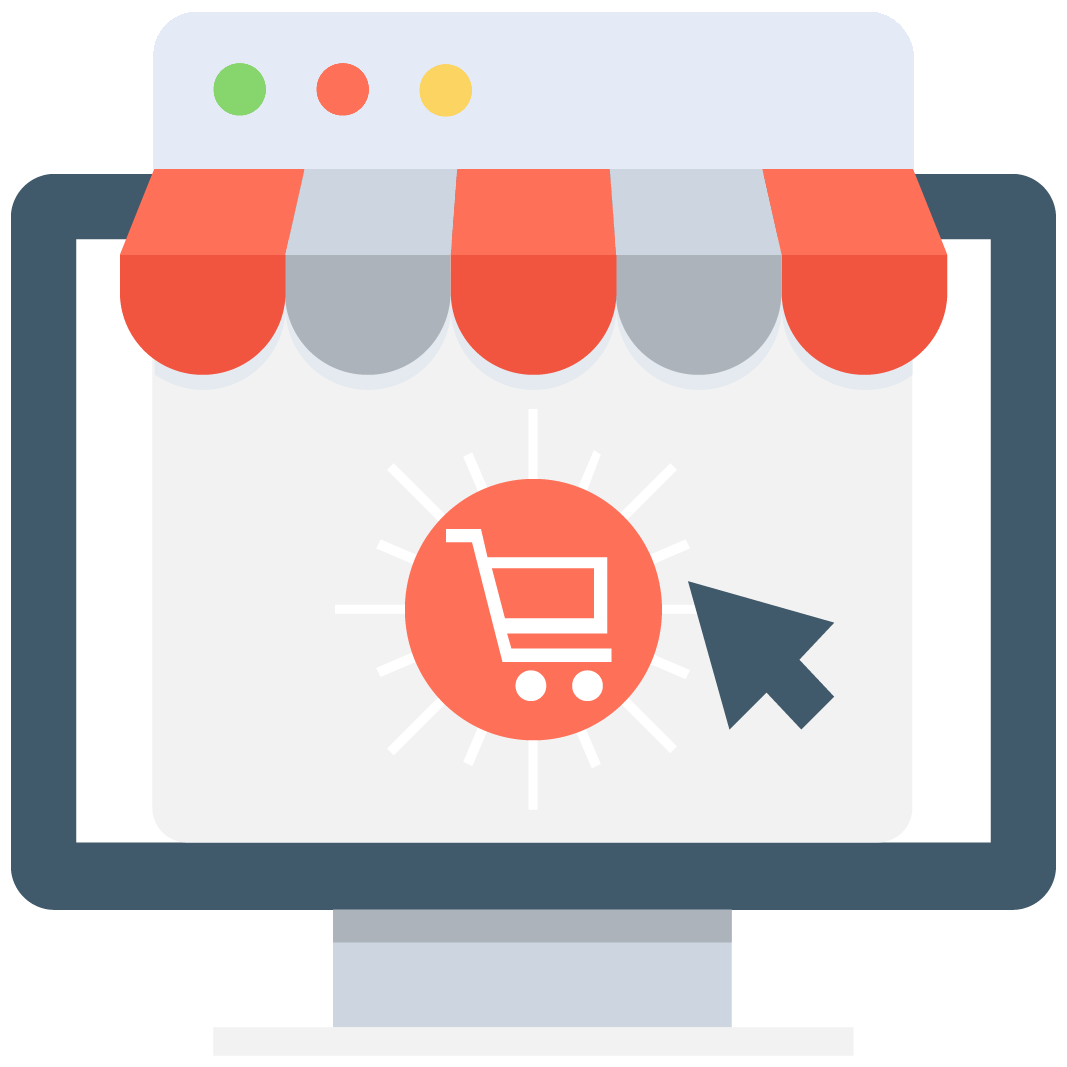 Enables subscription for selected game or server that notifies you via email/push notification every time when someone adds a new offer.
We have no offers matching your request. Add an offer now and find yourself at the top.
Add offer
Lineage 2 Essence Trading
Get all the extra power you need in Lineage 2 Essence! Buy Adena, the most powerful items, and the developed accounts! Check out all the offers and pick the most valuable ones. Make the time you spend in L2 Essence even more satisfying!
Trade virtual goods at MMOAuctions
Looking for accounts, items, power leveling, or currency for any online game? You're in the perfect place! Our website provides an incredible platform for gamers from around the world to buy and sell virtual products associated with all types of online titles. Look around our website and you'll find auctions and sections devoted to over 150 most popular MMOs. If you see an interesting offer – just read its description and contact the vendor.
The safety of our users is a huge priority for us. That's why we encourage everyone to use Scam Killer during their transactions. It's a simple tool that can perform a quick background check on any trader. Employ it at the start of each deal and see whether your potential trading partner has been up to no good. Besides, we also have a user rating system. The most active and trustworthy traders can eventually reach the MMO Super Seller status. Keep that in mind while looking through offers!
Finally, everyone can become a vendor and post their own auctions! It's a great option if you have any accounts, items, or other gaming goods that you want to sell. You just need to sign up, pick an accepted payment method, and here you go – you can list your goods on our website! It's all entirely free and we don't charge any commission fees for finished transactions!
Lineage 2 Essence Market
After the great success of Lineage 2 Classic, NCSoft decided to follow up with another version of this legendary MMORPG – Lineage 2 Essence. This one targets an entirely different niche of players - you could fairly say that Essence is the most casual iteration of them all. The game features a really fast progression, a developed pet system, and a built-in auto-hunt mechanism that allows the playable characters to farm even when the user is AFK. Moreover, the players receive a lot of useful gear and items as they level up!
That being said, it still is a version of Lineage 2, so there's plenty of player-to-player trading and you can get a ton of goods for Adena. Raid Bosses have been once again moved to open world and their respawn timers have been reduced. This, alongside the fast progression, creates an interesting, competitive environment when it comes to raiding. Clans often have to fight each other in order to take control of a boss spawn location.
The raid items, especially jewelry, are some of the most sought after gear pieces and they can easily be traded between characters. Besides, enchanting remains a trademark feature of all the Lineage 2 versions. Getting your favorite weapon to +15 or +16 is a really difficult task. Luckily, you can buy these items from other L2 Essence players!
Of course, you can also buy a supply of Adena and get it to buy all the greatest items within the game! Investing in Adena is a good idea in every version of Lineage 2 since they all have tons of tradable goods and heavily player-driven economy systems.
Finally, you can always buy a powerful account. This way, you can get access to a leveled-up character with some powerful gear and plenty of resources at their disposal. Remember, you don't even have to play on this character as your main – you can treat it as a powerful alt!
Get all the Lineage 2 Essence goods you need right here – at MMOAuctions!