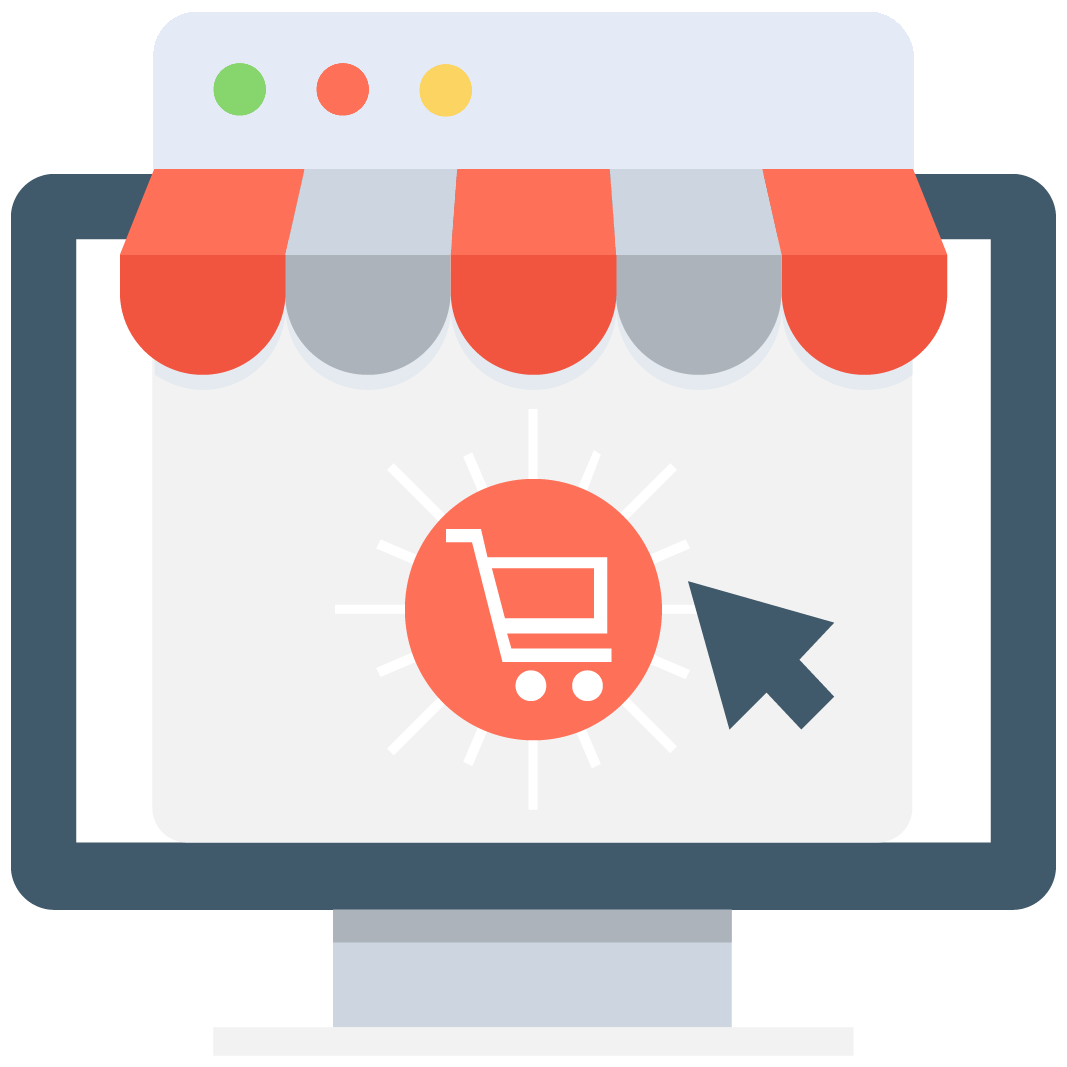 Enables subscription for selected game or server that notifies you via email/push notification every time when someone adds a new offer.
We have no offers matching your request. Add an offer now and find yourself at the top.
Add offer
Lineage 2 Essence Bots & Cheats
MMORPGs are our specialty, that's obvious. We are MMOAuctions, the best gaming platform of them all. Now, this might sound like a very confident statement, but that's just the way we are - a confident place conformed by gamers just like you. We are veteran gamers of this genre, but we understand that sometimes, developers have to make a few changes so their games are played by a wider audience.
And that's what NCSOFT Studios made with Lineage 2 Essence, a new server dedicated specially for people that aren't willing to spend lots of hours playing this game. Although we believe that Lineage 2 is one of the best MMORPGs in the market, there's always room for improvement and that's where Lineage 2 Essence comes into the scene. If you want to find out how to get the latest Lineage 2 Essence bots, brace yourself and read this short article, MMOAuctions will gently guide you in your pursuit of the best cheats and hacks out there!
Get the latest Lineage 2 Essence bots and cheats here at MMOAuctions!
Most of the players are always looking to find the sequels to their favorite games. The desire to watch what happens next after a compelling story is always present among the gaming community. This is why we believe that Lineage 2 Essence really nailed it because the fan base loved it even though if it was a prequel to the original Lineage game.
But the success of the game goes beyond the main story. The PvP is amazing, but it can be extremely hard for new players if they are not focused enough on it. This is why Lineage 2 Essence serves as a training ground for those who want to have a lighter adventure in this wonderful world. The pet system is amazing and the content is limitless, so if you want to have fun, this is the game for you.
Nonetheless, there's always a way to improve your experience - bots! Using cheats in video games it's amazing, nobody can deny it. We actually believe that using hacks a very smart move. Think about it! Do you want to enjoy all the things that Lineage 2 Essence has for you? Then you better have enough resources to do it.
Looking for resources sometimes is not as fun as it might sound. But why spend hours doing this when you can have a bot doing all the dirty work for you? On MMOAuctions, you can buy a Lineage 2 Essence bot or hack that can help you speed time, aim better, and increase your overall level while you are out working or going to school.
Before proceeding to buy a Lineage 2 Essence hack or bots, remember to use the Scam Killer. This is a powerful tool built by our team so you can check if a person is a reliable seller or an internet fraudster. Our platform is the safest on the entire internet, but if you have any doubts or feel something out of place, don't ever hesitate to contact us!