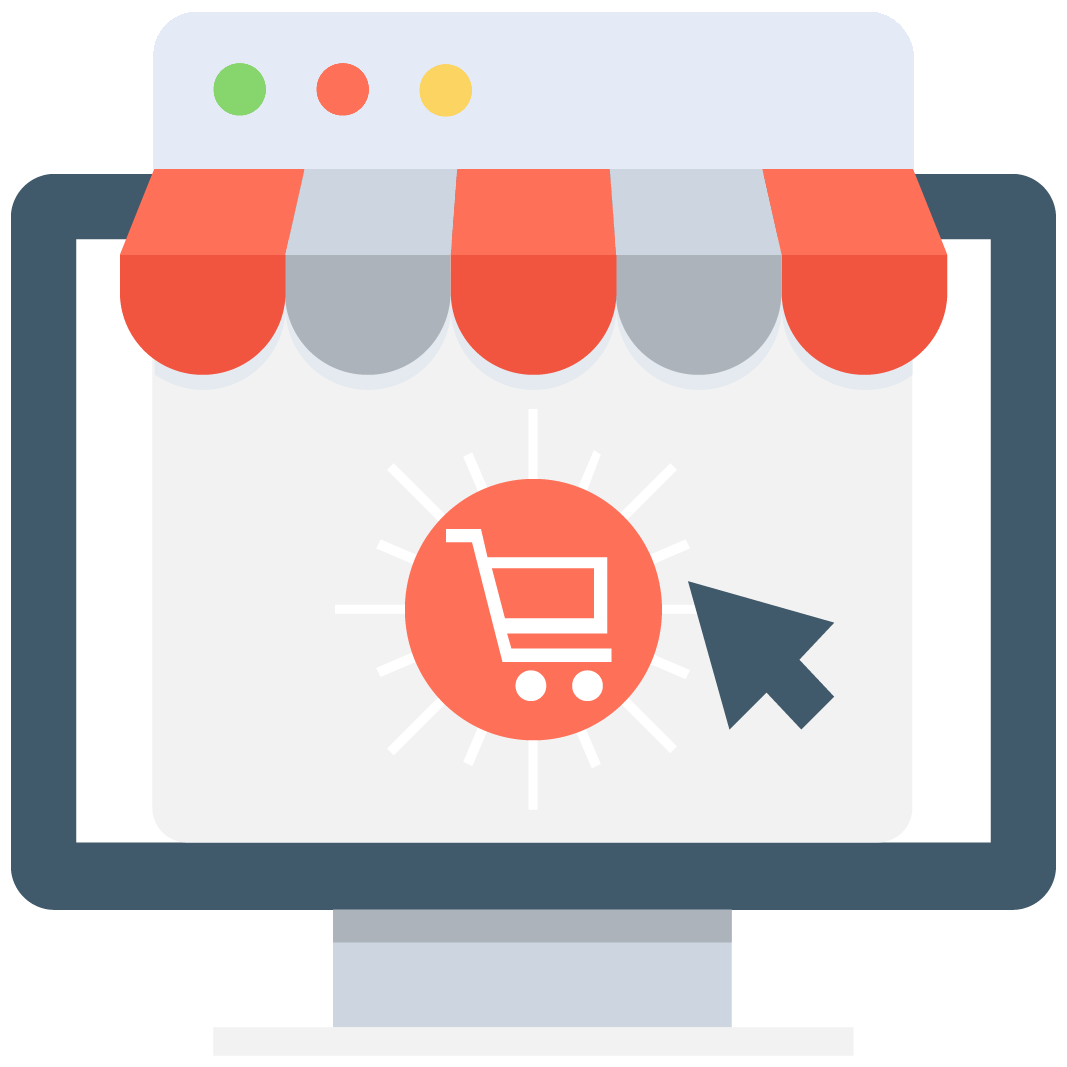 Enables subscription for selected game or server that notifies you via email/push notification every time when someone adds a new offer.
We have no offers matching your request. Add an offer now and find yourself at the top.
Add offer
Lineage 2 Essence Items
Check out the offers of the most powerful Lineage 2 Essence Items and gear up for the biggest challenges! Make your character even stronger thanks to the massive amounts of extra stats that you can get from the forceful equipment!
Item Trading at MMOAuctions
Our website is the best place to trade items and other virtual goods related to MMO gaming. Look around and you'll be able to see sections and offers devoted to over 150 most popular online releases! Use the search engine and you'll surely find exactly what you need! If an offer catches your eye – just read the description and message the seller. They'll help you through the remaining parts of the transaction.
At the same time, remember to stay safe while trading online. The security of our users is really important to us, that's why we introduced a few amazing tools. MMOAuctions has a user rating system. All our traders are assigned the same rank when they create their accounts. The vendors that are active and trustworthy can gradually improve and reach higher status. Keep that in mind when choosing between multiple auctions. Moreover, there's always the option to use Scam Killer – we encourage our users to do it during each transaction. It's a simple database that stores contact information of known scammers. It can do a quick background check on your potential trading partner in just a few seconds!
MMOAuctions is not a shop – it's a global marketplace! This means that you can easily post your own offers. You just have to sign up and pick an accepted method of payment. After that, you'll be able to list your products and services on our site! Reach your target audience with MMOAuctions and earn money off of gaming!
Gear Progression in Lineage 2 Essence
Getting as powerful equipment as possible is tremendously important in every version of Lineage 2. Essence might be a bit more casual-friendly than Classic or the standard L2, but this principle still applies. You might get to a high level easier than in the other iterations of Lineage 2, but it's definitely not the end of challenges on your way. The higher-grade gear is not easy to get, then you have to think about enchanting and the items that drop exclusively from Raid Bosses.
Moreover, these bosses have been moved back to the open world, so get ready to be contested by other groups of players. Luckily, these powerful monsters in Lineage 2 Essence spawn more often than in the other versions of the game. That being said, you might have a difficult time trying to farm them if you won't have a strong clan to back you up. Finding a clan is much easier if you already have a well-geared character – that's why buying some of the most powerful Lineage 2 Essence Items might be a great idea!
This way, you'll be able to get the highest-level enchanted weapons, powerful Raid Boss drops, and other amazing items that can vastly increase your character's power! You can use them to make your farming even faster and more efficient! Besides, they will help you in PvP. No matter if we're talking about the aforementioned teamfights around Raid Bosses, or other situations, like castle sieges or the Olympiad.
Buy the best Lineage 2 Essence weapons, armors and jewelry at MMOAuctions!