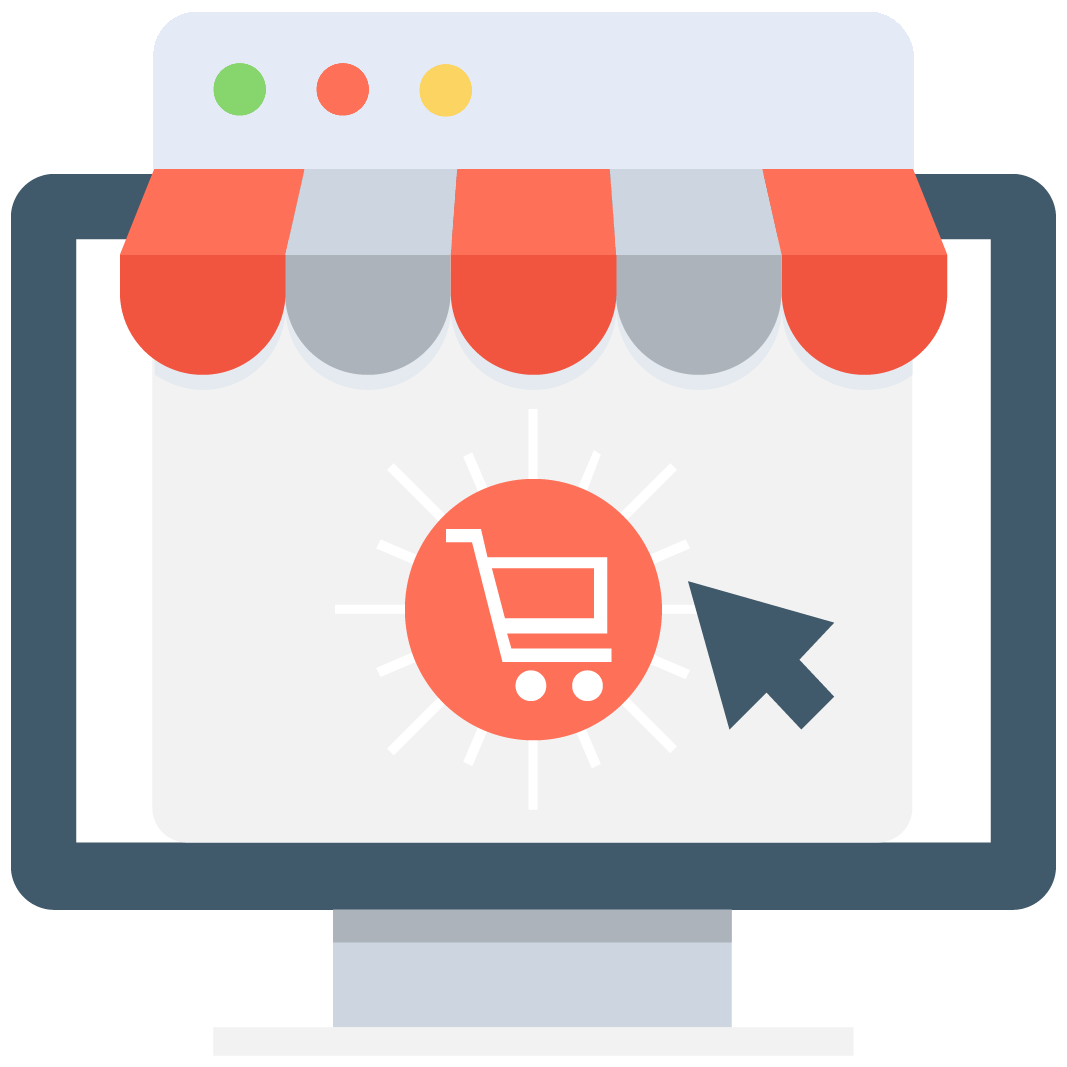 Enables subscription for selected game or server that notifies you via email/push notification every time when someone adds a new offer.
We have no offers matching your request. Add an offer now and find yourself at the top.
Add offer
Lineage 2 Essence Accounts
Browse the lucrative offers of the most powerful Lineage 2 Essence Accounts at MMOAuctions! Jump straight to the most exciting parts of the game thanks to an already developed, geared up character. Let other players do the hard and mundane work for you!
Account Market at MMOAuctions
Our website is the perfect play to find gaming accounts for Lineage 2 and over 150 other online titles! Just look around and you'll certainly find something worthwhile. When you do read the offer thoroughly and contact the seller for further details. While buying the account remember about two things. Firstly, make sure that it's on the correct server – it's the most important box to check. Secondly, make sure to change your login credentials as soon as you get access to the account.
We actively try to make online transactions as safe as possible. That's why we made a few useful tools available for our users. First and foremost, we encourage everyone to use Scam Killer during each transaction. It's a simple database that stores contact information of known dishonest traders. Just type your trading partner's email address or Skype ID in the designated space and click the search button. This way, you'll be able to see if these accounts have any suspicious history. Besides, we also have a feedback system. The most active and trustworthy traders can raise their status over time. The best ones can achieve the MMO Super Seller title – buy for them if you want the highest quality of products and services!
Everyone has the amazing possibility to create their own offers at MMOAuctions! All you need to do is create an account, activate it, and pick at least one of the supported payment methods. After that, you can list your goods on our website! The whole procedure is entirely free and there are no commission fees for sold goods! MMOAuctions is a great way of reaching your potential customers!
Advantages of a strong L2 Essence account
The leveling process in Lineage 2 Essence is relatively quick and painless (at least if you compare it to Classic). This may suggest that there's not much to be gained from a developed account, but it's not true at all. While the levels themselves definitely aren't the highlight of these offers, there's much more other valuable stuff that you can get.
A powerful account will often have an abundance of valuable items and resources. When browsing through the offers of L2 Essence Accounts, you should pay attention to a few things. First of all, there's the character class – if you want to treat the bought character as your new main, you have to make sure that the class suits your playstyle – if you're only interested in other resources, feel free to ignore this point.
Then, you should consider all the valuable stuff that comes with the account. Adena is a very important example – a nice supply of the game's main currency can come in handy in multiple different scenarios – especially if you're planning on creating a new character. After that, there's all the equipment that the character already has. No matter if you choose to keep it or sell it – powerful items make the account more valuable. Finally, there's the potential to get some Sayha's Blessing – it's another incredibly important resource that can make the game much easier! Beyond that, you can also take a look at pets and their levels, but it's not as important as the things that we covered earlier.