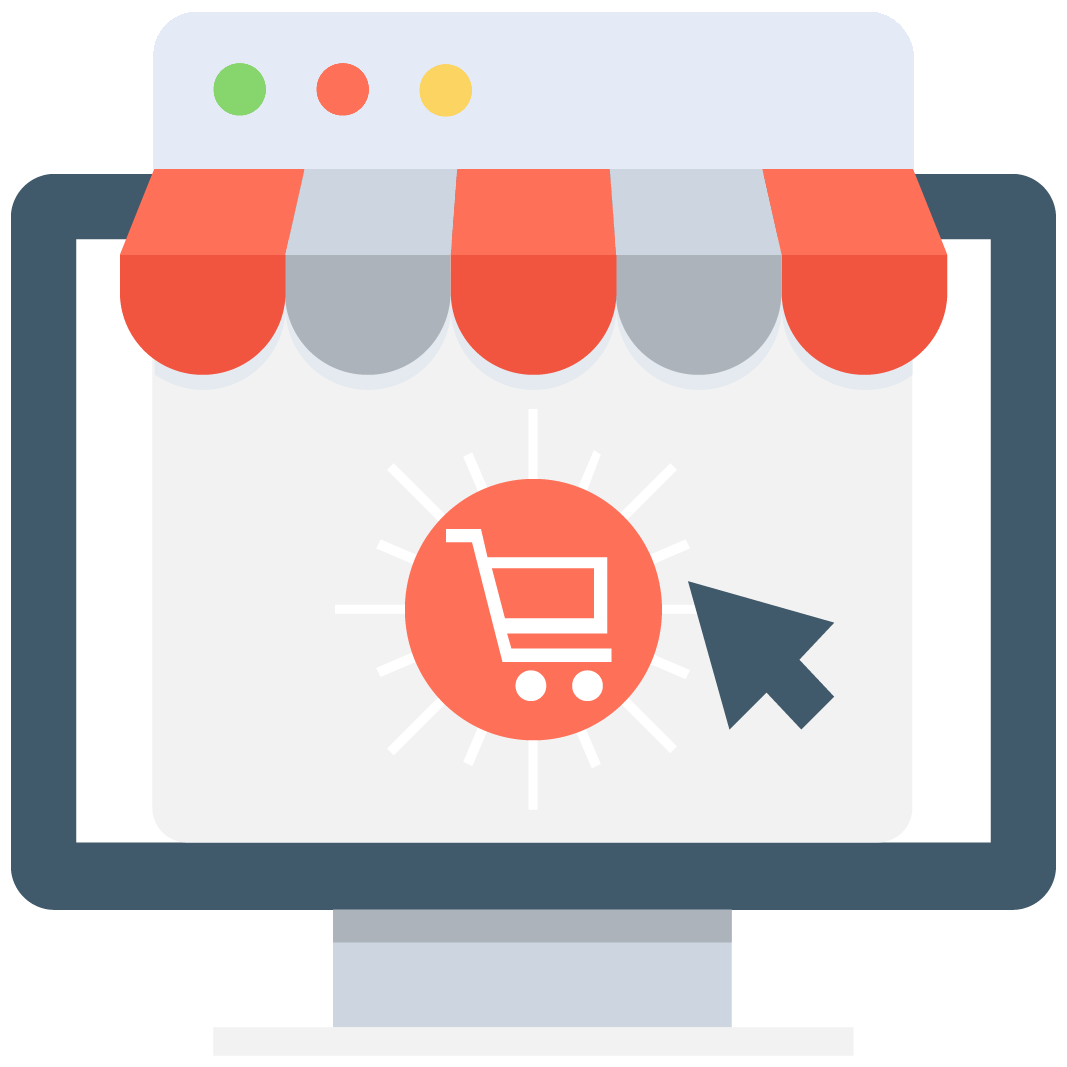 Enables subscription for selected game or server that notifies you via email/push notification every time when someone adds a new offer.
We have no offers matching your request. Add an offer now and find yourself at the top.
Add offer
Maplestory Market
Looking for some Maplestory virtual goods? Look no more! Check out all the lucrative offers of Maplestory Accounts, Mesos and other interesting products! Get extra power in this incredible side-scrolling MMORPG and enjoy your gaming time even more!
The best marketplace for gamers
MMOAuctions is an amazing platform that allows gamers from around the world to trade with each other! You can find all kinds of gaming-related goods on our website. There are sections and auctions associated with more than 150 biggest online releases. This list includes MMORPGs, MOBAs, shooters, mobile titles and many others! Just look around and something definitely catches your eye! When it happens, take a good look at the offer and contact the seller to conclude the transaction.
We want to make online trading as safe as humanly possible. This is why we implemented a few handy tools to our website. MMOAuctions has a feedback system that applies to all users. As you're browsing through offers, you can see that the sellers have different titles and numbers of stars next to their names. This represents their rank. The highest-ranked vendors have already been tested multiple times and they received lots of positive reviews – we recommend buying from them whenever it's possible. Moreover, you can use an amazing tool called Scam Killer. It's a database that contains contact information of known dishonest traders. Use it to perform a quick background check on your trading partner at the beginning of each transaction!
Finally, you can easily become one of the sellers on MMOAuctions! It's a great way to get some extra money if you want to get rid of your old accounts, items, et cetera. Just sign up, activate your account, and pick an accepted method of payment for your products. After that, you can create your own auctions! The whole process is entirely free and there are no commission fees for finalized deals.
Trading in Maplestory
Maplestory is a classic 2D MMORPG that has been developed by Wizet and published by Nexon. The game has been initially released in 2003, but its western launch took place a few years later. The game's economy is based on the main currency called Meso. The server that you're playing on is a key aspect of the Maplestory experience. If you want to freely trade with other players, make sure to play the original version of the game. The other option is called Maplestory Reboot and it has almost no player-to-player trading.
In the original Maplestory, Mesos can be used to buy virtually anything. Even the cash shop items are tradable and there always are players willing to sell them for the game's main currency. You can of course also use it to buy gear and improve your character's stats and combat abilities. Meso definitely is one of the most popular trading goods in Maplestory.
Accounts are the other large category. They have a great advantage since the limitations of Reboot don't apply to them. You're not trying to transfer anything from one account to another – you're simply getting an entire account that has been developed by a different player. This is pretty much the only way of accelerating your progression in Maplestory Reboot, so it's definitely worth considering if you like this game.
Maplestory has five basic class archetypes – Magician, Thief, Warrior, Bowman and Pirate. These classes can later advance and choose one of the multiple narrow paths of development. All these characters offer multiple unique abilities and playstyles!