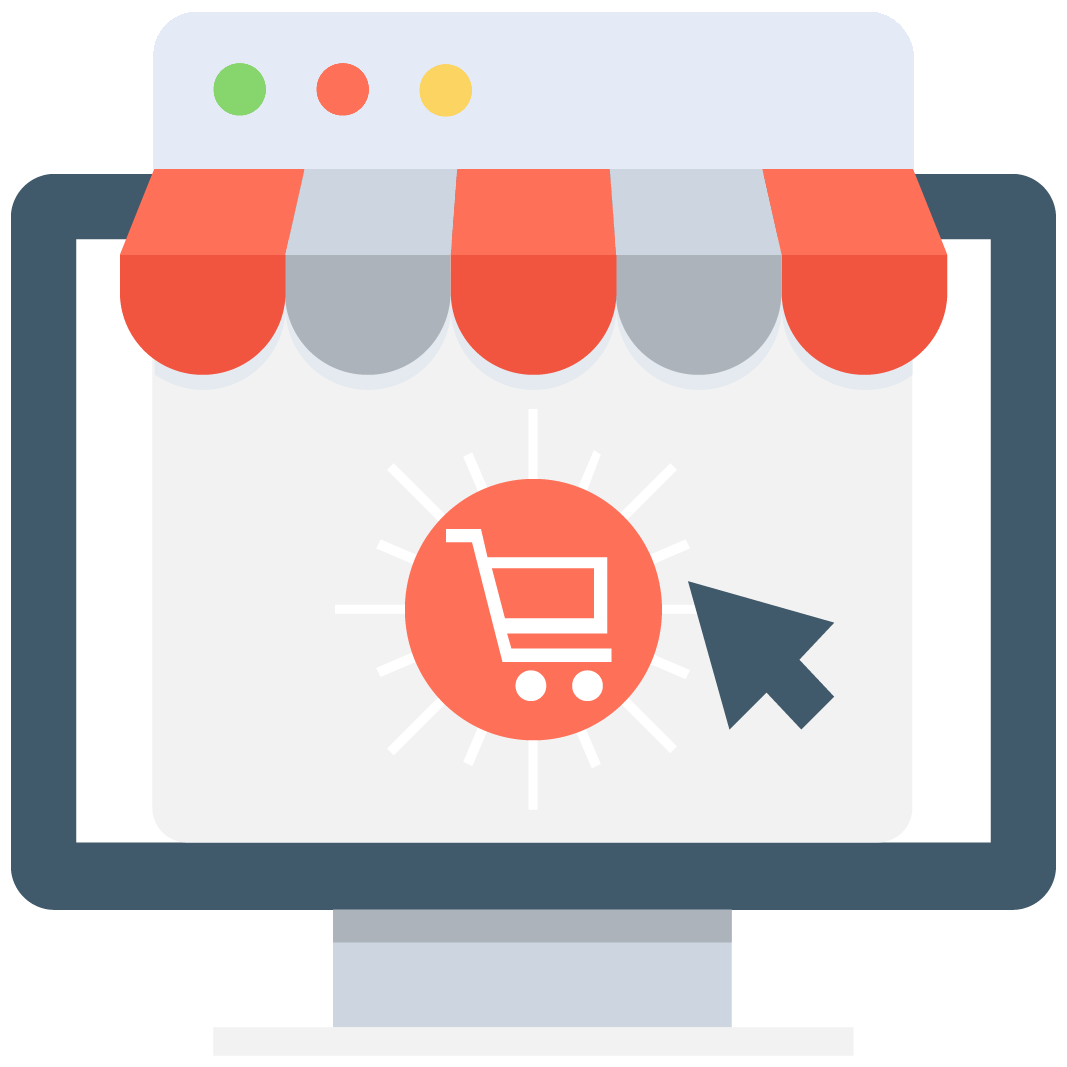 Enables subscription for selected game or server that notifies you via email/push notification every time when someone adds a new offer.

18383

18383
MapleStory Mesos
Buy MapleStory Mesos at MMOAuctions! Find the cheapest, fast delivery offers of in-game currency at our website! Accelerate yourself in this classic 2D MMORPG thanks to Mesos that you can buy here, at MMOAuctions!
Buy Maplestory Mesos
Maplestory includes a Cash Shop and multiple various in-game currencies, but you can still buy a lot of useful things with the most basic one – Meso. Find an offer with the best price that's available on your server and purchase Mesos! Just make sure that the server is right before completing the order. There are two versions of the game: original and reboot. At the same time, both of them have multiple servers. Make sure to check whether you're playing on Aurora, Elysium, Bera, Luna, Scania or some other realm.
Like many other older MMORPGs, MapleStory can sometimes get quite grind-heavy. Buying Mesos allows you to skip that least fun part. Instead, you can focus on exploring this wonderfully designed game world and discovering the fascinating storylines with your character. Buying the in-game currency lets you enjoy the game even more and save some time! Buy cheap MapleStory Mesos today and add more fun to your gaming in the Maple World!
You can use the Mesos to buy all kinds of items in MapleStory! There are weapons, armor sets, accessories and plenty of special miscellaneous items that can improve your online gaming experience. Find the perfect item and get it for Mesos!
In the original MapleStory servers, the market plays a huge part in shaping the game. You can get great gear for your characters using Mesos, or you can use the bought currency as a starting capital to make even more money. Some players don't even farm anymore and just keep making more Mesos through in-game trading. MapleStory might not look like it at first glance, but it has some really complex old school MMO qualities to it, especially economy-wise.
Buy and sell virtual goods at MMOAuctions
Search through different offers, select the one that you're the most interested in and contact the seller to set up the payment method and delivery and maybe ask them some additional questions and they'll provide all the answers that you need. Always look for MMO Super Sellers to get the most professional quality of products and customer service.
MMOAuctions is not an online store, it's a marketplace, where players can buy and sell various virtual products and services. You can easily become one of the sellers and post your own offers! Just sign up with an email address, Facebook profile or Twitter account. It will only take a few minutes! When you have a registered account, just log in and create offers for free! Check your old MMO accounts, you might have a stock of valuable items or currency. Selling some unnecessary in-game content is a great way of making a bit of extra cash. Join the MMOAuctions market today and get access to all the customers!
In order to ensure that the online trading are extra safe and secure, we created a tool called Scam Killer. It's a database that stores the contact information of known scammers. Before sending someone money or your precious virtual content, make sure to check their email or Skype ID in the Scam Killer. Remain safe when you trade online! We care about your security.
There's a huge quantity of video game money being sold at our website. Besides Maplestory Mesos, some of the most popular game currencies are FFXIV Gil, WoW gold, FIFA Coins, SWTOR Credits, PoE currency, MapleStory 2 Mesos and Runescape gold.
There are plenty of other virtual goods available for all the hot online video games at our site. The list of titles is really long and it includes: World of Warcraft, League of Legends, Fortnite, Blade and Soul, FIFA Mobile, Runescape, Madden NFL 18, NBA 2K19, Elder Scrolls Online, Star Wars: The Old Republic, TERA, Guild Wars 2, Revelation Online, Final Fantasy XIV, Black Desert Online, Aion, Archeage, Path of Exile, Rocket League and much more! Join all the people trading in the online gaming market and put up your own goods for sale!
Maplestory
Maplestory is a 2D Korean MMORPG released in 2003. The game was developed by Wizet and published by a few different companies (mostly Nexon though). Its unique graphic style, the side-scrolling gameplay and a strong emphasis on friendly interactions between players caused Maplestory to create a loyal and passionate community of players who love spending hours and completing quests in the Maple World.
The game is free to play and it includes microtransactions through the Cash Shop. Players can choose out of five classes: Bowman, Magician, Pirate, Thief, and Warrior. There were two big patches in 2010 that completely changed the game. They were called Big Bang and Chaos and they introduced a ton of new content, including professions and PvP.
Story and themes
The main storyline revolves around fighting against the Black Wings led by an evil Black Mage. The journey starts with joining the resistance in a small occupied town called Edelstein. Later on, it leads the players to fight numerous powerful enemies and to finally face the Black Mage himself. Of course, you're going to meet a plethora of interesting characters along the way!
The game still remains popular for the same reasons that it was from the start. The distinctive graphic style will always be appreciated by some players and a lot of the game's aspect actually aged really well. Both the slow progression MMOs and the 2D games, in general, are gaining popularity once again. The omnipresent nostalgia actually works really hard in favor of titles like MapleStory.
Even after the release of Maplestory 2, the first game is still being continuously updated. The developers still pay attention to the game as they keep adding new content, more monsters to slay and extra activities for the players.
Another great thing is, there are multiple ways of enjoying MapleStory. If you want to be one of the top players on the server, you will have to devote plenty of time to do it. There are plenty of high level difficult bosses to beat, like Damien, Lotus, Lucid and many others. Reaching the top of the ladder is a great challenge for some of the most hardcore MapleStory players.
On the other hand, the game is still pretty friendly to casual players. If you don't have the ambition to become one of the surpass everyone else on the server, you don't even have to log in for long gaming sessions. You can just get in-game for a moment, to relax while grinding, talk to your friends and enjoy the unique art style as well as the whimsical themes present in the Maple World.
Purchase your MapleStory and other online games' content at MMOAuctions. Choose the perfect product or service at our site and buy them for cheap prices! Do your gaming-related shopping at MMOAuctions as one of our users!