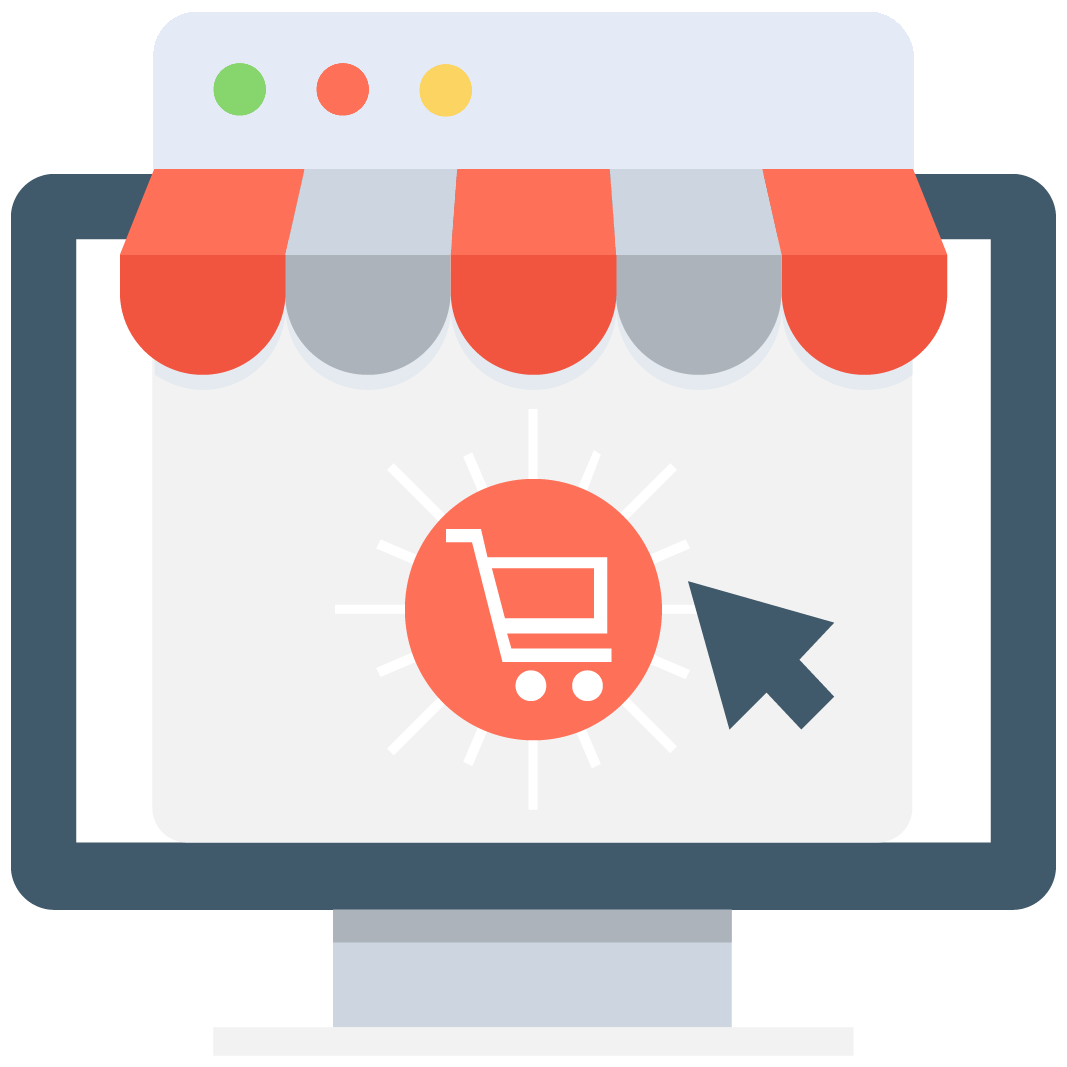 Enables subscription for selected game or server that notifies you via email/push notification every time when someone adds a new offer.
We have no offers matching your request. Add an offer now and find yourself at the top.
Add offer
Maplestory 2 Accounts
Have you ever heard about MapleStory 2? It is an MMORPG (Massive Multiplayer Online Role-Playing Game) from Nexon Korea. It is a side-scrolling game with a very beautiful and colorful graphic being one of the main features. If you are interested in this game you can start playing it, it is totally free! I could write many things about the style this game but if you want to learn more about it you should visit its official website and maybe download the launcher.
Buy Maplestory 2 Accounts
I know that if you played MMORPGs before you know how it works. First, you have to finish the tutorial, then you have to finish a few "story" missions. But after that, the real fun begins. Hours of farming, killing hordes of monsters, fighting with bosses and RNG based looting. But who has time for all this? That's where we, MMOAuctions.com, come in. A bought Maplestory 2 account can save you days of grinding and put you straight into the most fun content! Enter the Maplestory universe in style!
You may be wondering: "Why should I use this site? Maybe others are better?". But are other sites are free? Most of them charge you for advertising and trading. This site's target is to create a safe and free place where we, gamers, can buy, sell and trade goods, accounts and many other things. This site is available for people from all over the world. It doesn't matter if you speak German, English, French, Italian, Japanese, Korean, Chinese, Portugal, Spanish or any other language you can use this site! I bet you will find someone that can sell you a MS2 account with your the equipment you dreamed about and high-leveled characters.
This, totally free to use site protects your privacy, it has a wide variety of products aIf video FAQ's are not enough you can always count on help from our support staff. Before placing an order, confirm that the Maplestory 2 account is on the server you're intending to play on. Ping differences between the two Nexon America servers - East and West can be quite substantial, so always choose the best one for your region. Then set up the payment and delivery with the seller and enjoy your new account! Remember to change the password after you get your new account!
BUY AND SELL AT MMOAUCTIONS!
MMOAuctions is also so simple to use that even a baby could use it. You just open it, log in, type in what are you want to sell or buy and choose one of many offers. For example, type in "MapleStory 2 account" and you can find an account with a high-level knight, berserker, runeblade or any other character class you want. Then you select an offer that suits you the most, you receive skype address, email address, Twitter or Facebook contact with the seller (they all are fully verified). Then you contact him and a few moments later you got your dreamed account, items, gold or whatever you have wished for.
Hopefully, we have convinced you that MMOAuctions is the best site if you want to sell, buy or trade your accounts, items, currencies, games, and other gaming-related products. I could say much more about it, but I think I showed most of it's best sides. If you want to see it in details you can just enter this site and look it through for yourself. But before using it I advise you to check it's privacy policy, terms, and guides (all of it you can find on site).
You can easily become one of the sellers and make some quick money! Just sign up with your email, go through verification, log in and post your offers. All of that for free! Make sure to follow our site for the best offers of in-game conent for all the top MMOs. Buying virtual goods can be easy and safe, you don't have to google what you need and browse shady forums. Just search through MMOAuctions and find what you need! New offers are being posted every day! Some other titles that are available include: World of Warcraft, Final Fantasy XIV
Tons of content have been added to Maplestory 2 since it started in 2015. Players can clear numerous dungeons and collect all kinds of items! Currently, there are ten playable classes.