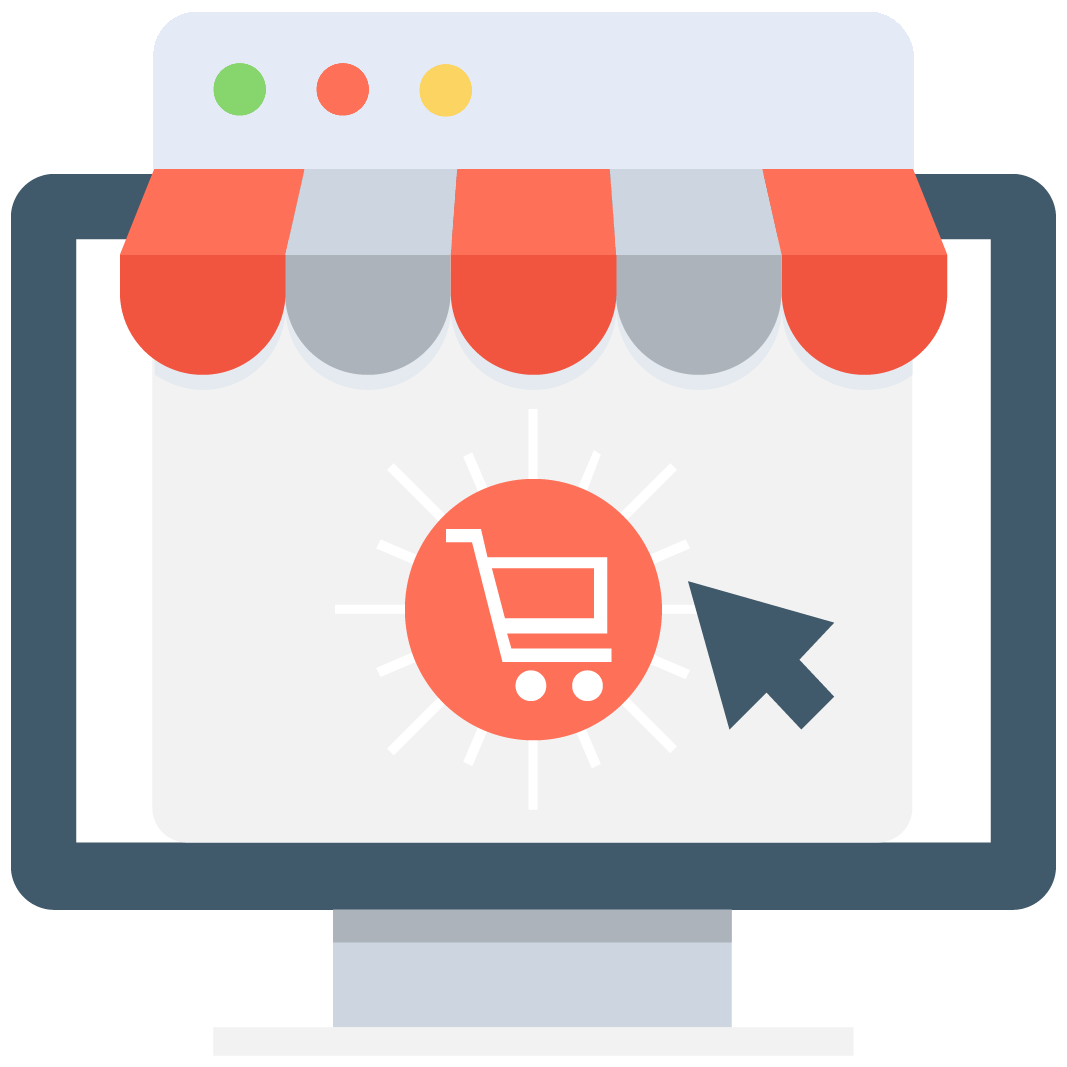 Enables subscription for selected game or server that notifies you via email/push notification every time when someone adds a new offer.
We have no offers matching your request. Add an offer now and find yourself at the top.
Add offer
Maplestory 2 Boosting
Maplestory 2 is a sequel to a successful 2d MMORPG game called Maplestory. Unlike its predecessor, this game is a three-dimensional adventure with an isometric view and voxel-based elements. The sequel is set in a magic, colorful and happy world where players will wander through closed-environment maps facing various monsters and bosses. Here you can check latest related to Maplestory 2 Boosting.
MS sequel takes from the original game what's best and puts it all in a completely new perspective. In this installment, we will find not only brand new content to explore but also meet good old friends and scary enemies from the previous game. Skill system has been drastically improved - there is no longer need to spam the highest damage abilities in repetitive succession. In MapleStory 2 player needs to combine abilities in a way that best suits their class. Mages will have to avoid taking damage and cast spells from the distance, warriors will have to fight their way in close quarters and priests will cover from damage casting their abilities. All of this in a fast-paced action with flashy characters, skills, and enemies.
Higher level players can count on dungeons and raids where they can face off powerful bosses trying to get best pieces of equipment available in the game. There are currently 58 available dungeons in the game including 6 chaos raids and 3 - 10 man guild raids. Although low-level players can take part in early dungeons, they will have to grind their way to 60 if they want to participate in bigger raids.
Just as in the original game player can enjoy their time in many activities and minigames. As the social aspect of the Maplestory is a thing that really puts this game on pedestal getting to higher levels without taking too much time might be the best option. On our site, we provide boosting services that will let you get into end game content as quick as possible.
Maplestory 2 Boosting - Why you should trust our sellers
We are one of the most trusted sites involving gaming in every category. It is no different in boosting services. If you are looking for safe power leveling you are in a good place. As we all know that grinding higher levels in games is a pure hard work we offer our services to make this process less complex. If you don't want to waste your time running around killing low-level mobs and want to enjoy the game from a high-level perspective we've got you covered!
Our sellers and power levelers are among the most trusted. Your Maplestory 2 account is safe with us and can reach endgame content quicker than you can imagine. No one likes to waste their time running around in games and losing time on activities that they simply do not enjoy. Early game content may be really tedious and energy consuming. Visiting the same places and killing the same mobs over and over again might even seem like a waste of your precious time. Meanwhile, games are made to give fun and enjoyment, not to make people tired. Just save yourself the effort of boring grind with one of our auctions and enjoy the real game as it is. If you are not interested in maplestory 2 powerleveling you can also check out great deals for items boosting, maplestory 2 mesos and other hot offers in other ms2 sections.
Transactions with other clients on our site are secure. You don't have to worry about scams with our services. The goal of this place is to safely and securely exchange goods and services between players so both sides won't have to be concerned about their part of the deal. Every one of us players always dreamed of a place where you can safely trade between each other whether it is your time put in the game, in-game currency or boosting services that you are good at.
Helping others can make you profit
Are you experienced high-level MapleStory player? Maybe you are the one that could boost others and help them with getting to endgame content. You can list your offer in power leveling section and start making money on what you love - gaming. All trades are secure so you are guaranteed to get paid for your work. We also accept many currencies as a payment method including EUR, GBP cad, USD, AUD and others.
Maplestory 2 - Other services that you can find on our site
If you are looking for MapleStory 2 services such as boosting, power leveling, mesos trading, and others you are in the right place (as our users offer those for every server) but there is more to mmoauctions. We cover a wide variety of games and connect players from many platforms.
You can find there Lineage, Path of Exile, Fifa Mobile, Forza Horizon 4, Nba 2k19, Warcraft EU, Albion online, Dofus Touch, Escape from Tarkov, Fortnite, Lineage 2, Division 2, Lineage Eternal, For Honor, Blade and Soul, Fifa 19, Rocket League, Nba live mobile, Fallout 76, Apex Legends,Clash Royale, Dofus, ArcheAge, SWTOR, Forza, Runescape, Anthem, Black desert, Elder scrolls online, Final fantasy xiv, PUBG, GTA, WoW, Madden, Warframe, DC Universe Online, DotA 2, Ghost Recon, Eve online, Trove and many other games and services for them like POE currency, fortnite items, Runescape gold and cash, Fallout 76 bottle caps, Fallout 76 items, Fifa credits, gear for your ingame character and so on. We are gamers just like you and we provide gaming services for others like us. Select product that suits you best and enjoy quick delivery of your order. All you need to start is email address and 5 minutes of your time. Creating, buying and selling in game goods for free never was as easy as it is now. Mmoauctions is your best tool for game related orders.
If you have any questions you can read our privacy policy, terms and conditions or contact us on live chat where we are waiting for you 24 7 each week as your help center.
Want more? Be a fan on our facebook page and visit our page on twitter.

All copyright rights reserved https://mmoauctions.com/ 2018, 2019