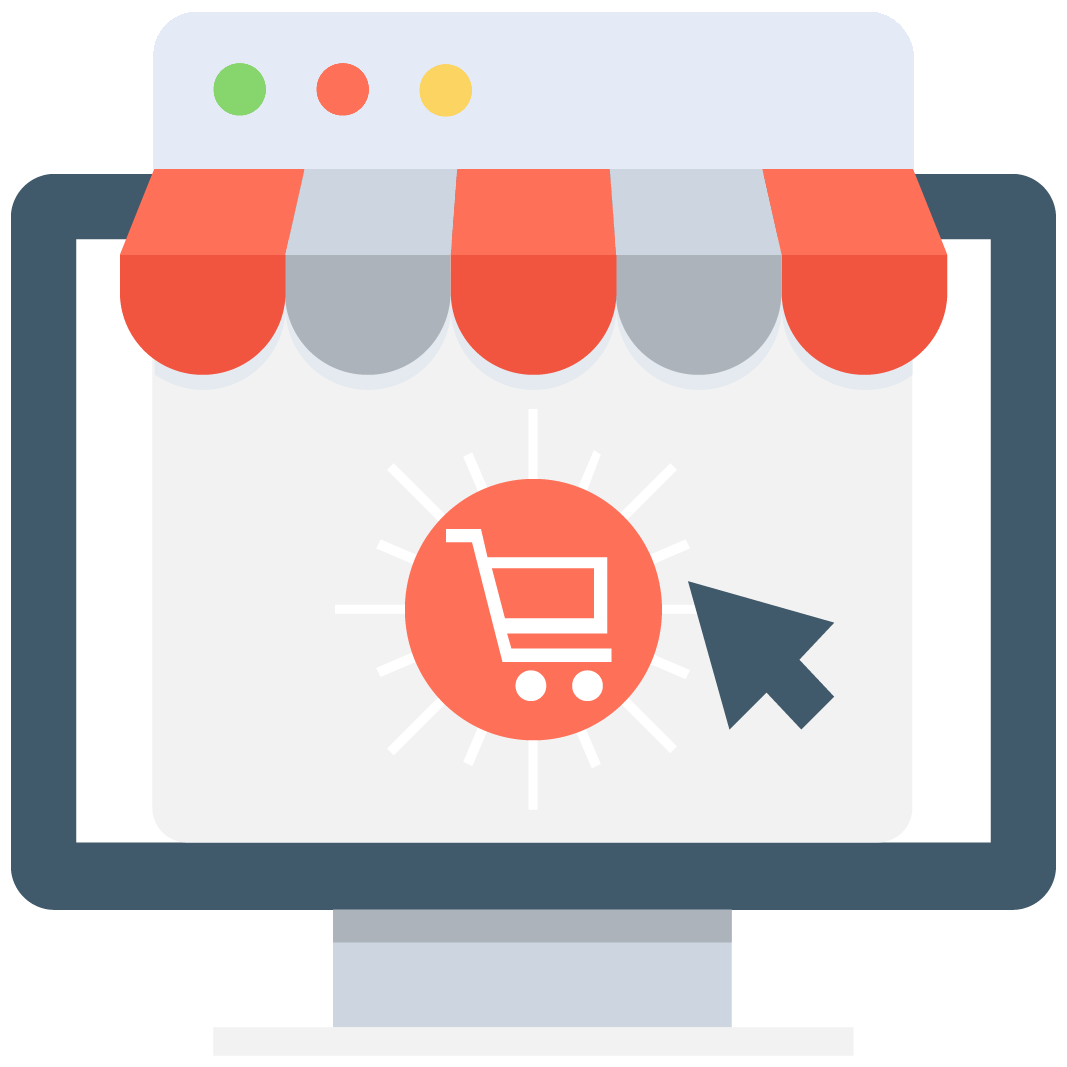 Enables subscription for selected game or server that notifies you via email/push notification every time when someone adds a new offer.
We have no offers matching your request. Add an offer now and find yourself at the top.
Add offer
Mobile Strike Bots & Cheats
Chances are you are familiar with the Arnold Schwarzenegger ads promoting Mobile Strike. This is a Warfare strategy MMO that puts you in control of a military base that trusts your wisdom to defend against invading forces while succeeding at dominating your enemies in the battlefield. It was developed by Epic War LLC.
Your main objective in the game is to create the biggest, most powerful, and best-trained military base in the world. To achieve that you start off with a few buildings and resources, and have to manage a way to make them grow while defending yourself from enemy attacks and completing tasks.
As your base grows bigger, you will need more and more resources to keep up with the demand, but at the same time, the more developed your command center is, the more resources you will get.
There are five main resources you will find in the Mobile Strike world: Stone, Oil, Iron, Food and Coin, although you have to consider two more aspects: Gold and time, since, as this is a real-time strategy game, almost every building, research and upgrade takes time to develop. Gold can help you shorten your waiting times and can be purchased with real-world money.
You can also find alternative ways to get gold and resources out there as bots and cheats. If that's your jam, please consider the developer does not allow that kind of tool, and if you got caught you can end up losing your account and getting banned from the game, so any bot or cheat code you use is your full responsibility.
Services and tools at MMOAuctions
Whatever resource, item, or service you may need to improve your gaming experience at Mobile Strike, you are in the right place to find it! MMOAuctions is a gaming community that helps gamers from all countries, games, and platforms to get to meet each other and trade their virtual items on a one-to-one basis, with no middleman involved and no fees of any kind.
All you have to do to become part of this growing community is to open an account for free, set up a payment method and you are ready to go!
Browse across the thousands of listings available to fin any item, spell, potion, weapon, vehicle, pet o monster your gaming adventures require; and not only for Mobile Strike but for almost 200 different games from all genres like Mobile, MMORPGs, Strategy, shooters and many more.
Have you found any code, develop a bot, or algorithm than enhances your gaming experience and want to turn your creativity into revenue? At MMOAuctions you can post your listing for any kind of service you provide and get some cash for it.
The reason to look for gaming services or posting your listings at MMOAuctions is that here, you can be certain of the people you can trust.
Our feedback system lets you know the rating previous users have given to any trader, that way you just have to take a look at their rank and if you don't like what they've been up to in the past, you can just walk away from the transaction.
We also suggest you to use Scam Killer, a powerful database that contains contact information from known scammers across the internet, so if your future business partner has too much reed on their record, you can know all about it, before it's too late.