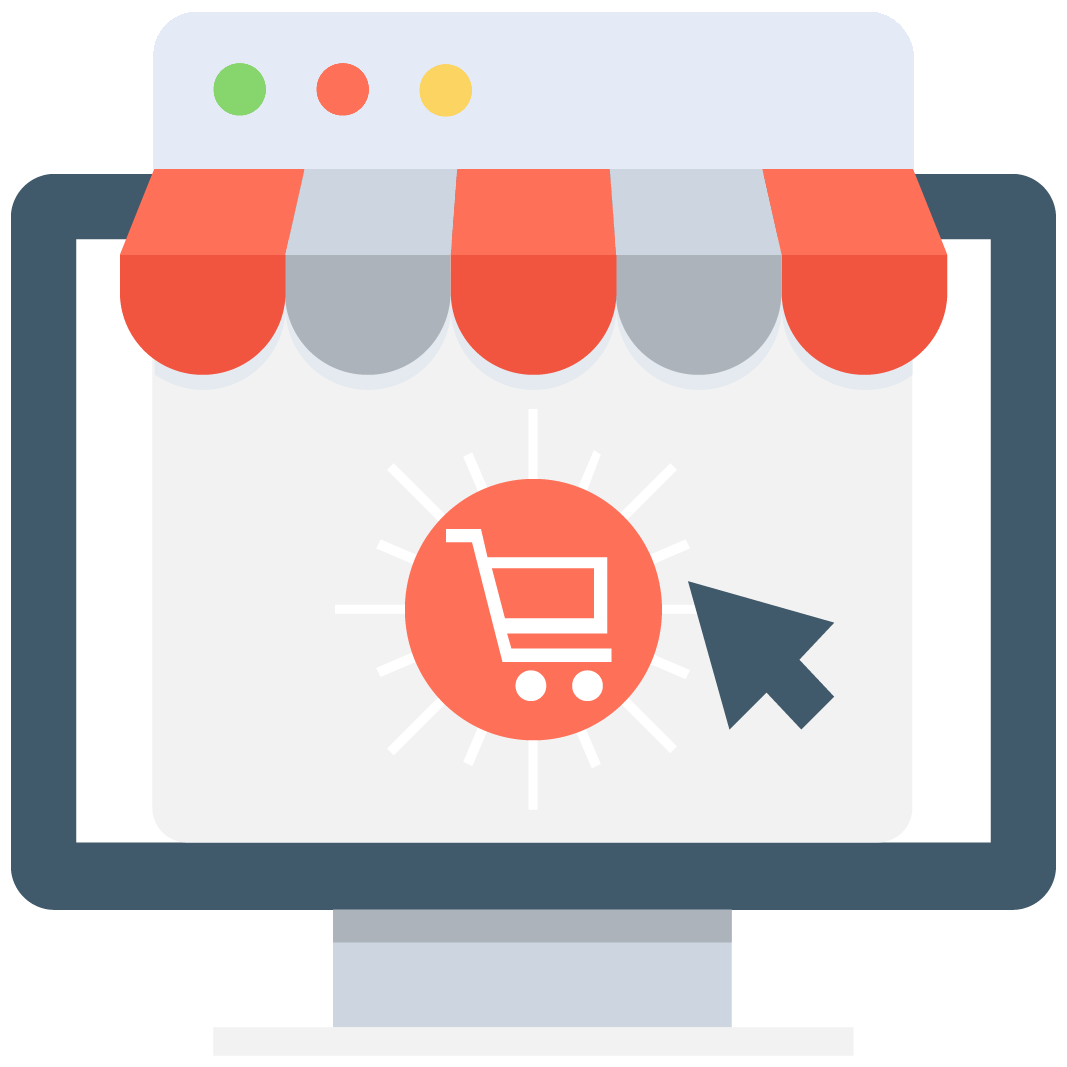 Enables subscription for selected game or server that notifies you via email/push notification every time when someone adds a new offer.
We have no offers matching your request. Add an offer now and find yourself at the top.
Add offer
Mobile Strike Power Leveling
You can play as a guest, but in order to get the most of the game, you need to have an account. This will grant you some benefits, as getting some free gold, but also will prevent you from losing your progress in case your phone breaks or decides to drop out of your pocket.
After you get an account, the first thing you want to do is to change your name base, so you do not become an easy target for more experienced players. If you just leave the default base name, they will notice you are a new player and may want to take advantage of that and attack your base.
The next best thing to do is to join an alliance, Do not get picky at this point, remember you can switch later, the reason to join any alliance is to get access to the Alliance missions, but this will also speed-up building upgrade and research times via alliance helps, You will also get a gold reward for doing so. Joining an alliance will also prevent you from being attacked early in the game since players looking for easy targets will think twice before striking on your base.
Mobil Strike leveling-up depends mainly on the buildings you have, the upgrades you acquire, and the research you make. All of these activities require time, so you have to design the most convenient strategy to keep growing your Command center as you take on missions and defend yourself from other players. Your commander is a crucial part of the equation, so you also have to take the time and resources needed to update him. You need to take some time and resources to upgrade your hospitals since you are going to need them in case you get attacked.
Mobile Strike at MMOAuctions
However, if you want to skip the power-leveling and get right into the warfare adventure, you can take a look at all the items, accounts, packs, and services available at MMOAuctions, and not only for Mobile Strike but for almost any game you want.
MMOAuctions is a large community where players from all games and platforms come together to trade their virtual goods one-to-one with no middleman involved, no risks, and completely free.
You can find thousands of listings with items, skins, coin packs, upgrades, characters, buildings, vehicles, gear, and everything your gamer hunger may desire, for almost 200 different games, including the most downloaded mobile games, MMORPGs, strategy, shooters and many more! You can even get a fully developed account so you do not have to start from scratch each time.
One of the best features at MMOAuctions is that you can trade freely with complete trust. That is because we truly care about your safety and develop some great measurements to make sure it remains a nice and friendly community. First, we have an efficient feedback system that shows you how other traders have rated each of their business partners. The more satisfied customers you have, the more your rank will grow!
But we also encourage players to use one of the most powerful resources we like to call Scam Killer. A wide database that stores contact information from known scammers across the internet so you can dodge any bad trader right away.
Take a look at all the offers available at MMOAuctions for Mobile Strike and level up your gaming experience