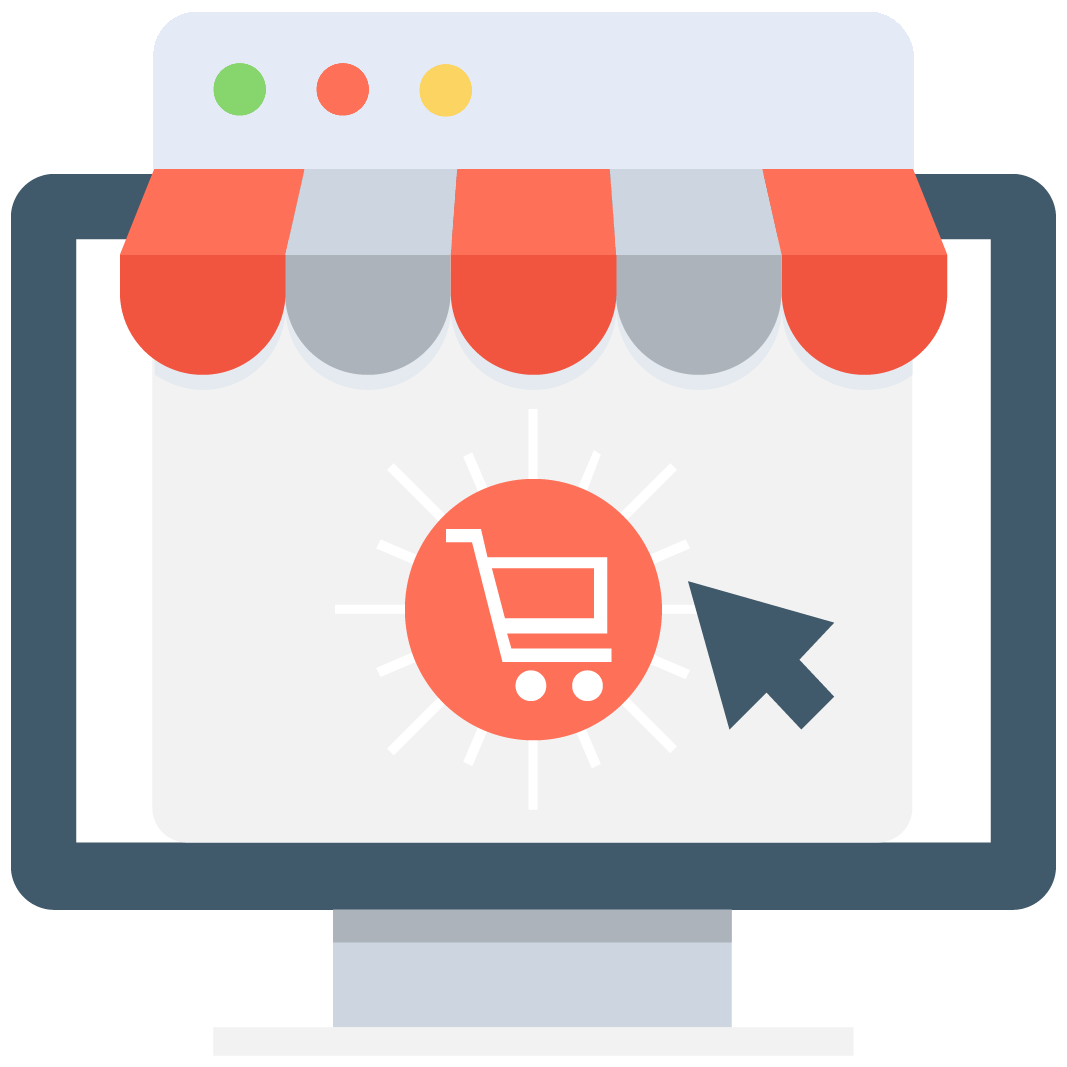 Enables subscription for selected game or server that notifies you via email/push notification every time when someone adds a new offer.
We have no offers matching your request. Add an offer now and find yourself at the top.
Add offer
NBA 2K17 Keeps the same gameplay from previous years but with many changes. Although the gameplay is practically the same, that is ok since it is excellent.
This is a simulation game that lets you experience the rollercoaster of emotions that means to be part of the NBA. The game was developed by Visual Concepts and released in 2016.
My Career is the mode where you can create your character, and play throughout his basketball career: From choosing your college, getting through the NBA draft, and finally becoming part of your favorite Team. You can even put your real face into your NBA player by scanning it with your console camera or phone.
NBA 2k17 offers you an immersive NBA experience where you need to pay attention to your overall performance on each game, talk to your trainer, and hitting the training court often. Just as you should in real life. Another game mode is My Team, where you get random card decks and have to build your own NBA team to compete against other players, on up to 9 online leagues. And if you want something more relaxed, you can always play a quick match.
NBA 2k17 at MMOAuctions.
So, if you want to start your NBA 2k17 Team or Career, you are in the right place to do it! MMOAuctions is the online gaming community to find everything your basketball adventure needs. This is a community where players from all platforms and games come to trade their in-game goodies; with complete trusts, no middleman involved and completely free! That's right MMOAuctions won't charge any fees for posting, contacting, or completing transactions.
As all interactions are 100 player-to-player, we set up all the security measures you need to find out who are the most trust-worthy traders and which ones would be better to avoid.
Introducing our Feedback System. A simple yet efficient system that allows traders to rate each other on any transaction. That way you if you see the "Super Seller" distinctive, you know you can trust them.
But we also encourage all users to take a look at Scam Killer, a powerful safety tool everyone has the opportunity to use free of charge! With Scam Killer you can check any email address or Skype ID and find out if it belongs to any known scammer across the internet with just one click! Our system works on a constantly updated database, created by people specializing in countering and fraudsters.
Scam Killer analyzes emails, payment systems, IP addresses, Skype accounts, Facebook profiles phone numbers among other contact information, and lets you know if that person has been up to some shady stuff anywhere on the internet before.
MMOAuctions, your best NBA 2K17 Agent
Either if you are looking for accounts, MT cards, or in-game currency, MMOauctions is the best place to start.
Get ahead of the other players and give your basketball career the best kickstart possible. Take a moment to browse over the offers we have for you at MMOAuctions, not only for NBA2K17 but for almost 200 different games including the most popular MMORPGs, Sports games, mobile, shooters, and more.