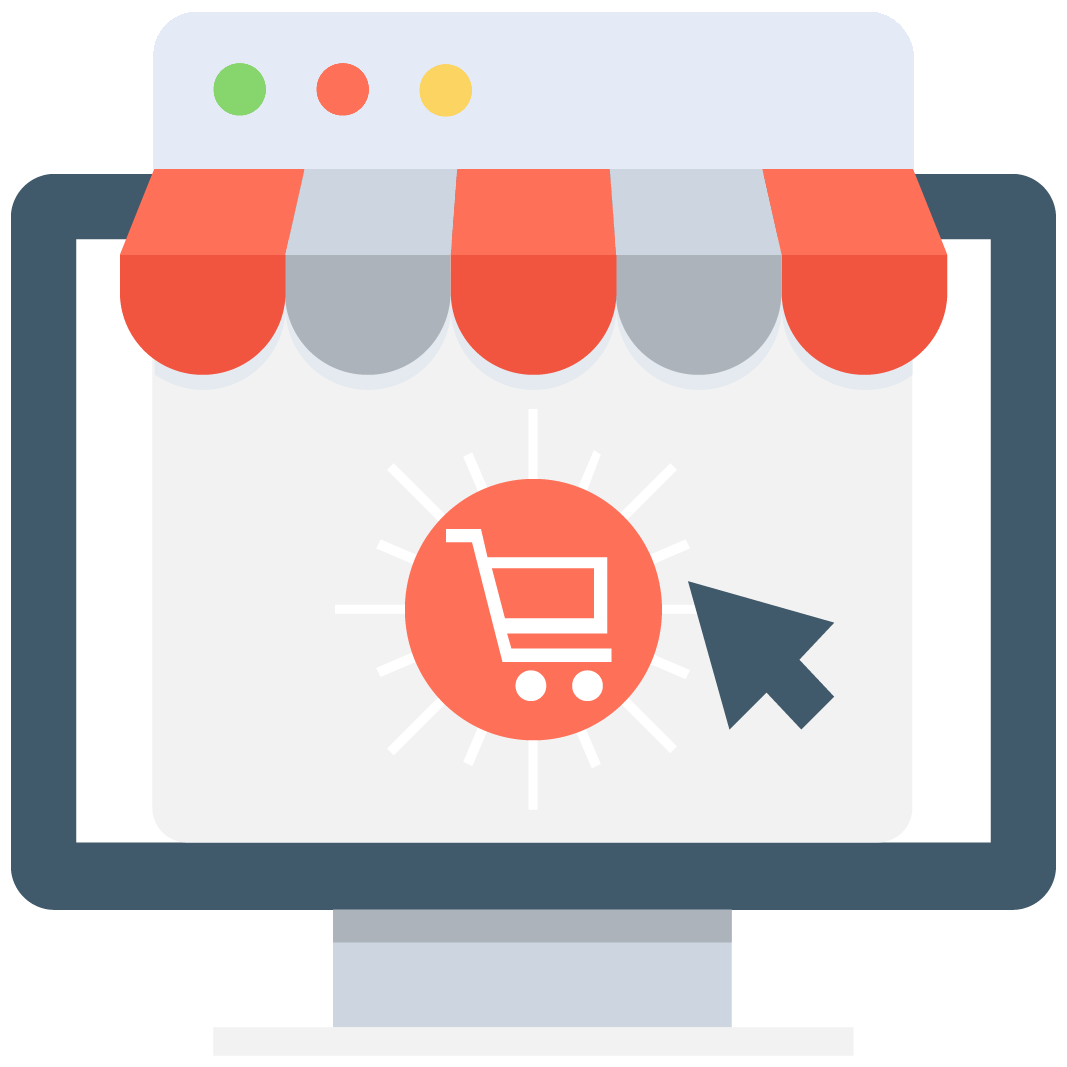 Enables subscription for selected game or server that notifies you via email/push notification every time when someone adds a new offer.
We have no offers matching your request. Add an offer now and find yourself at the top.
Add offer
NBA 2k17 Bots & Cheats
This is an incredibly detailed NBA simulator that lets you dive into the depths of the professional sports world. You can choose to become a professional basketball player and upgrade your skills to get drafted into one of the most important Basketball teams in the world, or you can take the challenge to manage your own team and take it to the victory on one of the many online leagues.
As usual, there are many ways to progress in the game and get access to the best features. Using any cheat code, bot, or farming tool is not allowed by game developers and if you get caught using such tools you may end up losing your progress and even can get you banned from the game forever, so remember everything you purchase and use for NBA 2K17 is at your own risk.
So if you make our mind up and are looking for some unintended game features in NBA 2K17, you may want to take a look at all the offers available at MMOAuctions.
MMOAuctions is not a shop, it is an online market where gamers can buy and sell all kinds of goods from more than 200 different games. And the reason they all choose us is: this is a gaming community they can trust. Our main quest goal is to provide an amazing experience for every user. MMOAuctions is a platform created for gamers and by gamers, where traders can meet and make business freely with each other with no fees at all!
Take a look at all the offers available not only for NBA 2K17 but for almost 200 different games from all platforms and genres. MMORPGs mobile games, shooters, strategy, puzzles. If they have something tradable, you can find it here! Everything in our platform comes from gamers, there is no middleman involved and no fees, just an in-game goods trading heaven
For free, For real?
Forget about eye-poking fees! At MMOAuctions, you can buy and sell for free! That's why our site was one of the best-kept secrets on the internet for years! We are the lowest cost, most trustworthy marketplace for in-game goods.
For us at MMOauctions, safety is the most important thing, we know how many hours and skills takes to farm some exotics at any game, and do not want you to waste those hours because your partner disappeared before paying! That is the reason we implemented security measurements as our feedback systems, which feeds from previous traders' opinions and calls out any fraud or malicious misinformation from any trader.
But we also develop our Scam Killer! A huge database that stores contact information from scammers around the globe, that is constantly up-to-date. All you have to do is to copy and paste your partners' email or Skype ID and Scam Killer will let you know if that person has been up to no good with those ones or any other credentials.
If you are thinking about jumping into the intricate NBA 2K17 world, with a considerable advantage, you may want to consider taking a look at the thousands of listings available at MMOAuctions for that one or any other game you can think of.
Begin your NBA Career at MMOauctions.com!