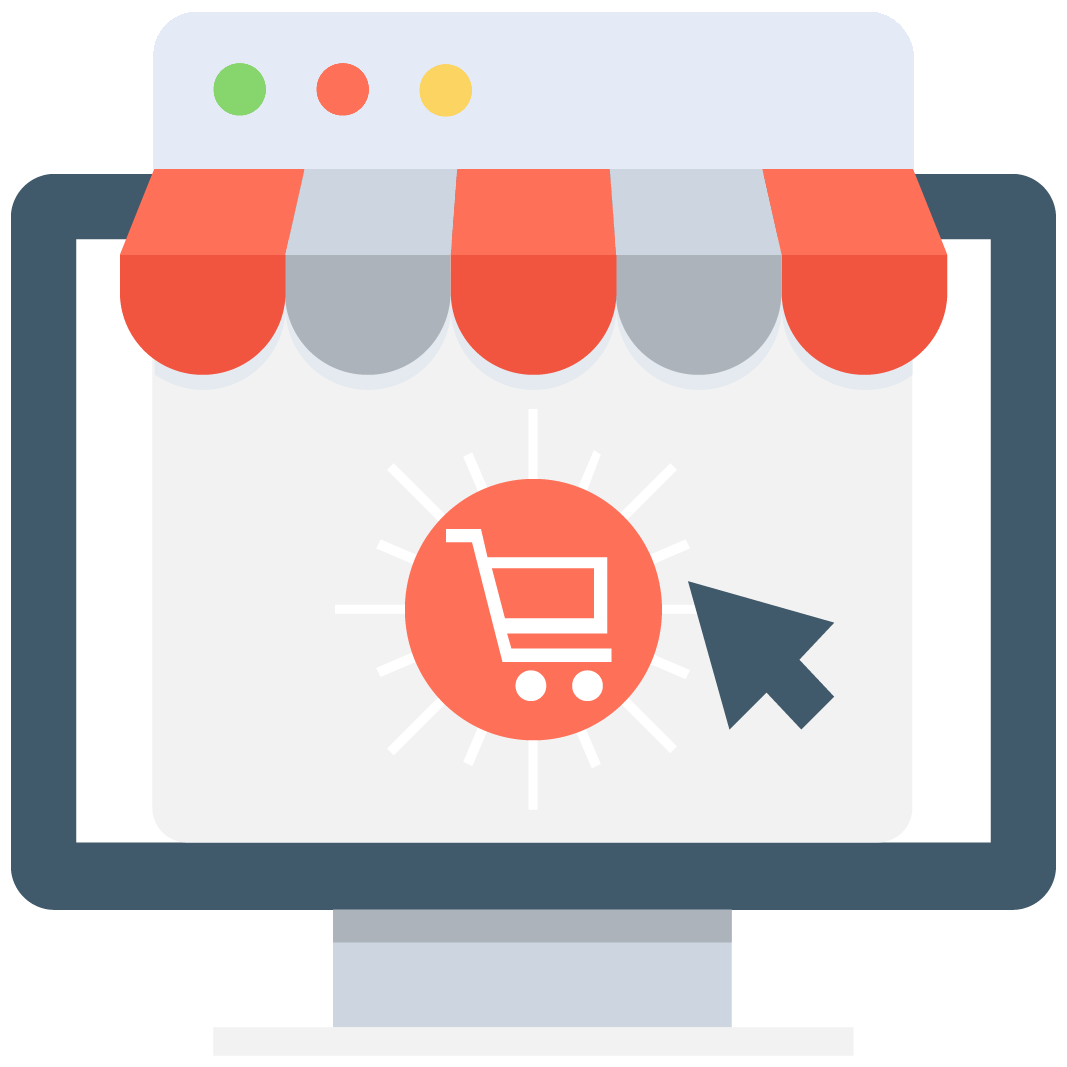 Enables subscription for selected game or server that notifies you via email/push notification every time when someone adds a new offer.
We have no offers matching your request. Add an offer now and find yourself at the top.
Add offer
NBA 2k17 Virtual Currency
Not even sports games were able to escape the dictatorship of in-game currencies. This is not bad at all, after all, the currencies make us appreciate what we have in the game and what we could have if we focus enough. In a certain way, currencies are necessary, this is why 2K games implemented virtual currency, called simply VC, in NBA 2K17. If you are a basketball fan, then you know this game series has no competition. NBA 2K is the best way to experience a basketball match without leaving the house.
Of course, just like in real-life basketball, the competitive sense around this game is huge. There's no room for newbies and regular NBA 2K17 players know it. It's all winning or losing, there's no middle point. This is why MMOAuctions strongly recommends buying NBA 2K17 VC so you can improve your players as much as you can. Being a step ahead is what's going to grant you the sweet taste of victory. It won't be an easy path to follow, but it will certainly be worth it.
Get as many NBA 2K17 VC as you need!
NBA 2K17 VCs are necessary to increase your player's rating and improve your skills in the game. Although many players believe that stats are just a number and what really matters is each player's individual performance, we can't deny that the better your team attributes are, the best you will play. This is why VCs are more than necessary. You can hope to play the game without needing any VC, but your improvement won't be as substantial as if you use them. It's a matter of choosing how to earn then what's going to determine each player's curve of progression.
Some users decide to buy VCs directly from the 2K Store available inside the game. Some others prefer to earn them in the traditional way. The main way to earn NBA 2K17 VC is by playing in Online MyCareer Mode. Remember that if you are online all the time, your chances of earning VCs increases a lot. You can also simulate in "MyLeague'' mode. This happens because simulations save you a lot of training time and making mistakes on the field. Of course, you won't get the lessons needed to improve at an individual level, but you'll get more NBA 2K17 VC and that's all that matters, right?
But if you want to forget about these old methods the best thing you can do is buy NBA 2K17 Virtual Currency right here, at MMOAuctions. MMOAuctions is not an online shop, but we sure have the best providers on our team. Check the VC's offers, select the one you like the most, and contact the provider to receive them as fast as possible.
If you feel suspicious about a seller, use the Scam Killer to reveal if he's a scammer or a reliable provider. This tool is free and easy to use, so there are no excuses for skipping it! Remember that MMOAuctions will always be by your side looking to help you with whatever you require.