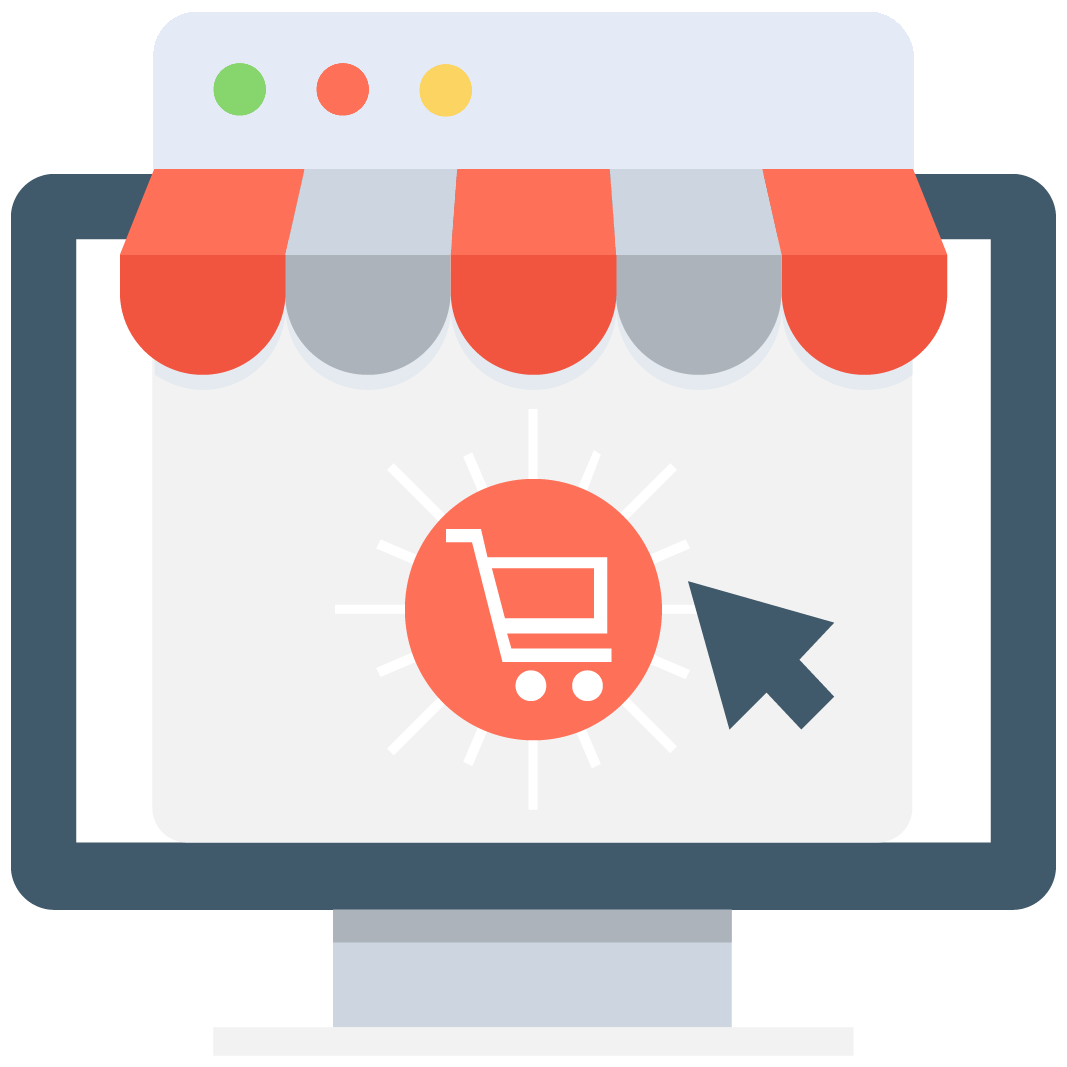 Enables subscription for selected game or server that notifies you via email/push notification every time when someone adds a new offer.
We have no offers matching your request. Add an offer now and find yourself at the top.
Add offer
NBA 2k17 MT
NBA 2k17 is an NBA simulator that puts you in the center of the action either if you create your basketball player or if you choose to take on a bigger assignment: To manage your own NBA Team.
My Team is the game mode where you can build up your use trading cards to build up the best possible NBA team. In order to purchase more and better players you need MT points that you can get from trading your players but also can purchase.
So if you feel short of MTs to build your dream-team, take a look at all the options MMOAuctions has for you.
MMOAuctions is the best place to trade.
So, either if you're looking for MT points for NBA 2k17 or any other type of in-game currency for this one or any other game, you are in the right place
MMOAuctions is the online community where gamers from all platforms and genres come to buy and sell in-game goods. If you are looking for a place to meet other gamers and trade items one a one-to-one basis, you came to the right place!
Our goal is to keep this as a friendly, trust-worthy community and to provide every user with the best possible experience. MMOAuctions was born out of the need for a place where gamers could trade their virtual goods freely, with certainty, and free of charge. There are many platforms out there, but ours is the one with you don't have to lose your savings to post an offer.
At MMOAuctions you can find all kinds of products and services as items, gear, fully developed accounts, seasonal exotics, and many other goods from almost 200 different games, including the most popular MMORPGs as World of Warcraft, WoW Classic, Star Wars: The Old Republic, Runescape, Guild Wars, Fifa, or Final Fantasy. You ou can also find the latest Battle Royale games, CS: GO skins, Lineage 2, and many games and genres more.
But that's not it! You can also get your hands on that shiny, fully developed account you want, or find someone that can run that maze for you! All kinds of boosting services, in-game currencies, coaching sessions, and every game-related service you can think of, you will find at MMOAuctions.
Everything for sale at MMOAuctions comes from gamers, no middleman, and no third party involved.
Gamers, not gamblers
MMOAuctions has become the favorite trading place for thousands of players because here, they know who to trust. We develop security tools that allow our members to take a look at each other and report any misinformation or fraud. Our feedback system rates everyone and helps you avoid any surprises.
We also present Scam Killer, the powerful database that allows you to check any email or skype ID and find out if it has been associated with any type of fraud or scam across the internet.
That way you can skip that suspicious trader and look for a better option!
So get yourself an MMOAuctions account today and find out the best offer for NBA 2k17 MT points in the safest trading site on the internet!