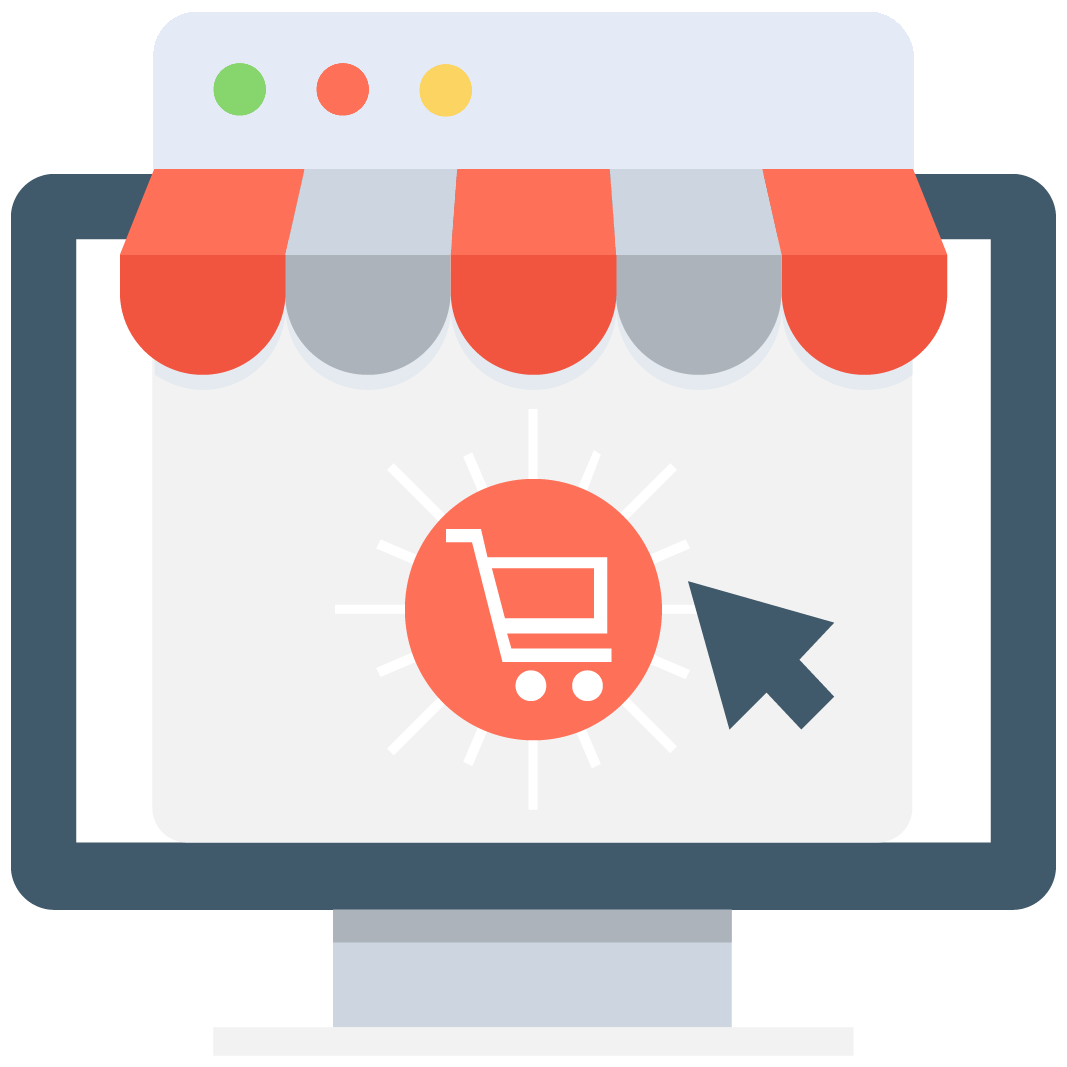 Enables subscription for selected game or server that notifies you via email/push notification every time when someone adds a new offer.
We have no offers matching your request. Add an offer now and find yourself at the top.
Add offer
NBA 2k17 Accounts
NBA 2k17 was released in 2016 and continue with the good work of previous games. In this Basketball simulation game, you can start your career as a player and increase your skills as you progress throughout the professional sports world.
You start off by designing your character and choosing a colleague, from there, you have to perform well, and take every chance to increase your stats for the chance of being drafted into a big NBA team. You can even scan your face with your console camera or smartphone, and put it on your character.
You can also manage your team and take care o everything your players need to rank up against other players, across different online leagues.
NBA 2k17 is a great opportunity to start off into the 2k universe and enjoy a completely immersive NBA simulation.
MMOAuctions at NBA 2K17
So before you lace up your virtual sneakers, take a look at everything you can find for NBA 2K17 at MMOAuctions. The gamer community that specializes in games and all kinds of virtual goods within. Chances are you may even found a fully developed account so you do not have to grind yourself out from the beginning.
At MMOAuctions you can get not only accounts, but all kinds of virtual goods for the NBA 2k series, but also for almost 200 different games from all platforms and genres. So, what is your next gaming adventure about? Do you need to purchase a top-tier NBA player for your team? Maybe a new shotgun for your dragon hunter? Or what about a new spaceship for your star explorer? Everything you need, you can find it here!
And the reason is simple: MMOAuctions is the Online community where everyone can buy and sell virtual goods from almost any game. Players around the world came to MMOAuctions looking for a trustworthy online trading platform, and now, many of them have the Super Seller distinctive. Our main goal is to provide the best possible trading experience for every user.
MMOAuctions is a platform created by gamers and for gamers, where buyers and sellers can meet each other freely and make business on a one-to-one basis. With no risks and completely free of charge! That's right! Forget about those trading sites that charge ridiculous amounts on commissions for completing transactions, contacting users, or even posting your listings. All trade inside MMOAuctions is free and user-based. Our safety measurements, way of doing business, and community, makes us the most affordable and user-friendly trading site out there.
If you're in for a fully developed Account to play NBA 2k17, or any other game resource to enhance your gaming experience, you are in the right place!
Get yourself an MMOAuctions account today for free, and start trading your virtual goods with more gamers like you.
All you have to do is to register, choose a payment method and you are ready to start browsing across the thousands of listings available. Check your partner's profile before closing any deal, and do not forget to double-check them with Scam Killer!