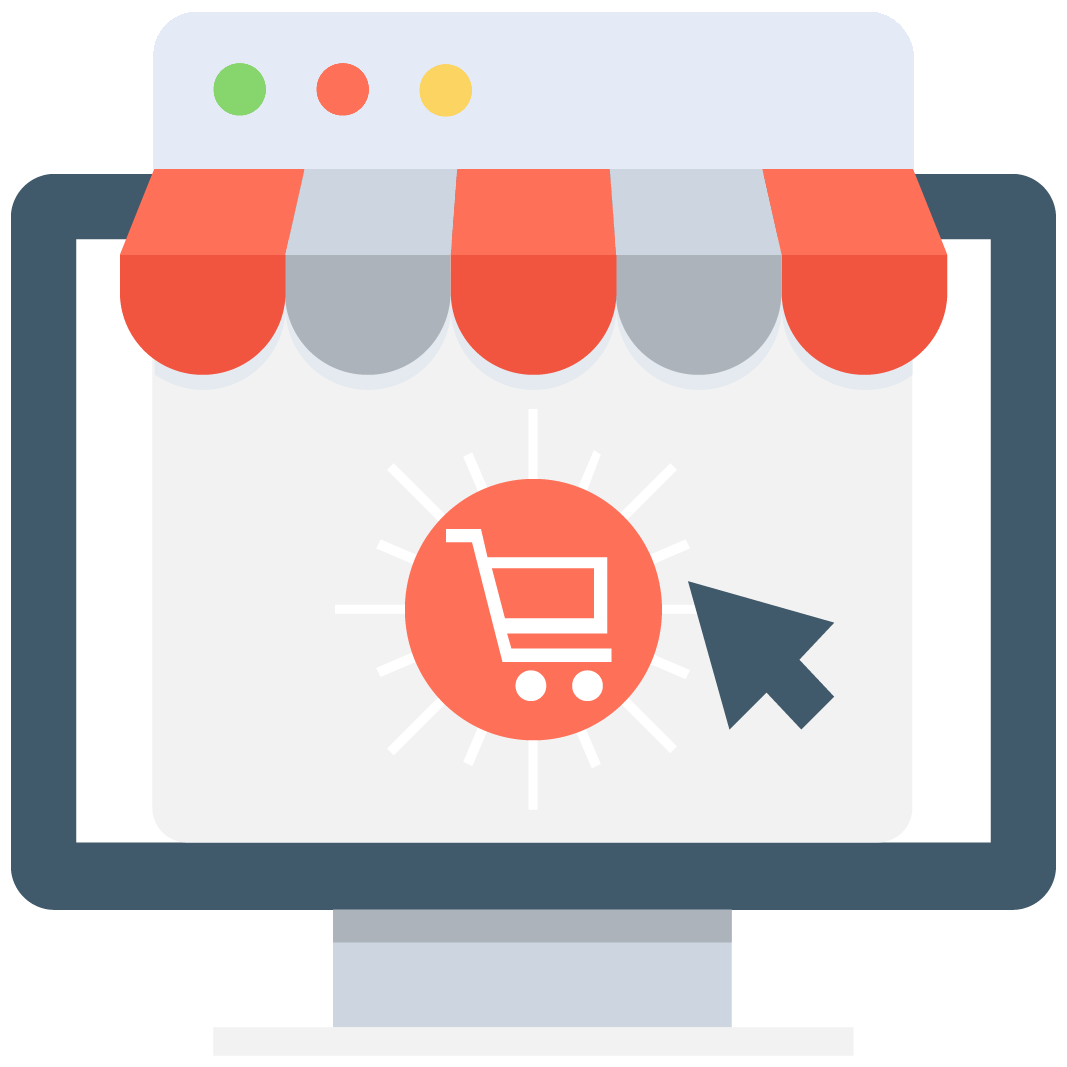 Enables subscription for selected game or server that notifies you via email/push notification every time when someone adds a new offer.
We have no offers matching your request. Add an offer now and find yourself at the top.
Add offer
Rift Market
Are you looking for Rift Online items, coins, accounts, and power-leveling services? Here on the MMOAuctions market, you can find all of that for the Rift game and other online multiplayer titles as well! We are the website that connects gamers from around the world in online trading which means that you will be able to not only buy but also to sell all of your Rift Online items on MMOAuctions if you wish to do so. In Rift - just like in every other online multiplayer title there are lots of different things for players to purchase. To get your hands on the best equipment in the game you have to either be in possession of large amounts of gold or use some real money to get what you need. Here on our marketplace, the best players of Rift Online are selling their stuff. Browse what they have to find valuable equipment pieces and the best items in the game!
MMOAuctions a website for gamers!
Here on the MMOAuctions.com, you will find a gaming community that was designed for the players just like you! We know what kind of struggles MMORPG players have to face when they are trying to find honest users to trade with. That's why we have decided to take matters in our hands to create an ultimate marketplace for gamers of every country and origin. Here you will be able to buy and sell all sorts of gaming goods including items, accounts, power-leveling services, bots, cheats, currencies, and other things! Join our ranks by clicking on the register button at the top of the page. By completing a simple process of signing up you will become our member. This will allow you to start trading - you will be able to buy items from other players and sell those that you do not need anymore. Read opinions about us on the Trustpilot website and see for yourself how MMOAuctions.com changed the life of players from almost every country in the world!
Rift - An old but gold MMORPG
Rift Online is an online multiplayer game created in March of 2011 by Trion Worlds. The game has been released with quite a big amount of hype around it. There were lots of rumors and speculations before the launch about the game setting but finally when the trailer was released it all came together. Rift is a futuristic fantasy game with a setting that puts players in an unordinary world.