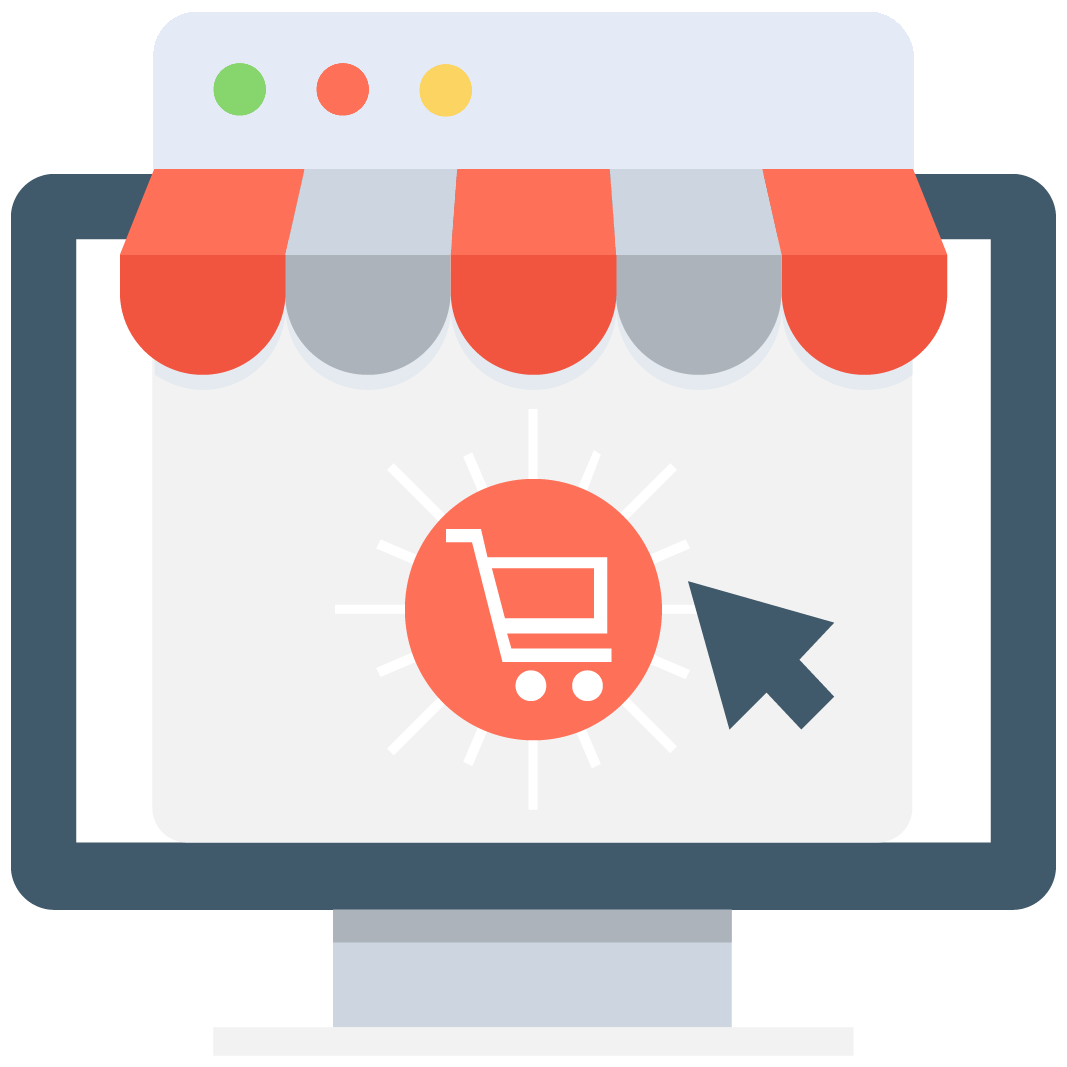 Enables subscription for selected game or server that notifies you via email/push notification every time when someone adds a new offer.
We have no offers matching your request. Add an offer now and find yourself at the top.
Add offer
Rift Coins
There is some kind of currency in almost every online multiplayer game. Rift doesn't stand out from this scheme as in this game players can find all sorts of different currencies: Otherwourdly Sourcestones, Lucky Coins, Planarite, Artisan Marks, Favor and others but the most important currency is the basic one - regular coins. Those are responsible for all the purchases that you make either with the NPCs or with other players so just like in real life - the richer you are the more you can afford. Regular ways of coin-farming can be dull and ineffective so if you plan to reach for the endgame and for the most exciting content you have to either buckle up and farm it on your own or buy coins from our resellers.
MMOAuctions - the trading made easy
Here on MMOAuctions.com, we offer players an easy and free way of trading. If you are a gamer - just like us, you can simply create an account and start buying or selling. Among members of our community, we have players from almost every country in the world. They are selling all sorts of different things including items, currencies, accounts, bots, cheats, and more! Browse through their listings to find the best deals and to make notable additions to your gaming collection. You can also get rid of your old unused wares from every MMORPG that you have played before. Make real money on goods that you do not need anymore and see how easy it is to be profitable on gaming! Our team of moderators will take care of all trades that you make to ensure that you are safe from scammers and fraudsters. MMOAuctions is more than just a marketplace - we are a gaming community that brings players together. Become one of us and see for yourself how you can benefit from that!
Rift - One of the biggest MMORPG releases
Back in 2011 when Trion Worlds released Rift Online it was said that it will become one of the biggest MMORPGs along with titles like World of Warcraft. Rift takes place in the fantasy world of Telara where two main factions are battling over the dominance in their world. Along with those events, there are also rifts that appear with otherworldly monsters that do not care to which faction citizens belong - they are here to take the world for themselves. Shortly after the launch, it became clear that Rift was a major success. With over a million of active players at that time the game thrived. Now years after those events Rift is not the same anymore. The majority of the player base diminished but there are still many active players. With the 2019 release of the new progression servers that slowly introduce new patches (previously released on the standard servers), the game relieves its days of glory, and Trion World says that it is a major success. Try out Rift by yourself to give a verdict of whether it is worth playing it these days or not and be sure to come back to us whenever you need new items and accounts for any game that you play!