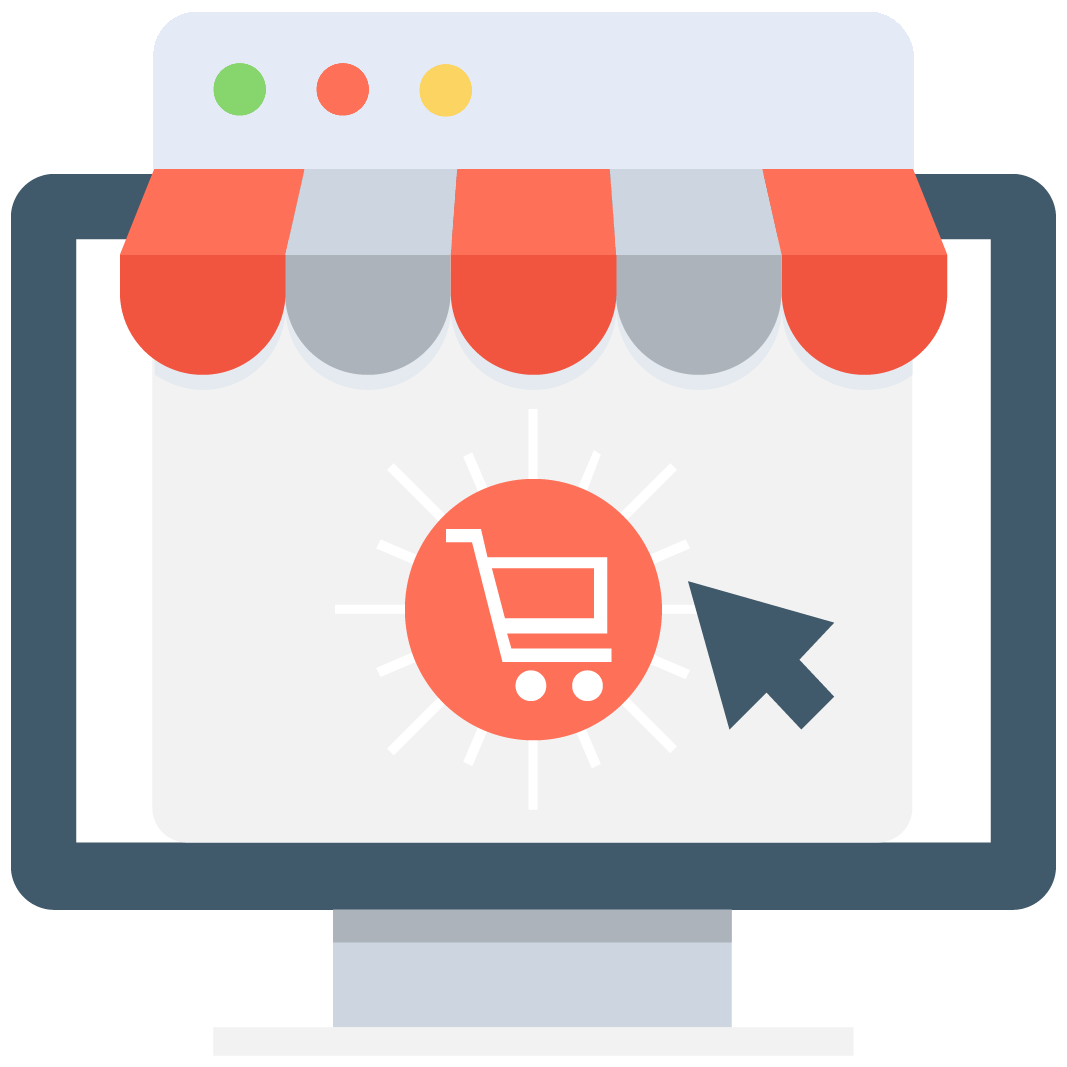 Enables subscription for selected game or server that notifies you via email/push notification every time when someone adds a new offer.
We have no offers matching your request. Add an offer now and find yourself at the top.
Add offer
Rift Items
Looking for the most powerful Rift Items and the best deals that will get your strongest equipment pieces in the game? Here on the MMOAuctions market, we have all of that! Rift upon its launch changed the MMORPG genre forever. With multiple things that differentiate it from other online multiplayer games Rift was able to gather a dedicated fan base. There are many things that differ this title from other MMORPGs but the system of character itemization is not one of them. Rift has items and equipment pieces just like every other title and if you wish to become stronger you have to either find them by yourself or buy them with the use of coins or real money. Here on our market, you can cut yourself a deal with some of the best prices and the top-end in-game Rift items. Purchase your equipment straight from the greatest dealers to save a portion of your money here on our market.
A community from gamers for gamers
MMOAuctions.com offers players from around the world a safe haven where they can read guides that allow them to learn how to be better at games that they play, buy and sell gaming items at the marketplace that was designed for them and check our news and patch notes from their favorite titles. By becoming a member of our community you will gain the ability to post new listings on the market and to browse through already existing ones. There, our users are posting what they have for sale so you can search for the best deals and hidden gems that can make you some profit or that will just make your in-game Rift character stronger than ever. Check out all categories - items, currencies, accounts, bots, cheats, power-leveling services, and all sorts of different things that are listed there and see for yourself how much you can save by buying straight from the best players in the game. Every day we are doing everything in our power to stop scammers and fraudsters from reaching our members so you can trust the safety of our services. Use the most reliable gaming market - use the MMOAuctions.com!
Rift - It's been a while
Rift Online is an MMORPG title that was created in March of 2011 by the Trion Worlds company. The game was very much hyped before the release and just as the DEVs unfolded a trailer for this game - the internet blew up. With tons of players interested in playing Rift the release could be nothing but successful. Now years after those events Rift didn't get as much love as it deserved. Players have chosen other games over it and it's been a while since servers of Rift were full. It is a decent MMO if you love games that revolve heavily around grind and questing we encourage you to check out how Rift holds after ten years since the release. Combe back to the MMOAuctions market whenever you need gaming items!