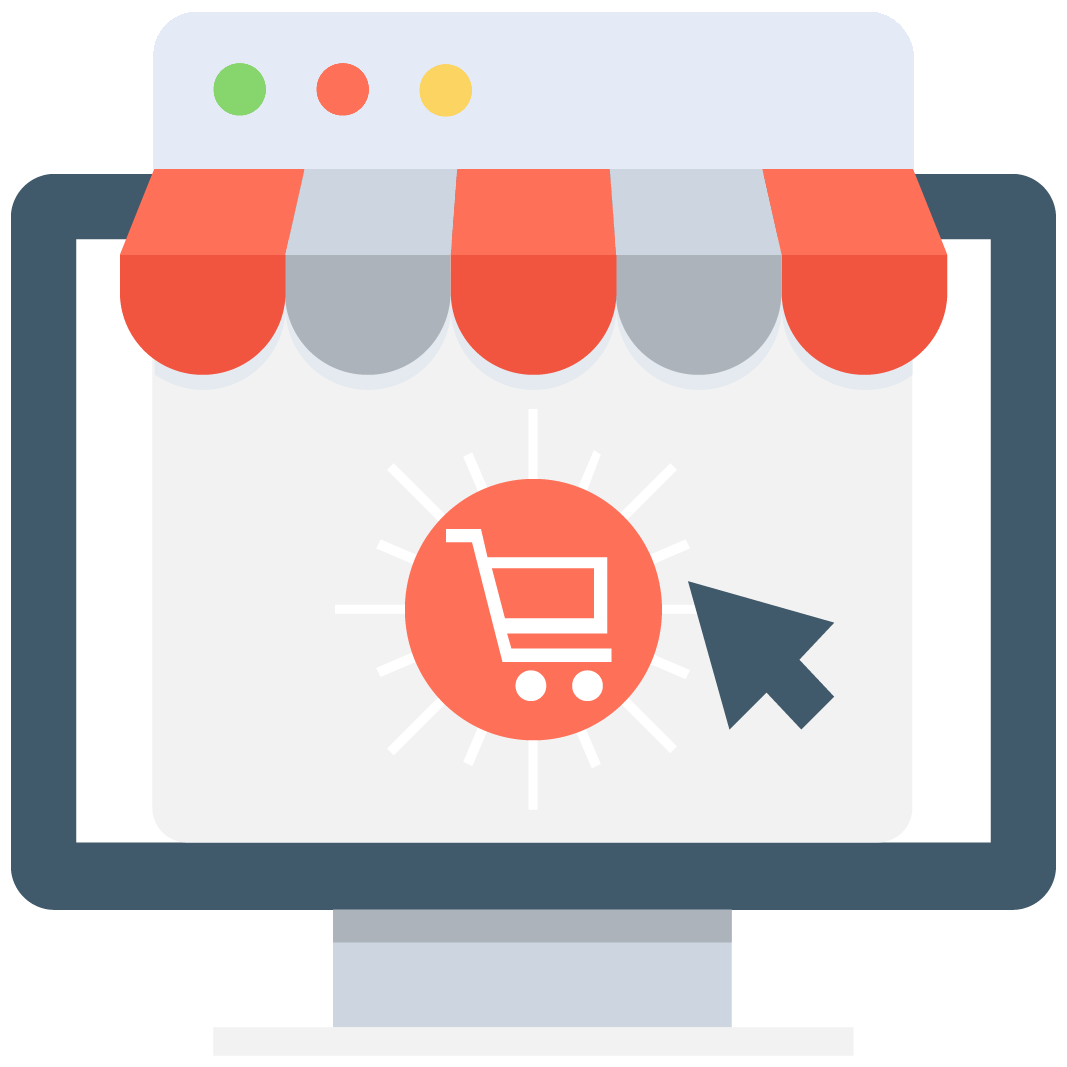 Enables subscription for selected game or server that notifies you via email/push notification every time when someone adds a new offer.
We have no offers matching your request. Add an offer now and find yourself at the top.
Add offer
Rift Accounts
Do you want to get better in Rift Online without spending endless hours on the boring grind and tedious questing? We have an answer to your needs! By buying the best Rift Accounts for the cheapest prices from our marketplace you can jump straight to the late game without a time waste! Here on the MMOAuctions.com, you can find listings of other Rift Online players that have accounts for sale. Whether you aim to get to the late game or you just want to get a head start in the game you can browse through what they have available in the stock to purchase the account that suits your needs. Since among our members we have hundreds of the best Rift players you can be certain that the listings available on our market are always fresh. See for yourself how can you step up your Rift game by buying accounts from the members of the MMOAuctions community!
MMOAuctions gaming marketplace
Whether you are looking for new accounts, items, boosting services, bots, cheats, or currencies you will be able to find all of that on the best gaming marketplace - here at MMOAuctions.com. We have all sorts of different goods that you can purchase straight from the players. Browse through the games list to find the multiplayer titles that you play and items that you may need for them. We are the community of gamers that created this place to meet the demand for a place where every player will be able to buy, sell, and trade whatever he wants to. That's why here on the MMOAuctions.com you will be able to find the safest and most trustworthy market for every game. Our team of moderators does everything that they can to give members of our community the highest standards when it comes to their protection. That's why we have implemented a Scam-Killer database and numerous other systems that watch over all of your trades as you make them. See for yourself how simple it is to trade with others and enjoy the best gaming marketplace here on the MMOAuctions.com!
Rift Online - Portals and otherwordly creatures!
Rift Online is a free-to-play MMORPG title released in March of 2011. Events of the game take place in a mysterious world of Telara which is being invaded by elemental creatures that come out from rifts that connect the world of Telara with a strange unknown universe. Player takes the role of an Ascended - hero who takes the task of defeating incoming hordes of enemies and stopping the dangers that Rifts brought onto his world. In Rift, players have to be always ready to face the incoming danger. Portals are appearing in almost every place in the game which makes the gameplay very dynamic. If you haven't had a chance to check out Rift Online by yourself we strongly encourage you to do that. Despite quite a long history since the launch Rift is still a great game worth playing so try it out and come back to us whenever you need Rift Accounts and other items that may help you during the gameplay!