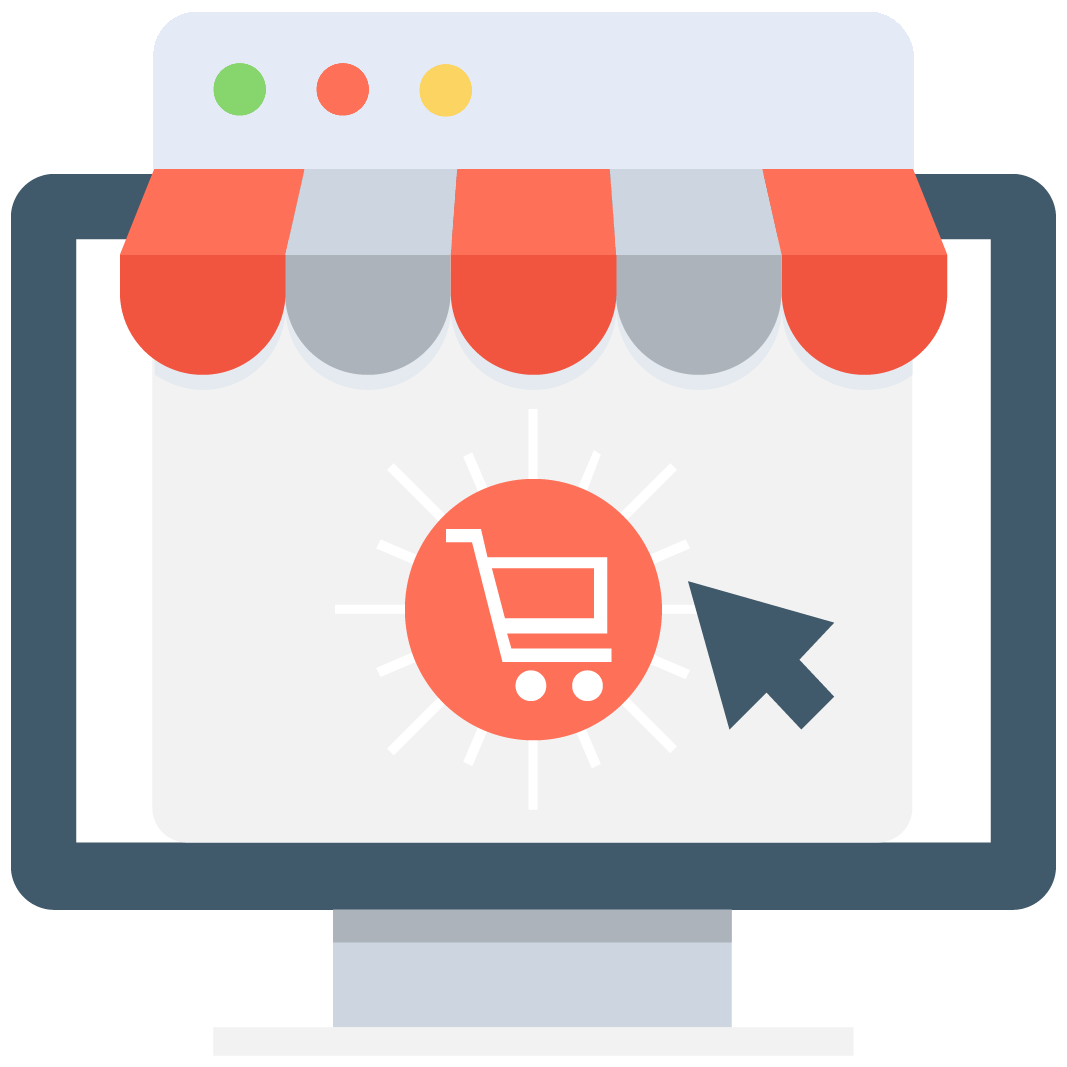 Enables subscription for selected game or server that notifies you via email/push notification every time when someone adds a new offer.
We have no offers matching your request. Add an offer now and find yourself at the top.
Add offer
Rift Power Leveling
Looking for someone that will make your in-game character better than ever? With the help of the best Boosters in the Rift Online, you will be able to become stronger. It never has been as easy as it is now to jump straight from being a newbie in the game to the best Raids and top-end content. If your dream was to fight against the best bosses in the game and to collect the most precious loot in Rift Online then you might finally reach for your dreams. Buy Power Leveling services from the professionals who have spent countless hours in the Rift game. Those players know better than anybody about the best paths of leveling and things that might improve your experience rates. That's exactly why they are able to level up anybody to the highest levels in a matter of days or even hours! Purchase Power Leveling and Boosting services for your Rift gameplay straight from the professionals and enjoy watching how your account gets better than ever in no time!
MMOAuctions a marketplace that connects gamers
Here on the MMOAuctions.com, you can find all sorts of different categories of goods that every true gamer needs. Our users are selling accounts, items, currencies, bots, cheats, hacks, boosting services, and more! Scroll through what they have for sale to find the best deals and to purchase cheaply everything that you may need. On the other hand, you may also sell your own items that you aren't using anymore. If you have an old League of Legends account, some excess Rift currency, items for Path of Exile, or hacks for World of Tanks - you may sell them here on the MMOAuctions.com to make some real money. Join hundreds of satisfied customers who already know how easy it is to trade between gamers.
Rift - A game that survived for a long time
Rift Online was released in March of 2011 as a free MMORPG for the PC platform. This title was much hyped before the release since it was meant to change the genre for good. With the introduction of the dynamic Rift system, the game wanted to give players never-ending action and a feel of not knowing what lies behind the corner. During the gameplay, player takes the role of Ascended - the hero that will try to save the world from the incoming flood of monsters, elementals, and enemies that want to dominate the world. These creatures are coming down from Rifts that appear in supposedly random places. To close down Rifts and to stop enemies for reaching their goals the player will have to make his character as tough as nails. Rift is a great game even though it was released quite a long time ago. If you haven't had a chance to see it and you are looking for a decent MMO then Rift might be just what you are looking for. Thank you for reading and we hope that you will revisit us whenever you are in the need of Rift Power Leveling services.