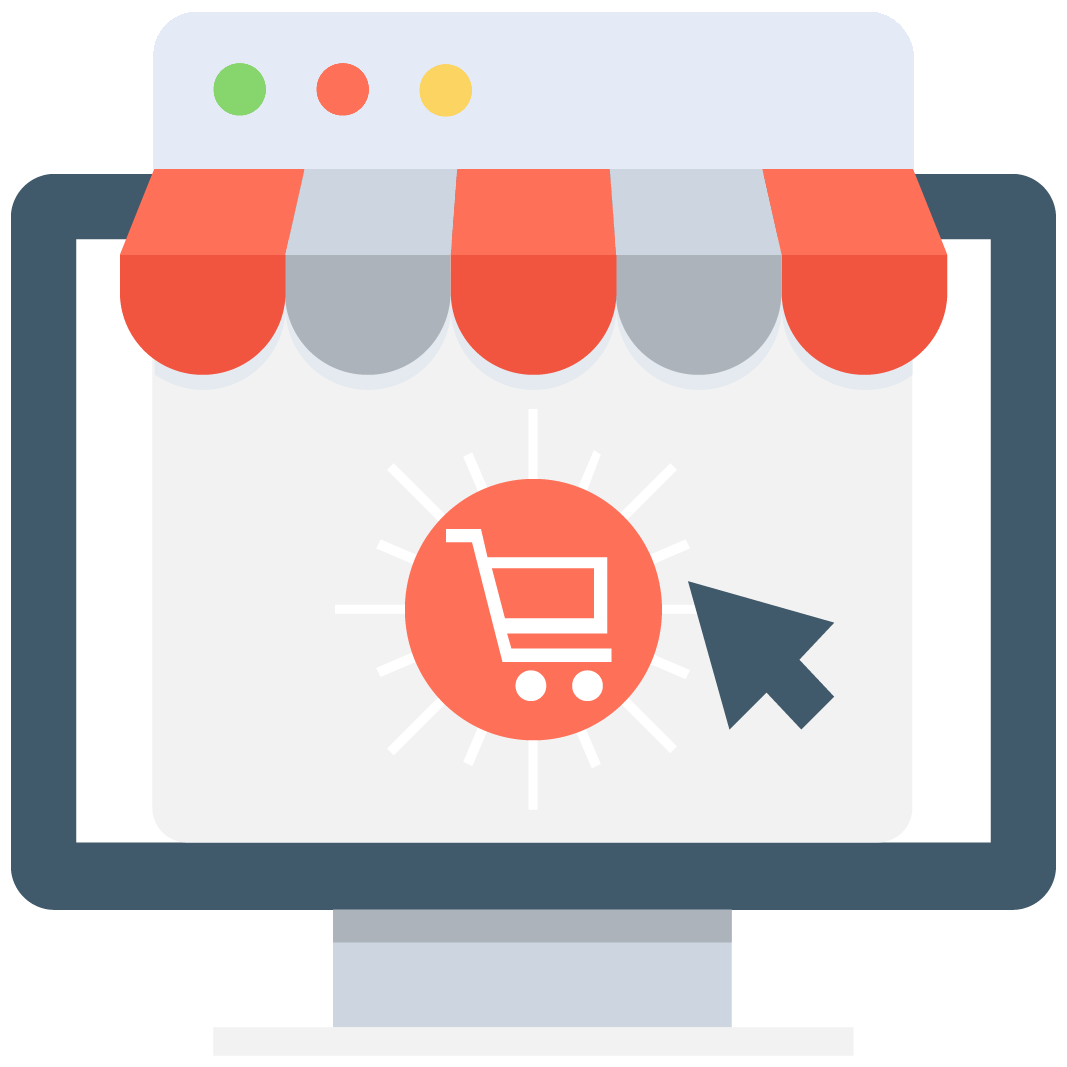 Enables subscription for selected game or server that notifies you via email/push notification every time when someone adds a new offer.
We have no offers matching your request. Add an offer now and find yourself at the top.
Add offer
Runes of Magic Main Category
Are you looking for Runes of Magic items, accounts, gold, power-leveling services, or cheats? Look no further! In this section of the MMOAuctions marketplace, you will be able to find all of the goods that your Runes of Magic character might be looking for. It has never been easier to become stronger in the game. Browse through the hundreds of the listings of other RoM players to find items that you were looking for. We guarantee that here you will be able to find the cheapest goods from the trustworthy users of our community. Become one of us by clicking on the register button at the top of the page and start selling what you have! It was never as easy to make money on gaming. Get some profit from the things that you love doing today and use the MMOAuctons market for all of your future sales.
Why you should choose MMOAuctions
We are one of the biggest gaming marketplaces that specialize in the topic of MMORPGs. Here you will be able not only to purchase what you need but also to sell what you do not. We are there to take care of everything else. The safety of your personal information, items and money will be our most important task so you won't have to worry about losing anything. We have hired a team of moderators to watch over your trades and installed a Scam-Killer database that scours the website on a daily basis to find scammers and fraudsters. With all of that, we were able to stop countless crimes before they could even happen. If you don't want to trust our word on that you can read what people have to say. Go to the Trustpilot website to find out user reviews.
Runes of Magic - World of Warcraft's defeated rival
Back in 2009 when a small studio called Runewaker Entertainment announced to release a big open-world MMORPG that was supposed to be a challenge for already extremely popular World of Warcraft. It was in fact a late response to the birth of the king of MMORPG genre. Shortly after the release Runes of Magic became a major success. The game featured many systems known from the WoW, similar graphic style, and classes that closely resembled it as well but the main difference was that the RoM was a completely free game. This appealed to many players who at the time couldn't afford to pay for the monthly subscription required to play Blizzard's product. Right after the first impressions of the Runes of Magic players labeled them as a World of Warcraft clone. It is a fact that both games share numerous similarities but there are also differences. Runes of Magic offers its players a class dualism, housing system, and point and click movement system - features that are not available in the Blizzards game. There are many reasons to try Runes of Magic and if you are the fan of WoW then this game should appeal to you as well.