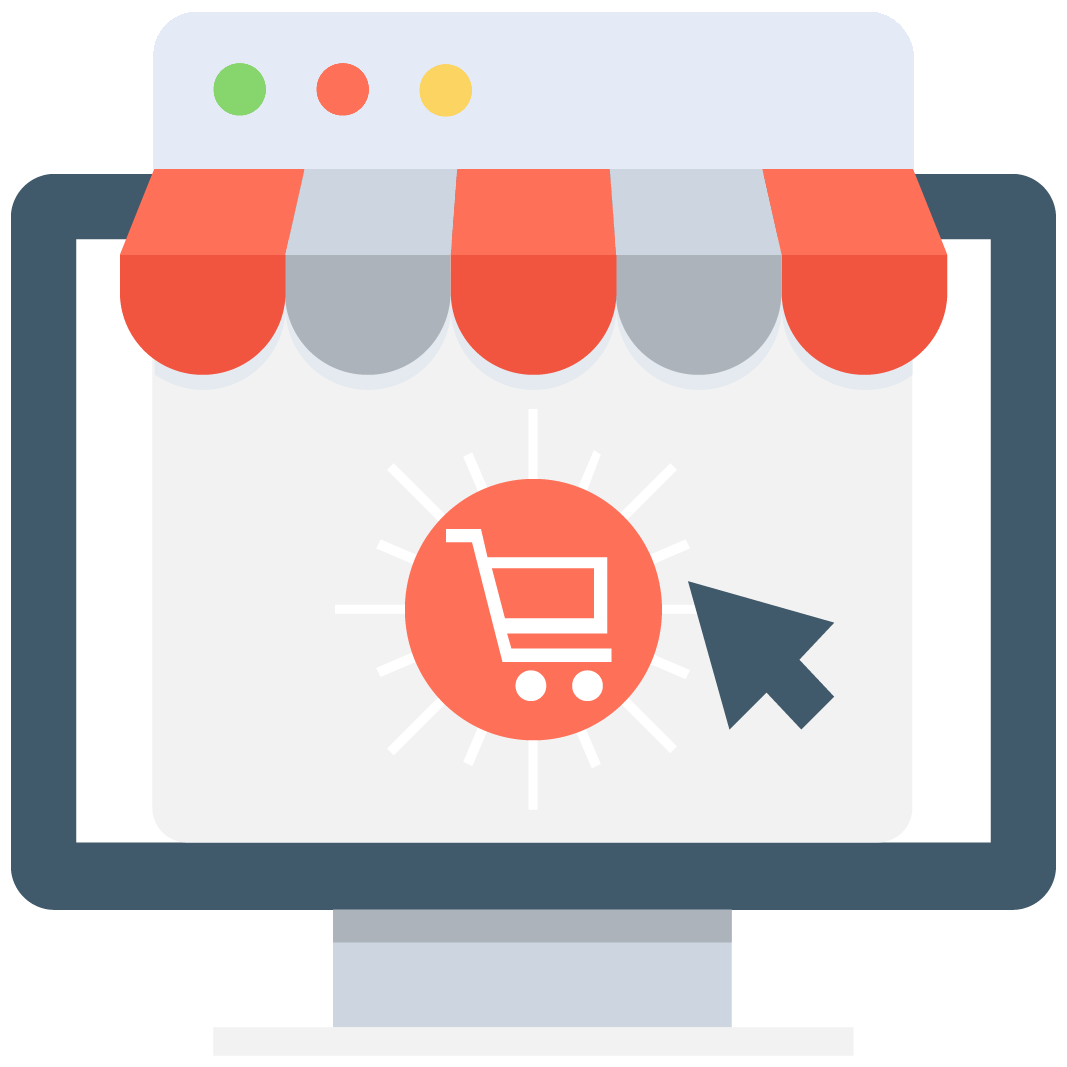 Enables subscription for selected game or server that notifies you via email/push notification every time when someone adds a new offer.
We have no offers matching your request. Add an offer now and find yourself at the top.
Add offer
Runes Of Magic Bots & Cheats
In Runes of Magic just like in every MMORPG title, there are bots and cheats that allow their users to reach for the higher levels faster, make more money, and to complete boring tasks automatically without any user involvement. If you are looking for the best third-party programs that will make your life in the Runes of Magic game easier then you have arrived at the right spot! Here users from almost every country in the world that play the RoM game are offering licenses for some of the best cheats for this title. If you are looking forward to making your gameplay easier and to reach for the highest levels with the least amount of work then buying those programs is just what you need! Enjoy numerous useful features that those programs have to offer - auto-leveling, gold-farming, quest completing, item duping, and others! See for yourself what can you get at our market and how you can improve your gameplay with the best Runes of Magic Bots and Cheats.
A marketplace for every MMO player!
MMOAuctions is not just another gaming community - we have a marketplace for MMO players where everyone can trade what they have. It doesn't matter if you came here to purchase some currency, sell unused accounts or trade equipment pieces that you do not need anymore - here you will be able to do all of that completely free of charge! To start trading all that you need is a free account. You can make one by clicking on the register button at the top of the page. By joining our community you are giving yourself an ability to start posing new offers. Use that to sell your unused gaming wares and all sorts of different stuff that you do not need anymore. Make money on the games that you have played before and the ones that you are playing currently. On the other hand, you can also compare prices of multiple offers posted by our users to find items that you were looking for. Step up your game and see for yourself how easy it is to buy, sell, and trade with MMOAuctions.com.
Runes of Magic an inconspicuous open-world MMO
Runes of Magic is an online multiplayer Role-playing game that was created and released back in 2009 by the Runewaker Entertainment studio. The game quickly has been called to be a "free World of Warcraft" as in fact both games shared lots of similarities between each other. Malicious people might even say that Runes of Magic looks like a WoW rip off as multiple aspects of this game look like they came straight from the Blizzard's product. Nonetheless, Runes of Magic quickly raised in popularity as it was an open-world game that had a lot to offer. Systems like a class dualism and player housing distinguished it from the World of Warcraft but still in the minds of players Runes of Magic remained a mirror image of the WoW. Now years after the release RoM is a completely different product and if you haven't tried it yet be sure to check it out. Come back to our market whenever you need items and currencies for your gameplay and enjoy your time at MMOAuctions.com.