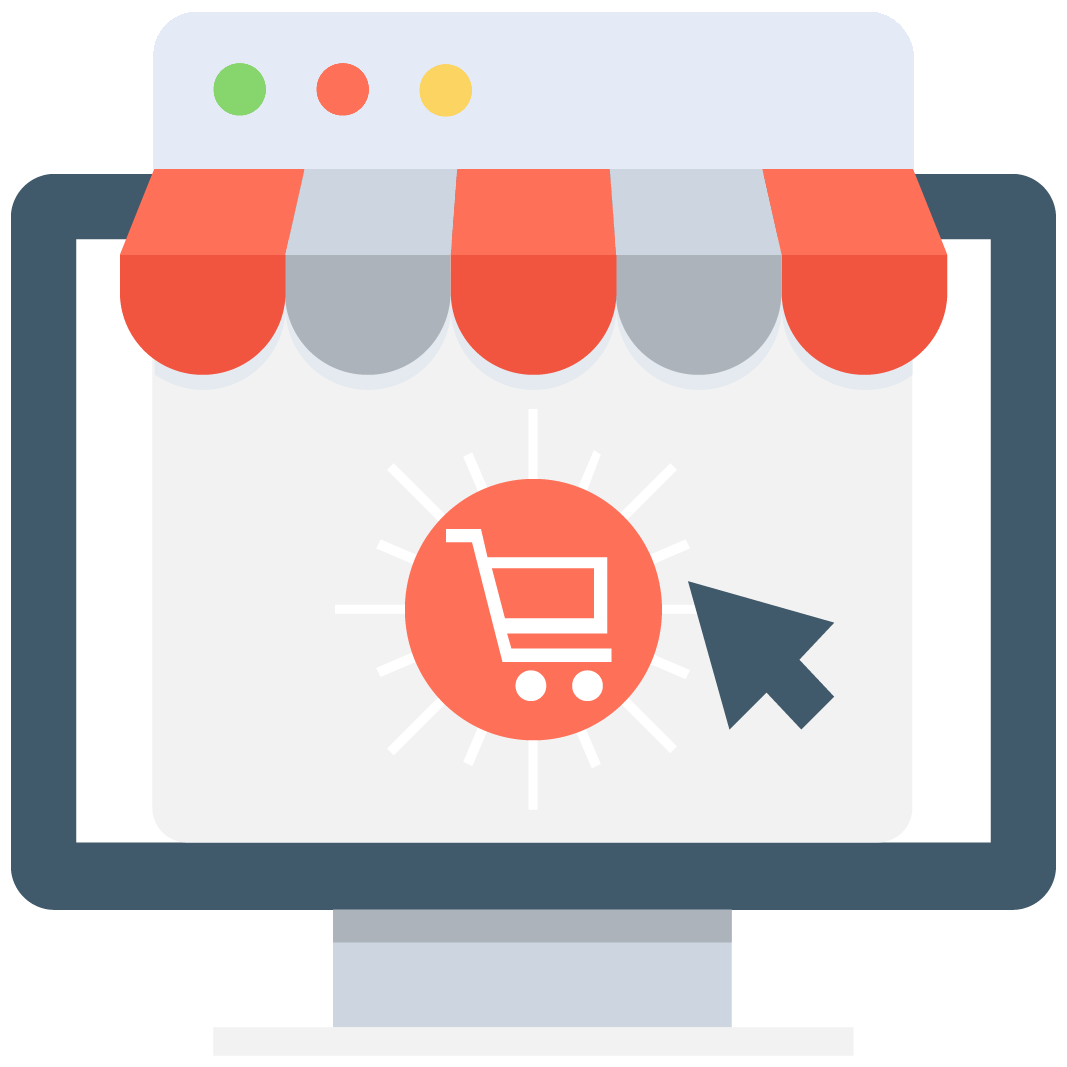 Enables subscription for selected game or server that notifies you via email/push notification every time when someone adds a new offer.
We have no offers matching your request. Add an offer now and find yourself at the top.
Add offer
Runes Of Magic Power Leveling
Power Leveling services are done when one of the high-leveled players is paid by the less experienced users so he could help them level up their characters. In this section of the MMOAuctions marketplace, you can find all kinds of offers that will allow you to reach the highest levels in the game with a little to none effort. Here the best RoM players are offering their boosting services to anybody that is willing to pay a little fee for this kind of help. Browse through their offers to find the one that you were looking for and make a purchase today. You can also sign up to be our member by clicking on the register button at the top of the page. This will allow you to create your own offers of Power-Leveling in Runes of Magic and other listings for any game you want. Start making money on gaming or buy what you need for all of your gaming characters here on MMOAuctions.com!
The largest gaming marketplace
Our website offers you a place where every gamer can buy, sell, and trade all goods related to the most popular online multiplayer titles. We have lots of categories like currencies, items, accounts, services, bots, and cheats for games like World of Warcraft, Black Desert Online, ArcheAge, Runes of Magic, and others. You can easily find here what you want to buy as hundreds of players from almost every country in the globe post here their selling offers.
MMOAuctions was made to give players a safe place where each and every user will be able to trade with no risks involved. We all know that the gaming world has lots of cheaters and dishonest users in it and to stop them from reaching to you we have introduced a Scam-Killer database. With this program and team of moderators that watch over your safety, you can be certain that no one will steal your goods during the trade. Read what others have to say about us on the Trustpilot website and see for yourself how MMOAuctions is changing the online trading industry!
Runes of Magic - a WoW clone?
Back in 2009 when Runewaker Entertainment released a new open-world MMORPG called Runes of Magic everyone noticed the similarities that it shared with the most popular online game - World of Warcraft. It was a fact that RoM looked nearly identical to the king of the MMORPG genre. Character customization screen, the world, the graphical design - almost everything reminded players of the WoW. There were also some things that RoM made different like dualistic classes or housing system but in the end, those were just small changes to the large-scaled world that was almost completely ripped off from the Blizzard's game. This might be the reason why the Runes of Magic became extremely popular back then. It was and still is a "free version of WoW". Now years after the release it emancipated a bit from its origins and is a different product but you can still feel in it a spirit of WoW. If you want to give this game a try we encourage you to do that - it is a decent MMORPG. Be sure to come back to us whenever you need items and currencies for your new RoM characters!