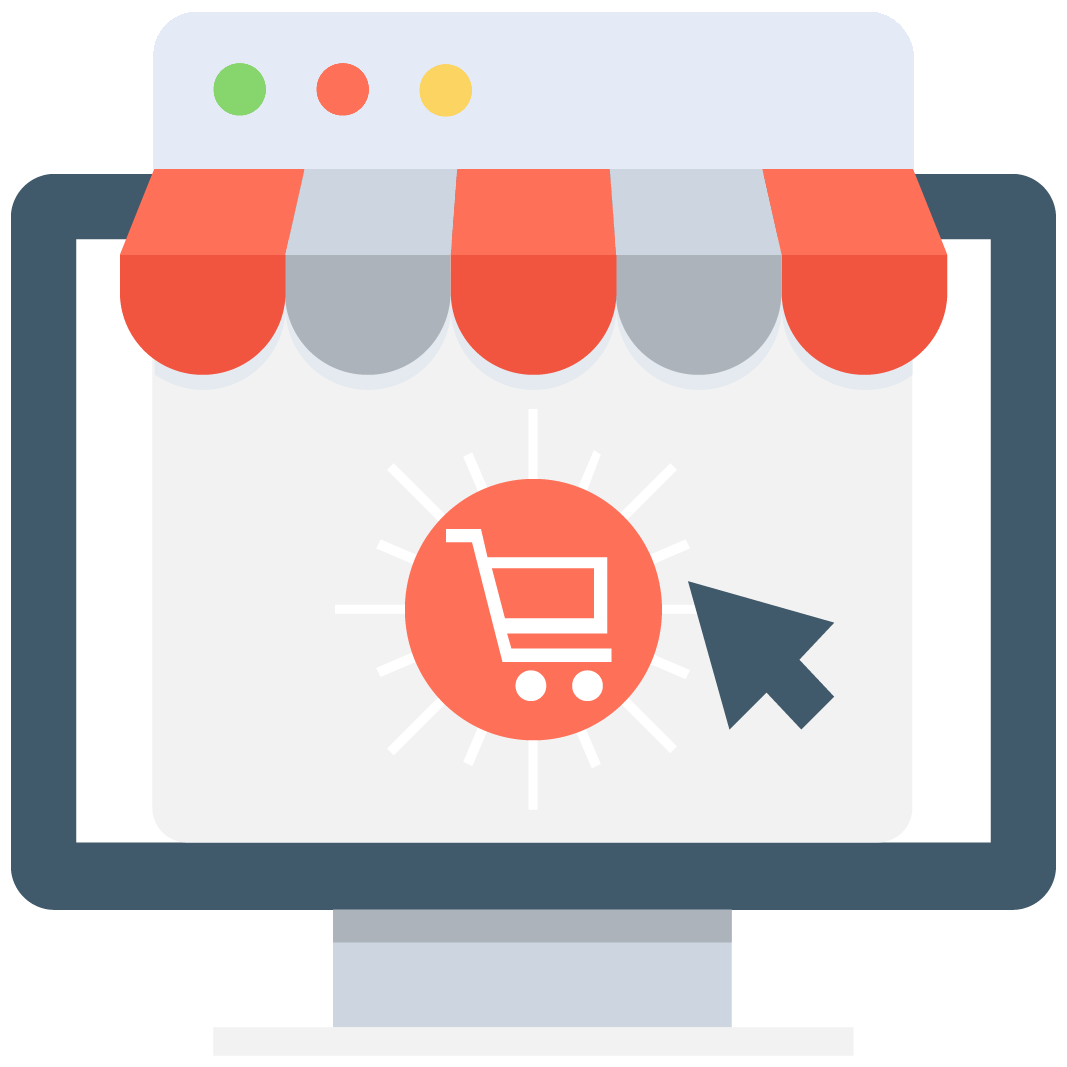 Enables subscription for selected game or server that notifies you via email/push notification every time when someone adds a new offer.
We have no offers matching your request. Add an offer now and find yourself at the top.
Add offer
Runes Of Magic Gold
Gold is the main currency used in the Runes of Magic game. It is required for numerous things including purchases that you make in the NPC shops or from the other players. If you want to buy something you will have to spend gold on it and what is the best place to purchase the Gold at? It's the MMOAuctions market! Here users from around the world are posting what they have for sale. You have arrived on the Runes of Magic Gold section where you will be able to browse through the offers that revolve around this topic. If you think that it's finally the time to get raiding gear for your character or you just need a better PvP equipment then check out recent deals in this section and buy as much gold as you wish.
A marketplace for every gamer!
MMOAuctions was created in a belief that every player should be able to buy, sell, and trade whatever he wants to without risking anything. We know how hard it is to find trustworthy gamers to trade your accounts and other items with. Because of this, we have made this place into an online gaming market. Now every gamer can sign up and become the part of our community. Here you will be able to post new listings for the things that you may want to sell and to browse through the already existing offers. Our team will be always making sure that every trade that you make is safe from scammers and fraudsters who might want to take their hands on your loot. With the implementation of the Scam-Killer database, we were able to stop most of the frauds before they could happen. The rest of them is blocked by the moderators that are always at your disposal. Join the most trusty community of gamers on the web and see what others are telling about us on the Trustpilot website.
Runes of Magic - a game that wouldn't exist without WoW
Back in 2009 World of Warcraft was at its prime. Everyone was playing the famous Blizzard's game and those that were not - haven't done so because they could not afford the monthly subscription. This gave an opportunity for the new game to appear on the market. Runes of Magic is an MMORPG title from a small studio called Runewaker Entertainment released during 2009. To say that RoM took inspiration from World of Warcraft is almost like to not say anything at all. Runes of Magic is nearly identical to the king on multiplayer games. Creators wanted to implement in it as many features as the WoW game did but the plan was to release it for free. Indeed it became free to play title which quickly appealed to the public. Runes of Magic became famous shortly after the release and players started calling this game "a free World of Warcraft". Even though lots of features are indeed the same in both of these games there are also those that distinguish them from one another. Runes of Magic has a class dualism, housing system, and other things that WoW doesn't have. Even if it's a rip-off it is a good one - so be sure to try RoM by yourself and come back to our market when you are in the need of items.