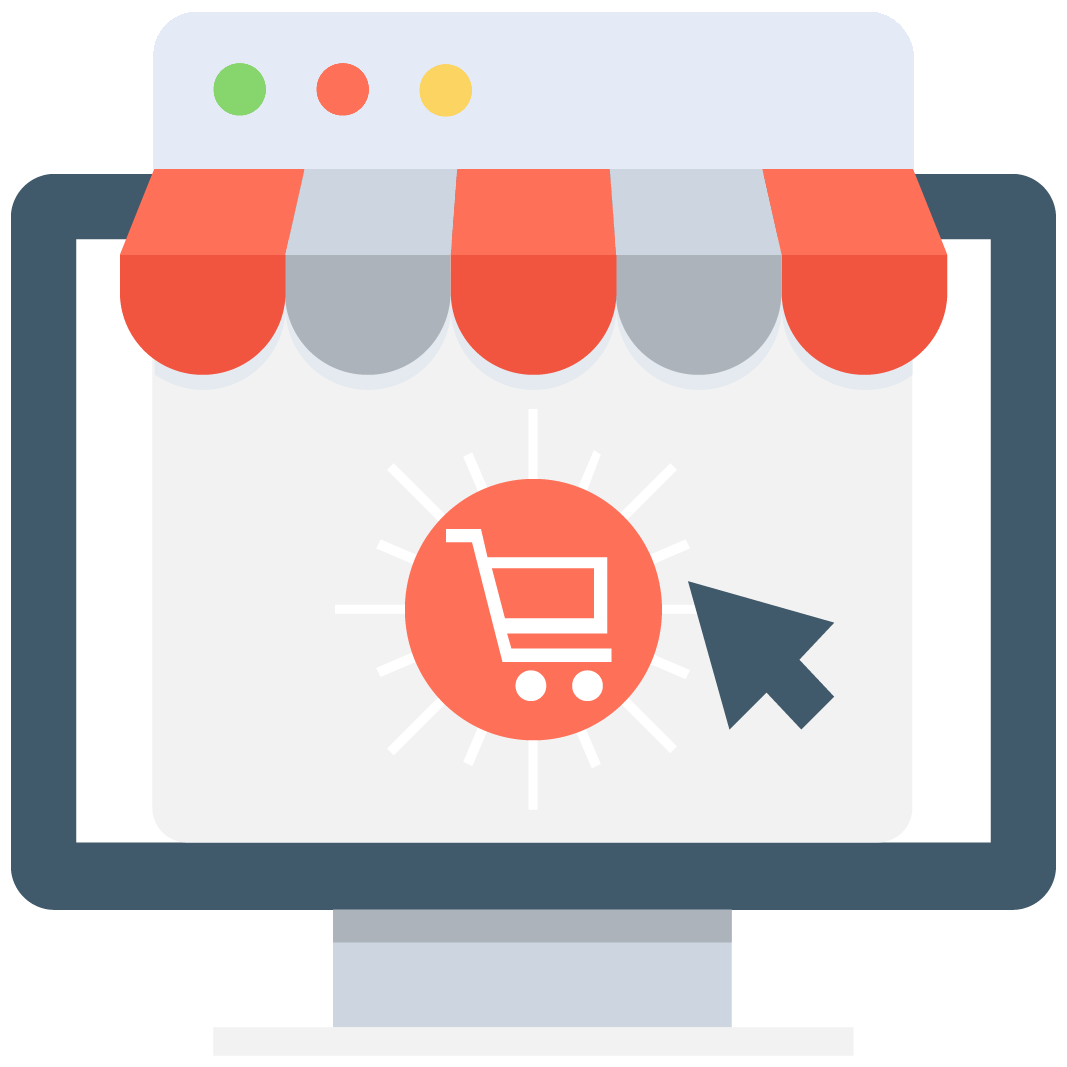 Enables subscription for selected game or server that notifies you via email/push notification every time when someone adds a new offer.
We have no offers matching your request. Add an offer now and find yourself at the top.
Add offer
Runes Of Magic Accounts
Leveling in games like Runes of Magic can be difficult. It is a time-consuming task that is usually boring but we all do it to reach the endgame where most of the fun lies. If you are looking for a way to skip the dull part of the gameplay and enjoy the best content in the RoM game then buying an account might be just the option that you were searching for. In this section of our marketplace Runes of Magic, players are offering their accounts for sale. You can browse through their listings to find the perfect account for yourself.
MMOAuctions - where gamers trade
MMOAuctions was designed to give players freedom of trading. Here you will be able to purchase the items that will help you on your journey in the MMORPG that you are playing. We have lots of currencies, equipment, accounts, bots, cheats, and services for you to choose from. Search through our categories and look for the best deals. You will be able to compare the prices set by different users and to choose the best offer from many posted ones. This way we can assure that with MMOAuctions the amount of money that you spend will lower. Our team will make sure that all of the trades that you make are safe. Within our ranks you can always feel safe - you won't lose any items or cash that you are putting for your trades. With the implementation of the Scam-Killer database, we stopped countless scammers before they could reach our users but the real power of crime-stopping are our moderators. They are here at all times to save you from any harm that might go your way. Start trading at the most trustworthy website for all online gamers and see what benefits you can get from joining our community.
Runes of Magic - Once one of the most popular MMO's
Runes of Magic was released back in 2009 when MMORPG players became fascinated with the World of Warcraft. The game developers that go by the name of Runewaker Entertainment found out that most of the gamers are unsatisfied with the monthly payment plan of the WoW game. Since this title was so popular anyways they thought that it would be a good idea to create a similar product that would include a cash shop but wouldn't be subscription-based. That's how the Runes of Magic came to existence. Players loved the idea of a "free WoW" and even though the games had different developers and few differences with the gameplay RoM resembled Blizzard's title a lot. That might be the reason why a few weeks after the release it became very popular. Now years after the game came out Runes of Magic still exists on the market and if you want to see for yourself how this MMO holds then you might do so. It is a good title that's worth checking out so be sure to see what it has to offer and be sure to come back to our market whenever you are in the need of items, accounts, and currencies.