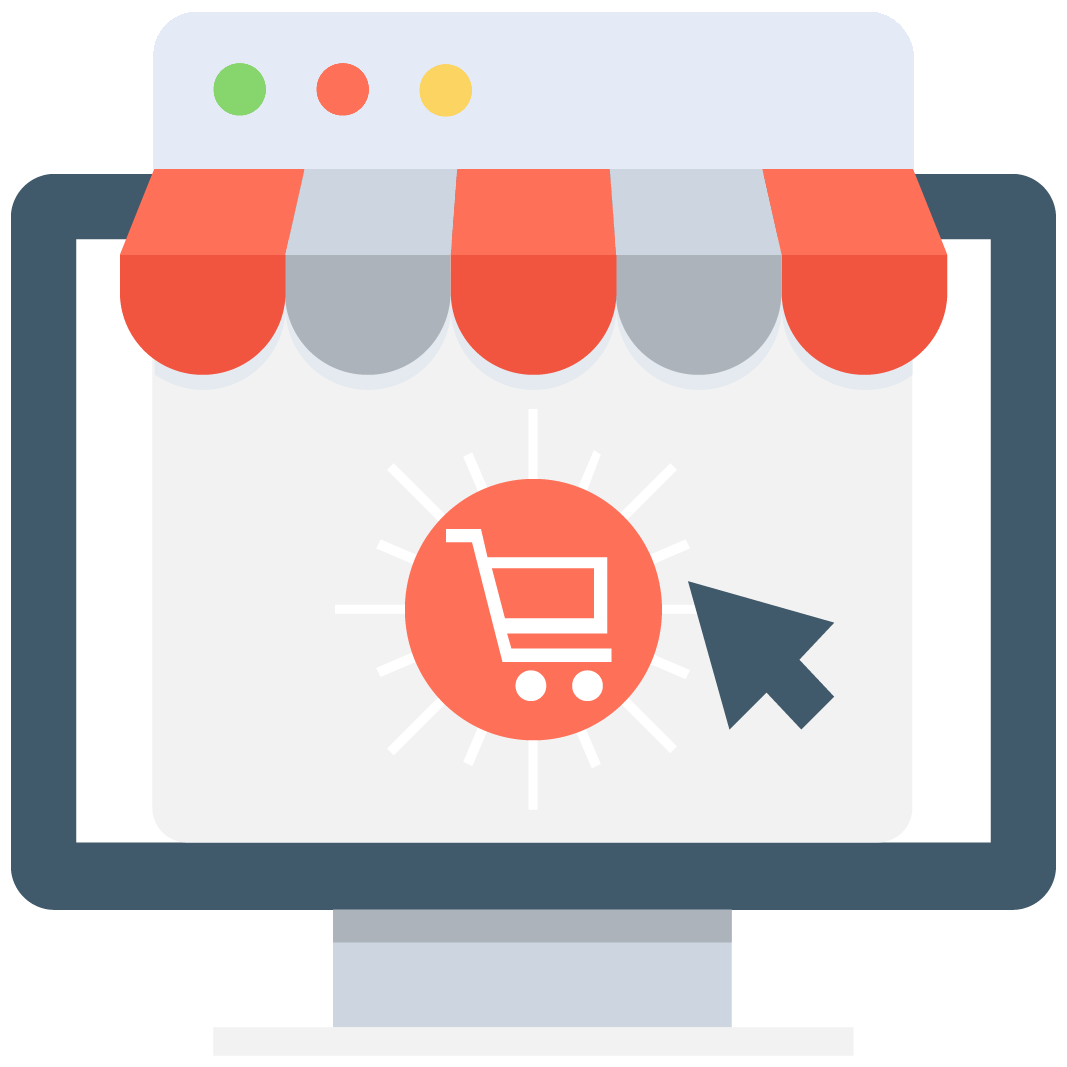 Enables subscription for selected game or server that notifies you via email/push notification every time when someone adds a new offer.
We have no offers matching your request. Add an offer now and find yourself at the top.
Add offer
Conquer the post-apocalypse word with your soul
SoulWorker is anime action-based MMORPG with beautiful cel-shaded 3D graphics. It has 6 characters to choose from, each one of them working as its unique class and archetype. All of them have their unique backstories and storylines, so you might want to try all of them at some point. Playing as the sword-wielding Haru is a completely different experience than playing as the Gun wielding Erwin or the cute but deadly Stella.
The game does play in the style of a Dynasty Warriors game, meaning waves and waves of enemies with huge boss fights at the end. You can either solo or raid with friends. There are tons of quest on the overworld, and soon you'll find yourself immersed in this huge world. Pick your favorite waifu or husbando and start saving the world by helping the survivors and fighting every demon the game throws at you.
If you are into cute and edgy anime games, with massive content, you have found your game! Join other players and become the bravest warriors on this post-apocalyptic wasteland. but be smart about it and gain an edge over the demons by trading online resources for SoulWorker. Here at MMO Auctions, you'll find rare item drops, accounts for sale, or Power Leveling services with just one click.
MMO Auctions trading
Trading has never been easier. Thanks to platforms like ours, you can basically get whatever you need for every game out there. Trade for MMORPGs like SoulWorker, The Elder Scrolls Online, WoW, or WoW Classic. You can even trade for those mobile games like Clash of Clans and Fate/Grand Order. On MMO Auctions you'll find a catalog of over 150 games to trade on and live offers that come and go. Sometimes you may not find it immediately but, keep checking on it.
Anyway can become a seller. You just need your email account and a bank account to get paid. Then, just post your offer and see your inbox get spammed with tons of trade deals. Who knows, you might even get to quit your day job and turn this into a full-time career.
Enjoy a marvelous game
For this fast-paced beat 'em up skills will only get you that far. You'll eventually need a boost, as making the same dungeons to get the rare item drops might be more of a pain than anything else. It's not your fault if you get mad, the game is meant to be hard in that sense. But it doesn't mean you got to give up like that. SoulWorker has an amazing storyline that will ask you for a couple of replays just to invest yourself in the characters. And it's no the same level of immersion if you just go out and watch them on youtube.
To truly experience the fun of slaying demons, it's gonna be better if you play it out. And when you get tired of the inevital grind, buy an account, hire a pro to level for you, or just find that last missing piece of gear you were looking for by buying on MMO Auctions.