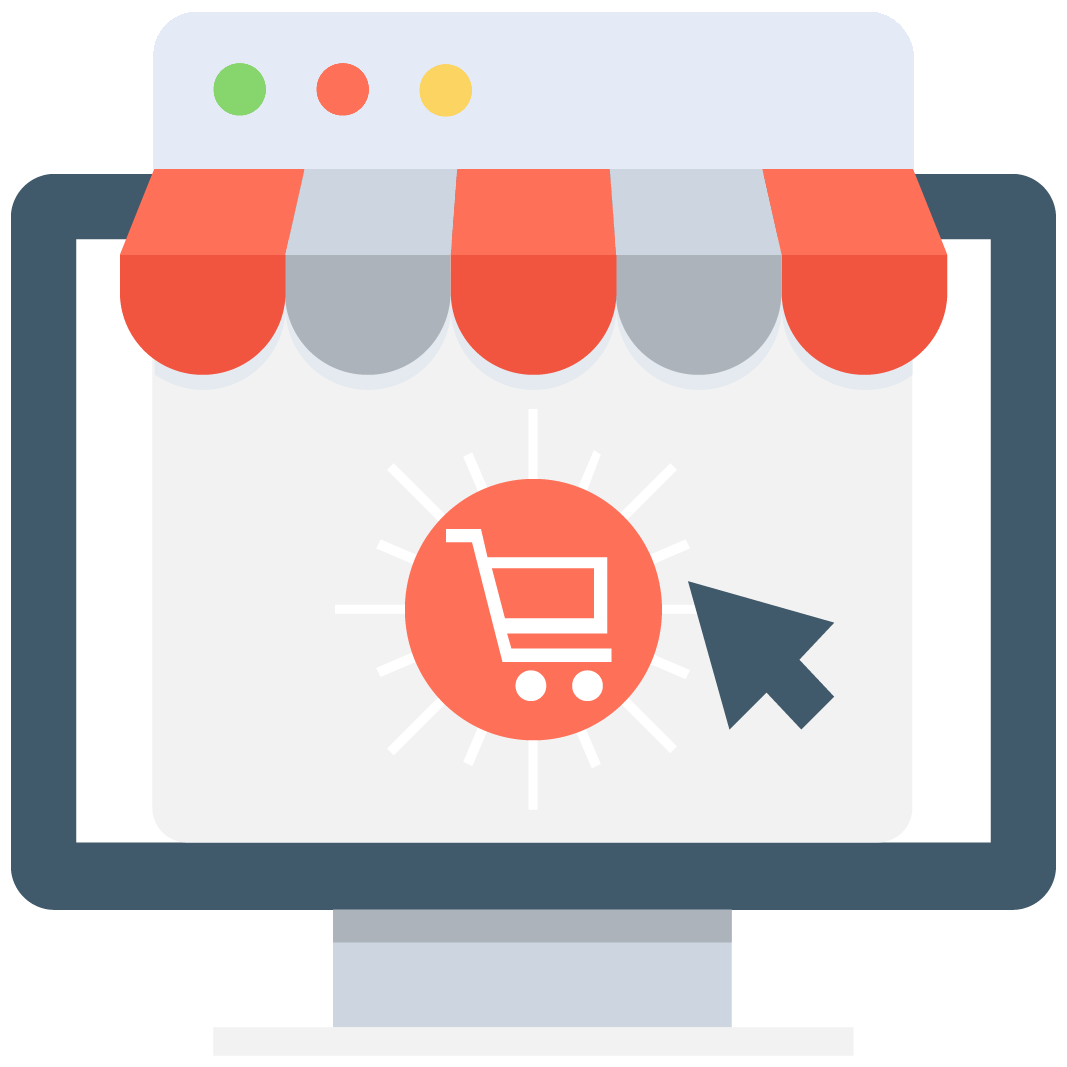 Enables subscription for selected game or server that notifies you via email/push notification every time when someone adds a new offer.
We have no offers matching your request. Add an offer now and find yourself at the top.
Add offer
Soul Worker Power leveling
Soul Worker - Power leveling
We know Soul Worker Online is a lovely game, with a great aesthetic and an amazing world. We also know that its design does not correspond much to the classic MMORPGs, which have a medieval, magical and adventurous background. However, the basic component of any MMORPG, which is to level up your characters so that they learn skills, is present, and in a very special way.
Soul Worker is a very famous game in the far east, that is to say, Japan and South Korea. But we know it's gaining more and more followers among westerners. We are very happy with this because SW is one of our favorite games! Now, in MMOAuctions, you can start with everything in this game, raise the level of your characters very quickly and face your adventures head on. Here, in our platform, you will find the power leveling service you need to raise the level of your characters to the highest level you can or require. This is the website you were looking for to trade, buy and sell everything you need within Soul Worker.
How to level up your characters in Soul Worker
There are some basic steps, which you must follow to quickly level up your characters. The first thing is to get many experience bonuses you can. The second thing is try to obtains the highest dungeon rank, which is SS. If you are playing with other players, in a team, so try to reach the highest position in the final standings. Third, but not least, is accept all the side quests in the towns of the game. Fourth, try to complete both, main quest and side quests, when you are in a dungeon or in the main story. Fifth, don't go back in history, to previous secondary missions or previous dungeons if you forgot something, just move on to new challenges that give you more experience. Sixth, a classic, is to enter higher level dungeons to kill enemies or mobs, so that they get a lot of experience points.
Don't worry, a professional of power leveling do this for you
The work of this professional is simple: do all the above actions quickly so that your characters can level up quickly. Is there anything simpler? This will save you a lot of time and allow you to enter history directly at a very advanced level.
The best of this system is that you will can watch in real time the gaming of the professional, that is to say, the streaming. Many of the users who offer this service on our platform have the option of following their progress live on streaming platforms such as Youtube and Twitch. This is a professional services, remember! Therefore, your satisfaction is guaranteed. MMOAuctions ensures that the services offered on our platform are of the highest quality. The ranking system, fraud detection tools and regular monitoring of transactions fulfil this function. We are proud that you have arrived to our website. Be part our great community of gamers!