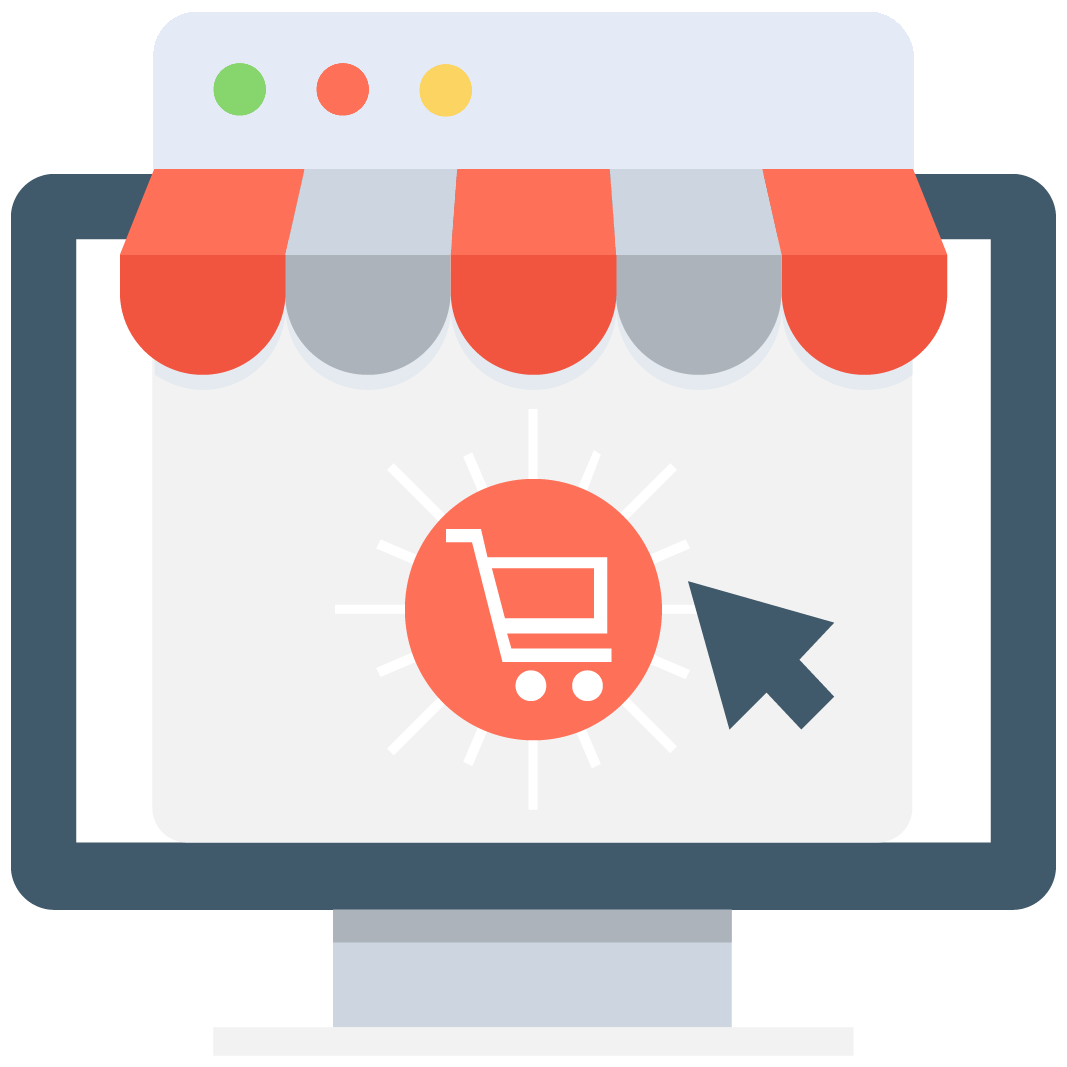 Enables subscription for selected game or server that notifies you via email/push notification every time when someone adds a new offer.
We have no offers matching your request. Add an offer now and find yourself at the top.
Add offer
Soul Worker Dzenai
Buy cheap Dzenai
Nothing beats slaying demons with your favorite waifu! And yeah, we are counting both Jin and Erwin as waifus too. This Korean MMORPG is an action-packed beat 'em all with a rich and entertaining story. Fight demons to save the world might sound pretty basic, but each character has its own unique backstory that ties in into the narrative of the game. Between the amazing boss battles and the story-driven quests, you'll find yourself leveling up at a decent rate.
One thing that you won't find tons of is DZ to gear up to destroy the next high-level challenge. The game appears to be gifting it to you until you realize the insane prices on the in-game store. You'll be to grinding and grinding just to find enough DZ to buy gear to go through the dungeons. No need to ragequit the game, you could just buy some on the online store. But that won't be the best use of your money. The prices in the store are not quite the best, so might say you might be better off grinding for those amazing DZ. What can you do to get rich fast? Trade online of course!
Here at MMO Auctions, you'll find cheaper DZ to buy. Get every piece of gear you want by spending money wisely. Just a few bucks can net you an in-game fortune.
Trade SoulWorker Goods
Dzenai is only a fraction of what you can find on MMO Auctions. SoulWorker players are also trading accounts, power-boosting services, and in-game items. No need to grind and grind for hours when you can just totally skip it, earning you extra DZ on the process. It's even better for items, as you'll skip the endless repetition of quests to get that rare drop you've searching for.
If you have any extra DZ you are trying to get rid of, or have items not suited for your character, sell them! Just log in and post your offer to become a part of our community. Trading has never been safer, and it's all thanks to our many security measures. From our simple ranking system that will let you know who to trust, to the powerful database that's gathering information about the trades on our site. It's called "Scam Killer," and it's easily accessible from our site. To use it, you'll just need an email or Skype ID from your trading partner. If you see something coming up, you might want to cancel the trade.
On MMO Auctions, you'll find a catalog fo over 150 games to trade on. Not every one of them is an MMORPG. You can even trade on console releases for the Switch, Xbox One, or PS4. There are many more computer games to trade with, like Escape from Tarkov or FF XIV. If there is an in-game currency or you require to level up to unlock new game features, there'll be an offer on the site. So trade away, be it buying or selling, to get a boost on every game you play.